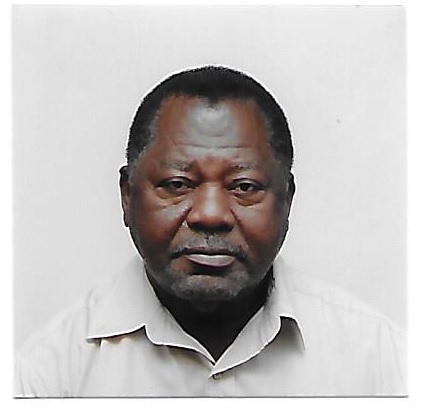 Reuben Gaskin Morton of Whim Garden died on Feb. 14. He was 77 years old.
He is survived by his wife, Margaret Rose Morton; daughters: Helena Emmanuel, Claire Morton, Delreise Morton and Christine Archer; sons: Clive Morton, Lester Morton and Auslyn Matthew; grandchildren: Lynshell Peats, Kenyon Archer, Joey Emmanuel, Felicia Emmanuel, Hakima Matthew and Antonia Matthew; great-grandchildren: Shakur Peats, Jaiajah Peats and Kimoni Arthur; and sisters: Elaine Archibald and Catherine Morton.
He is also survived by brothers: Oliver Morton Sr. and Rufus Morton; nieces: Francis Rawlins Esq., Ardis Griggs, Mavis Gaskin, Sylvia Archibald, June James, Jennifer Archibald, Sharon Morton, Joycelyn Morton, Pamella Morton, Sarah Morton, Bernetta Morton and Joycelyn Julius; and nephews: Conrad Taylor, Walford Blanchette, Oliver Morton Jr., Calvin Morton, Bernard Archibald, Glen Archibald, Rev. Christopher Archibald, Dr. Lynford Morton, Steve Archibald and Joseph Bryan.
Other survivors include daughters-in-law: Pansy Morton and Rita Matthew; brother-in-law, Duric Mills; sisters-in-law: Jennifer Morton and Dora Morton; special friends: Cynthia Viola, Moses Keithly, Llewelyn Matthew, Henry Browne and Felicia Emmanuel; cousins and other relatives: the Gaskin family, the Estridge family and the Kelly family; as well as other relatives and friends too numerous to mention.
There will be tributes at 9 a.m. followed by a funeral service at 10 a.m. on Friday, Feb. 26, at Friedensfeld Moravian Church, Midland. Interment will be at Kingshill Cemetery.
All arrangements are by James Memorial Funeral Home Inc.