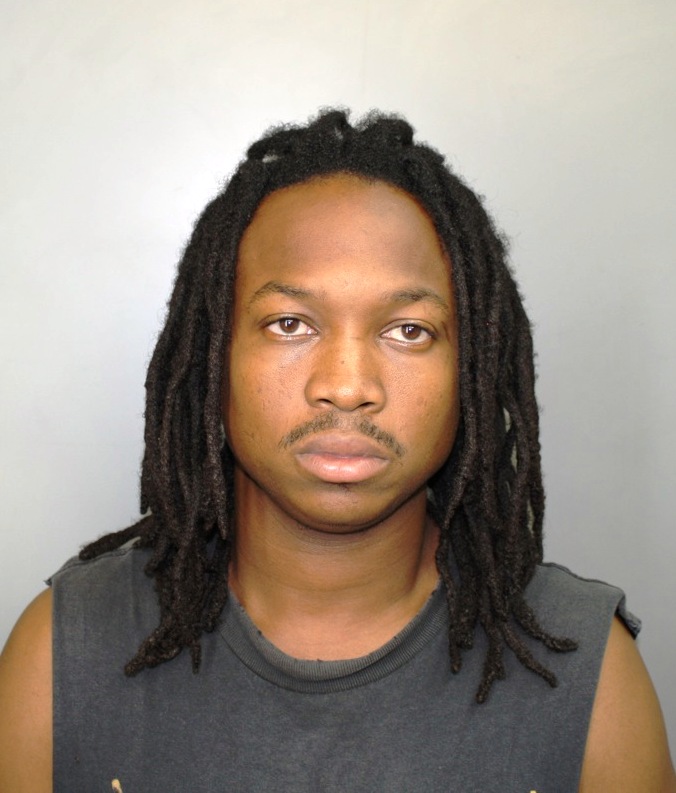 Chief District Court Judge Wilma A. Lewis sentenced Elvin Wrensford on Tuesday to life in prison without chance of parole for a May 2012 homicide in Estate Princesse, U.S. Attorney Ronald W. Sharpe announced.
Wrensford was also sentenced to 30 to 35 years in federal prison on a federal firearms offense and 20 years in in prison on a local firearms charge. The local charges will be served after the federal sentence.
Lewis also sentenced Wrensford to multiple terms of supervised release and ordered him to pay a fine of $25,000, restitution in the amount of $6,360, and a special assessment of $225.
After a two-week trial, on March 24, 2015, a federal jury on St. Croix convicted Wrensford and codefendant, Craig Muller.
Evidence presented at trial established that during the afternoon of May 10, 2012, the defendants argued with a man at Ben's Car Wash in Estate Princesse. The defendants left and later returned to the car wash in a red truck.
Gilbert Hendricks, Jr., walked out of the car wash, saw the defendants in the truck and began running, according to evidence. The defendants chased Hendricks while in the truck and Wrensford began firing at him.
According to the evidence at trial, Hendricks fell to the ground and Wrensford continued to shoot at him. Hendricks died as a result of the gunshot wounds, Sharpe said. The government established the identity of the shooter through eyewitness testimony and DNA evidence.
Muller's sentencing is set for Thursday.
This case was investigated by the V.I. Police Department and was prosecuted by Assistant U.S. Attorneys Alphonso Andrews Jr. and Rhonda Williams-Henry.