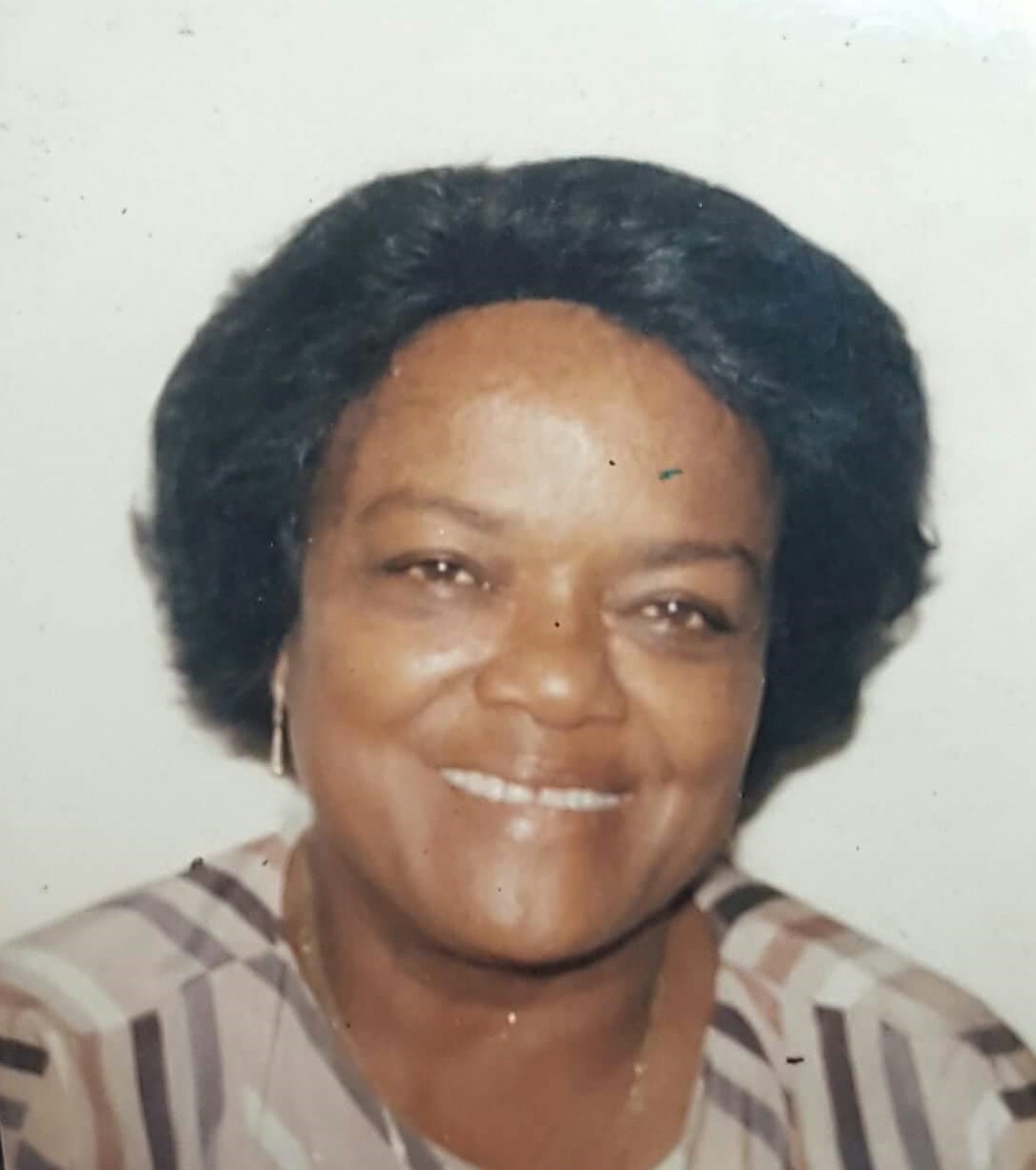 Arieline Brady Rames died on Feb. 2. She was 83 years old.
She was preceded in death by her son, Charles Rames.
She is survived by her daughter, Melody Rames; sons: Kevin Rames, Jason Rames and Stuart Rames; grandchildren: Acima Rames, Arielle Rames, Joshua Rames, Biancia Rames, Kaitlyn Rames and Gregg Encarnacion; great –grandson, Mikaili Jahi Rames; sisters: Joan V. Dandridge Brady, Lithia Brady, Donna Brady and Leona Brady Watson; brothers: John David Brady, Ben Hur Brady and Victor Brady; daughters-in-law: Janis Rames and Magnolia Duff-Rames; cousins and other relatives: the Messer, O'Reilly, Bastian, Ferris, Ford, Tranberg, Boynes, McIntosh, Thurland, Galiber, Petersen, Golden and Chinnery families; as well as other relatives and friends too numerous to mention.
A viewing will be held at 9:30 a.m. followed by a funeral service at 10:30 a.m. on Friday, Feb. 12, at St. Patrick's Catholic Church. Interment will be at Frederiksted Cemetery.
All arrangements are by James Memorial Funeral Home Inc.