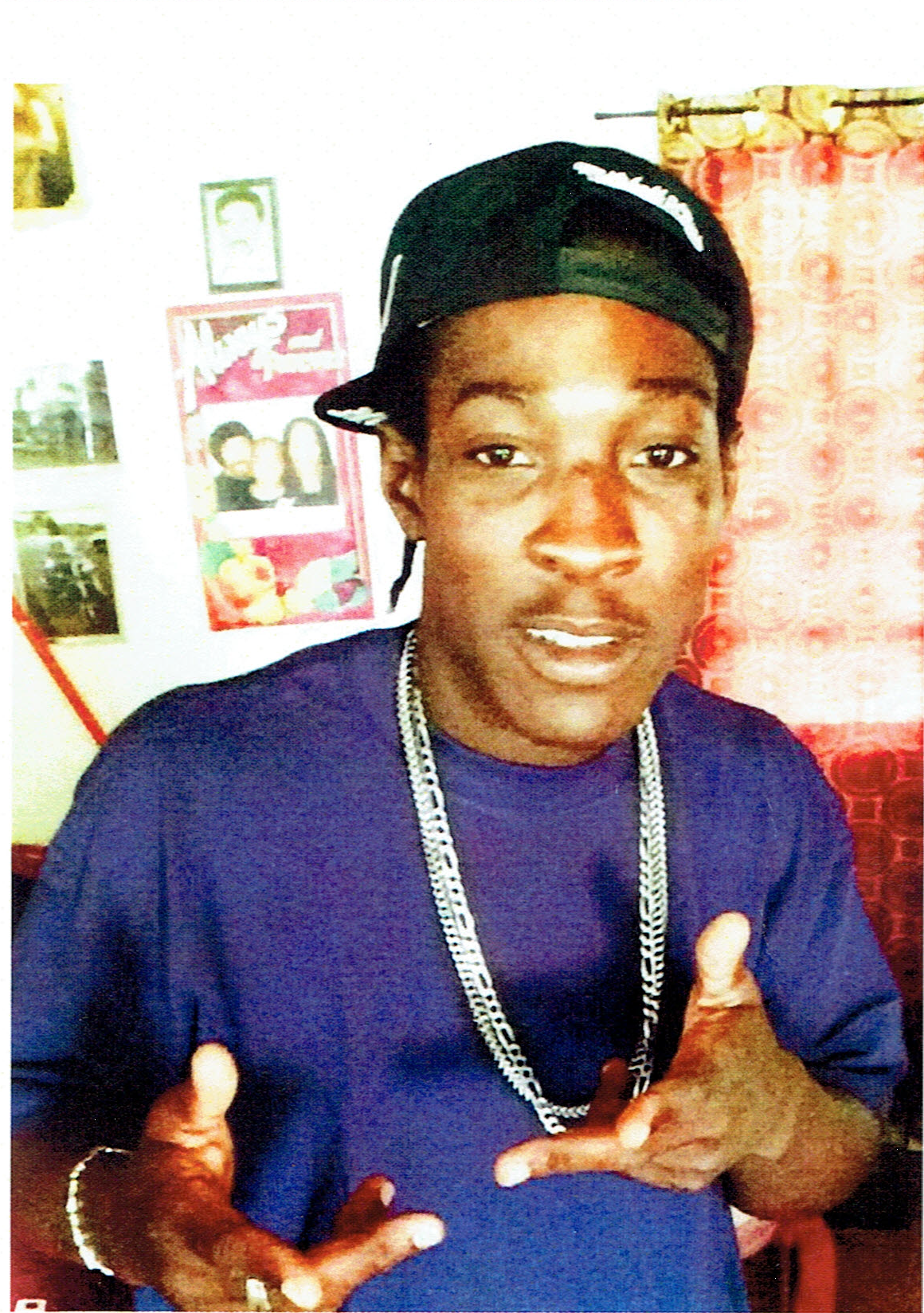 Akeem B. Baptiste, also known as "Baptiste" or "Keke," died on Dec. 27.
He is survived by his mother, Alvina Jean-Marie Ilarraza; father, Kenneth B. Baptiste; stepfather, Jose M. Ilarraza Sr. companion, Glenda L. Delgado; daughter, Aquisha T. Baptiste; companion daughter, Shanaliz S. Natta; companion son, Jahquan D. Debique; grandmother: Bernadette Augustin A.K.A. "Mamo;" step-grandmother, Elizabeth Ilarraza; step-grandfather, Roberto Ilarraza; sister, Mahysia B. Ilarraza; stepsister, Shanice V. Ilarraza; brothers: Shakaquan Jean-Marie (Heads) and Mallek Ilarraza (Balls); stepbrother, Jose M. Ilarraza Jr.; aunt, Marcellina Augustin; and step aunts: Sandra, Ruthy, Kathy, Marie and Daisha Ilarraza.
He is also survived by his uncle, Remie Augustin; step uncles: Juan, Robeltito, Rey, Daniel, Joel and Luisito Ilarrza; great aunts: Christina Leo-Roach and Catherine Meyers; great uncles: Paul Leo, Darious Leo, John Leo, Byron Leo and Ellie Augustin; and cousins: Jose Saldana (Simba), Remie Augustin (Papy), Uland Leo, Urious Leo, Preston Leo, Silvester Leo, Kevin Payne Jr. (Shamba), Francis Leo, Jonathan Meyers, Marcafi Meyers, Mervin "Yogy" Leo, Andre Leo, Gregory Leo, Agatha Leo, Samantha Meyers, Ermina Meyers, Merlinda Meyers, Viviana Leo, Lina Leo, Petren Leo, Creola Leo, Enola Leo, Verna Leo, Lavelle Leo and Johnny Leo.
Other survivors include special friends and families: Quanda Rodriguez, Carmen Otanyo and family, Kimberly Wallace and family, Phillis Blackman and family, Wanda Rodriguez and family, Angela LeBron, Curtis Phipps (Kutie), Kebon Benjamin (Pollut), Kurt Benjamin, Vanessa Adams, Mrs. Martin and family, the Bermudez family, Sandra Cotto, the Delgado family, the Mon Bijou "Showbreed" family, Lydia Rivera and family, Trevor Clarke (Blaka), and the St. Croix Motorcycle Club; as well as other relatives and friends too numerous to mention.
A viewing will take place at 9 a.m. followed by a funeral service at 10 a.m. on Thursday, Jan. 21, at Faith of Christ Ministries, 4L Upper Love. Interment follows at Kingshill Cemetery.
Arrangements are entrusted to Divine Funeral Services and Crematory. We own and operate our own crematory. Let us offer you a Dignified Funeral, affordable by all. Tel: 773-0003/fax: 773-3003.