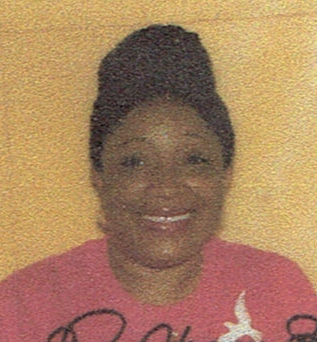 Claudine E. Sowerby died on Dec. 27.
She is survived by her husband, Jean D. Guillaume; mother, Mabel Lake; father, Joseph Merchant; son, Dapney Guillame; son-in-law, Rahjah Guillaume; sister: Benite Celestin, Jolina and Jean Baptiste; brothers: Louisner Celestin and Wilem Francis; special friends: Donald Petersen, Hylda, Clay, Kerly and the KFC staff, and Lester and the Human Services staff; as well as other relatives and friends too numerous to mention.
Arrangements are entrusted to Divine Funeral Services and Crematory. We own and operate our own crematory. Let us offer you a Dignified Funeral, affordable by all. Tel: 773-0003/fax: 773-3003.