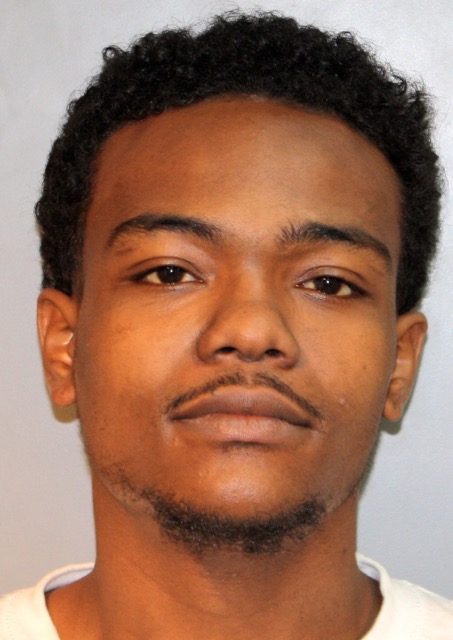 Anthony White, a 22-year-old resident of Estate Mon Bijou, was arrested early Tuesday and charged in connection with the May 16 shooting on Christiansted's Boardwalk that left one dead and four injured.
According to the V.I. Police Department, members of the Criminal Investigation Bureau and the Special Operations Bureau executed the arrest warrant at 6:43 a.m. Tuesday.
White was charged with possession of an unauthorized firearm, possession of ammunition, carrying or using a dangerous weapon, failure to report a firearm obtained outside or brought into the Virgin Islands, and first-degree attempted reckless endangerment.
At roughly 2:46 a.m. May 16, the 911 Emergency Call Center received multiple calls of gunfire on the Christiansted boardwalk. There were also several calls requesting ambulances for gunshot victims, the police said.
Officers responded to the scene and found one male victim, who appeared to be lifeless. He was later identified as Blaine Gerard, 26, of Estate Mon Bijou.
Bail for White was set at $25,000. Unable to post bail, he was remanded to the Bureau of Corrections pending his advice of rights hearing.