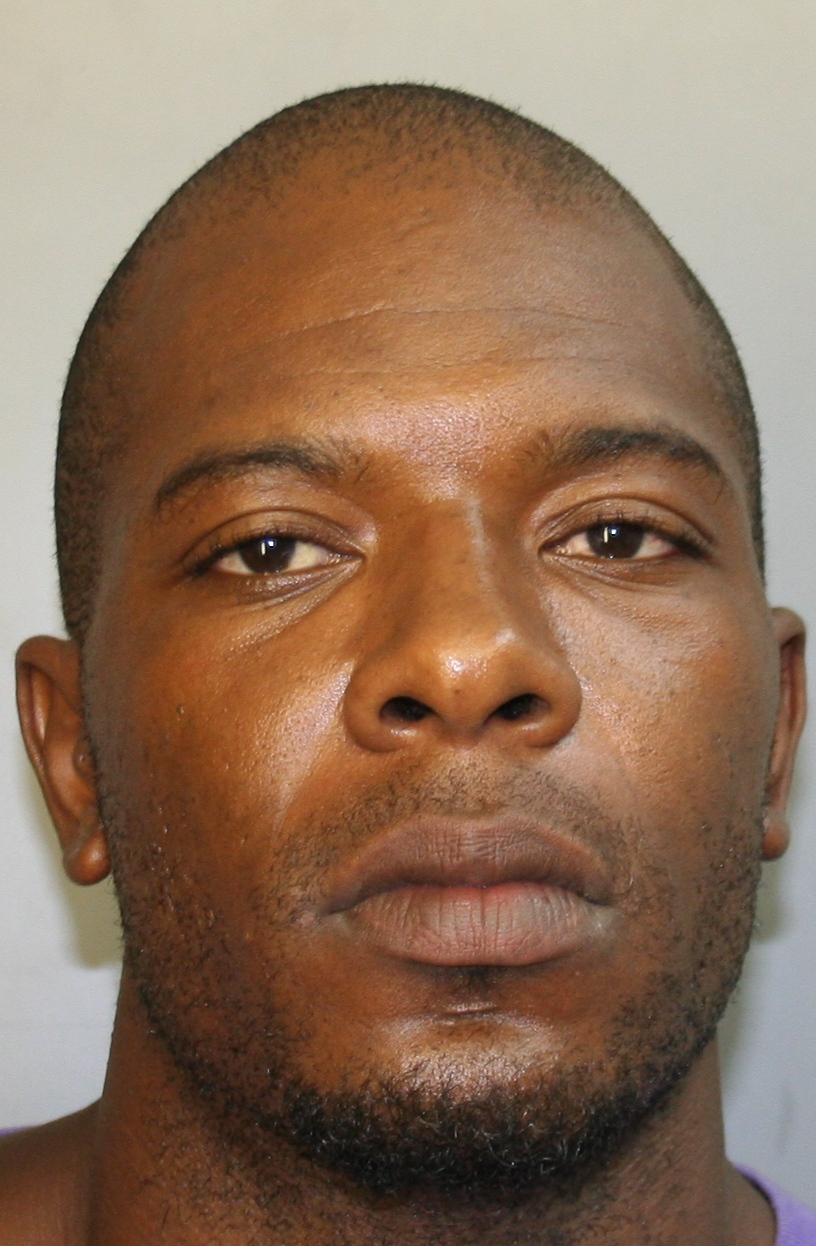 The Virgin Islands Police Department is requesting the public's assistance in locating Ossie Kahmil Constant, a burglary suspect.
According to the police, Constant – who is also known as "Uzi" – is wanted for second-degree burglary/domestic violence. The VIPD did not provide any information on the alleged crime or when it occurred.
Constant is a 31-year-old man with a light brown complexion, short-cropped black hair and brown eyes. He is 5 feet, 10 inches tall, and weighs 180 pounds.
Constant has a scar on his chin and multiple tattoos: "kiss of death" on his right pectoral and the symbol for the zodiac sign of Libra on the left, "duss them off" on his upper back with two guns, along with "Get Paid" on his abdomen.
Constant is known to frequent the areas of downtown Christiansted and Estate Strawberry.
Anyone who comes in contact with Constant is advised to approach him with caution. Police asked anyone who knows his whereabouts or has information concerning him should call Det. Gregory Charlery of the Domestic Violence Unit at 340-712-6026, the 911 emergency call center, or the anonymous tip service, Crime Stoppers USVI, at 1-800-222-8477.