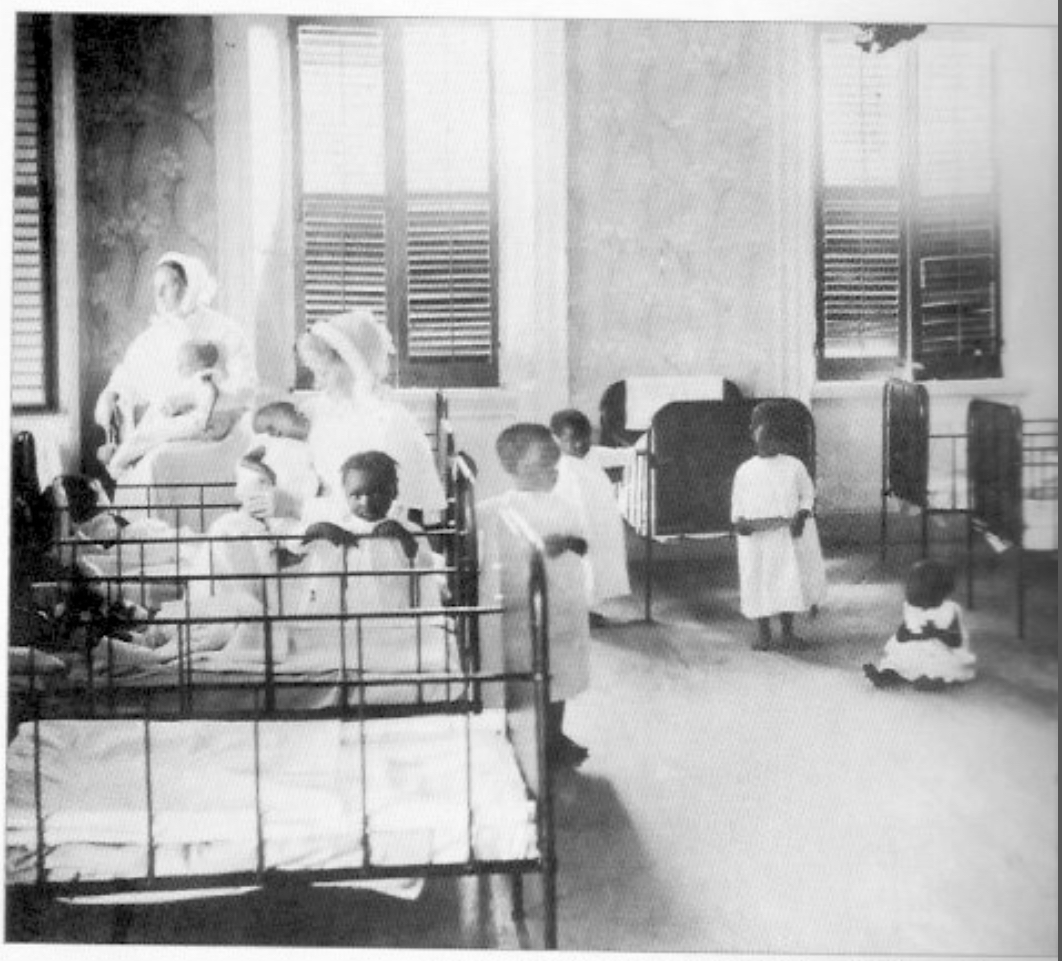 Two groups of women in Danish West Indian history will be the subject of a Society of V.I. Historians presentation Jan. 16, from 8:30 a.m. to 1:30 p.m. at the St. George Village Botanical Garden.
Pernile Ipsen of the University of Wisconsin will present on the African women who resided on the coast of present-day Ghana. Many of these women served as petty traders of fruits, vegetables and cooked foods and resided in small thatched huts outside the gates of the five forts, established by the Danes to accommodate the slave trade. These women depended on the European officials and soldiers for protection against internal ethnic wars. Some of these women became "married" to the Danish officials and had children with them. The children, because of their mixed ethnicities, were educated and experienced other privileges within the European-African society.
The forts created all along the coast of Africa were established to collect captive Africans from the inland and hold them in dungeons until European ships arrived to buy them and then Europeans sold them in the Americas as part of the trans–Atlantic slave trade. Denmark's participation in this trafficking of human cargoes started in the 1670s and ended in 1803 when the Danish Parliament legislated the country's suspension of activities from the trade.
The second lecture will center on the deaconesses organized by the Women's Mission Workers of the Lutheran Church who served as nurses to assist the needy women and children of the community. This group was organized under the Lutheran Church in Frederiksborg, outside of Copenhagen. Sara Meier Holm, a graduate student at the University of Copenhagen, will read her paper on the formation of the group and the assignment of the women to staff the orphanages. Queen Louise (1851-1926), wife of Frederik VII, and her women's group organized and established these institutions on St. Croix in 1904.
These papers will cover two distinct periods of history in which the two different sets of women portrayed were active in their societies of the time. In innumerable ways, their legacies carry over to the present day. The series is sponsored with support from the Danish West Indian Society of Copenhagen. The lectures are free of charge and refreshments will be served. For more information, please call 772-3408.