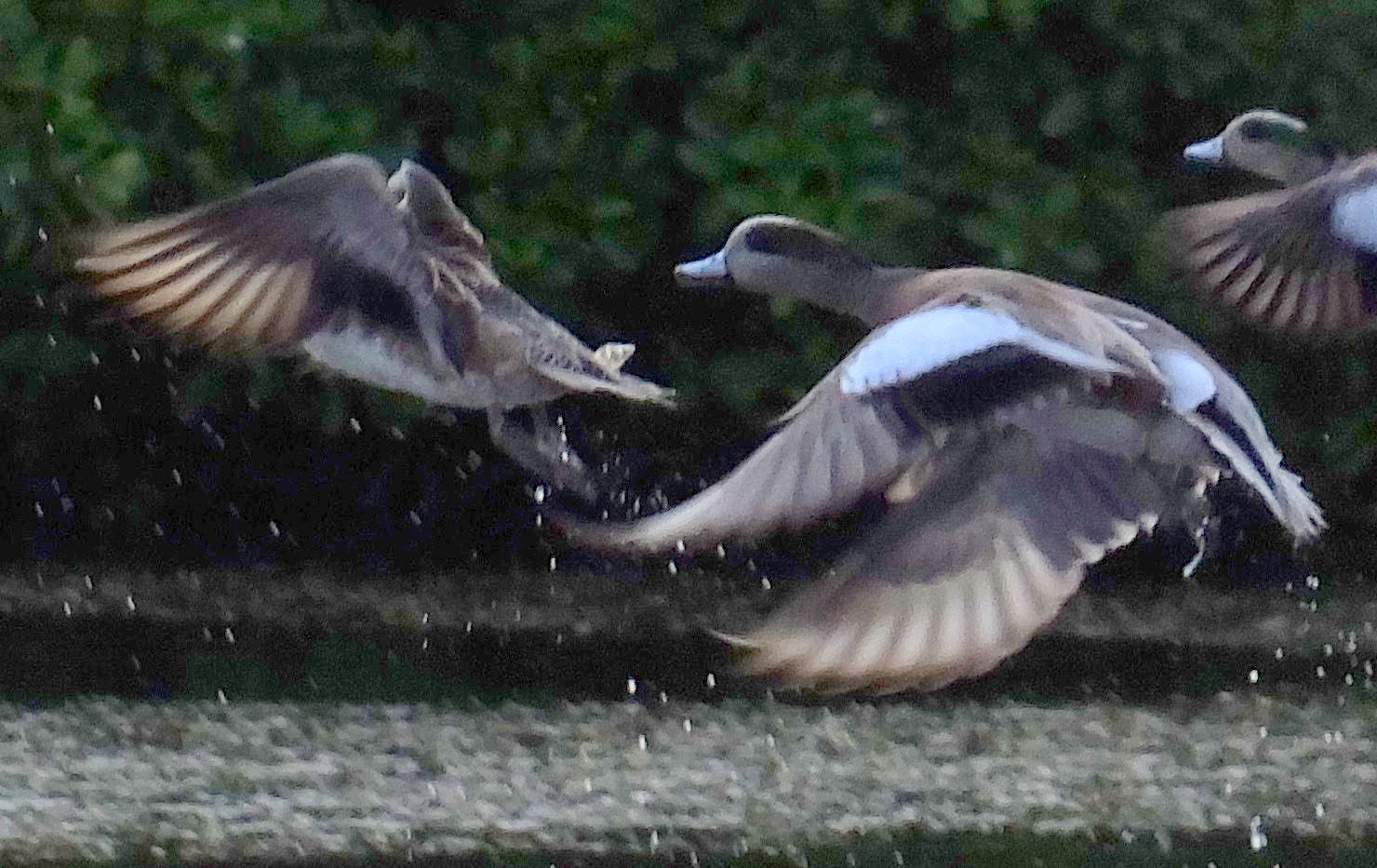 Volunteers sighted 3,615 birds from 75 different species on St. Croix during the annual Christmas Bird Count — more than in past years, according to its organizers. For 116 years, the Audubon Society has been conducting Christmas bird counts all over the world, and the U.S. Virgin Islands have been a part of that for many decades.
This is the first time in several years that more birds were counted than last year.
"Our count teams increased our total numbers by more than 900 birds from last year," CBC organizer Bill Boyton said in a statement.
News coverage has helped the effort, according to Boyton, who said previous newspaper articles attracted 10 new volunteers to sign up for this year's event.
"More people in more areas equals more birds in the census count, plus we had near perfect weather for CBC Sunday!" he said.
Bird watchers spread out around golf courses, ponds, wetlands, coastal shorelines and countrysides across the island with tally sheets and bird identification books in hand. The 30 volunteers traveled a total of 226 vehicle miles, walked 32 miles, and spent 122 "people-hours" counting St Croix's winter bird population.
But Boyton also mentioned that the compiled data shows the impact that the 2015 drought has had on the birds. Volunteers who covered the east end of the island found many ponds dried up or grown over with vegetation and this year the group did not travel over to Buck Island. As a result almost 850 fewer birds were counted on the east end compared to last year.
"The good rains we had this fall provided ample water to refill the ponds and wetlands all across the central and west end portions of the island, and the bird count in those areas showed a significant increase," Boyton said. "In these areas bird watchers counted almost 1,800 more birds than last year. But the east end drought continues to cause concern about the island's bird population."
This year's CBC participants have agreed that they will be back again next December for the 117th observance of this important event. In the meantime, people who would like to become bird watchers can attend events planned throughout the year by the St. Croix Environmental Association that help inform people about the birds of the island and their identification (go to www.stxenvironmental.org). Detailed information about this year's Christmas Bird Count and the results will be available online at www.audubon.org which also maintains a historical record of all past bird counts.