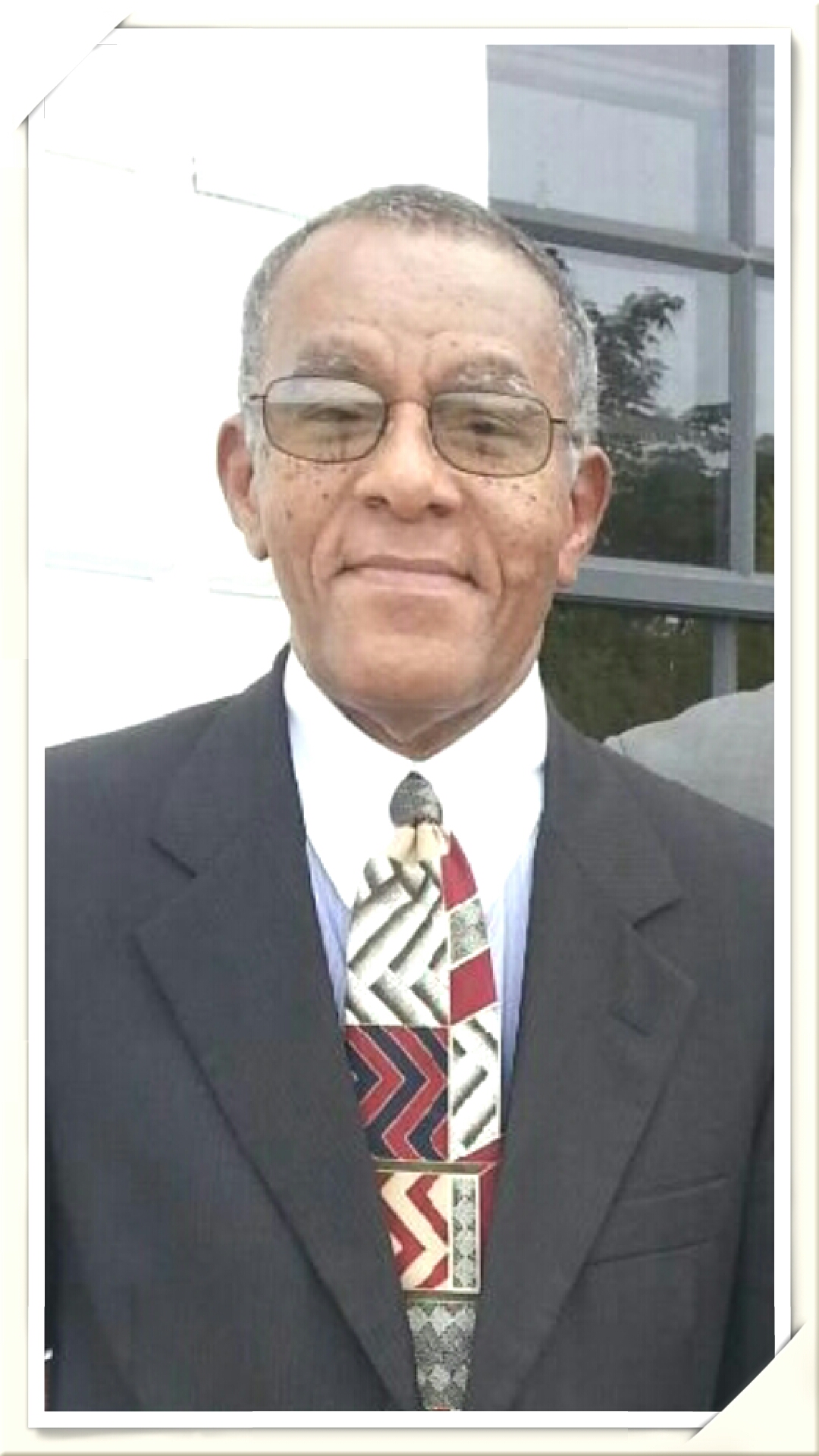 Pastor Norton C. M. Burt Sr. died on Dec. 6. For over 20 years, he served as pastor of the Apostolic Faith Mission at Strawberry Hill, St. Croix, where countless people were loved and reached for Christ. Throughout his years of service he has met and influenced many in and outside of the church. He was loved and cared for by many.
He was preceded in death by his parents: William and Edith Burt of Cayon Village, St. Kitts, and several brothers and sisters.
He leaves to celebrate his life his wife, Fredrica Pelle Burt; sons: Norton Burt Jr. of Fort Lauderdale, Fla., Jeffrey Burt, U.S.A.; daughters- in- law: Helen Huggins-Burt and Florencia Burt; grandchildren: Rhyann, Jonathan, David, Daniel, Jeffrey Jr. and 1st Lt, Abigail Burt of the United States Air Force. He also leaves to celebrate his life brothers: John Melwyn (Leeds, England) and Grayson Burt (New York); and many nieces and nephews, including Lorraine Taylor, Pastor Desmond James (president of the South Leeward Mission of Seventh-day Adventists), Addison, Paulette and Sharlene James, Lucinda Yorke, Riccill Tyson, Desmond Manners, Myrtle Matthews, Dr. David Burt, Kenneth Burt, Christine and Patricia Burt.
He is also survived by several godchildren, including Mario Mckay, Michael Jackson, Floyd and Josette Greene; brothers-in-law: the Reverend Dr. Belgrave Pelle (Dean of the New York Convocation of the Reformed Episcopal Church) Abel, Randolph and Norvel Pelle; sisters-in-law: Adelyn Pelle and Marelyn Pelle-Phillips (of Antigua); and many more families and friends too numerous to mention.
There will be a viewing held at 11 a.m. followed by a funeral service at noon on Tuesday, Dec. 22, at Apostolic Faith Mission, Strawberry Hill. Interment will be at Kingshill Cemetery.
Arrangements are entrusted to Divine Funeral Services and Crematory. We own and operate our own crematory. Let us offer you a Dignified Funeral, affordable by all. Tel: 773-0003/fax: 773-3003.