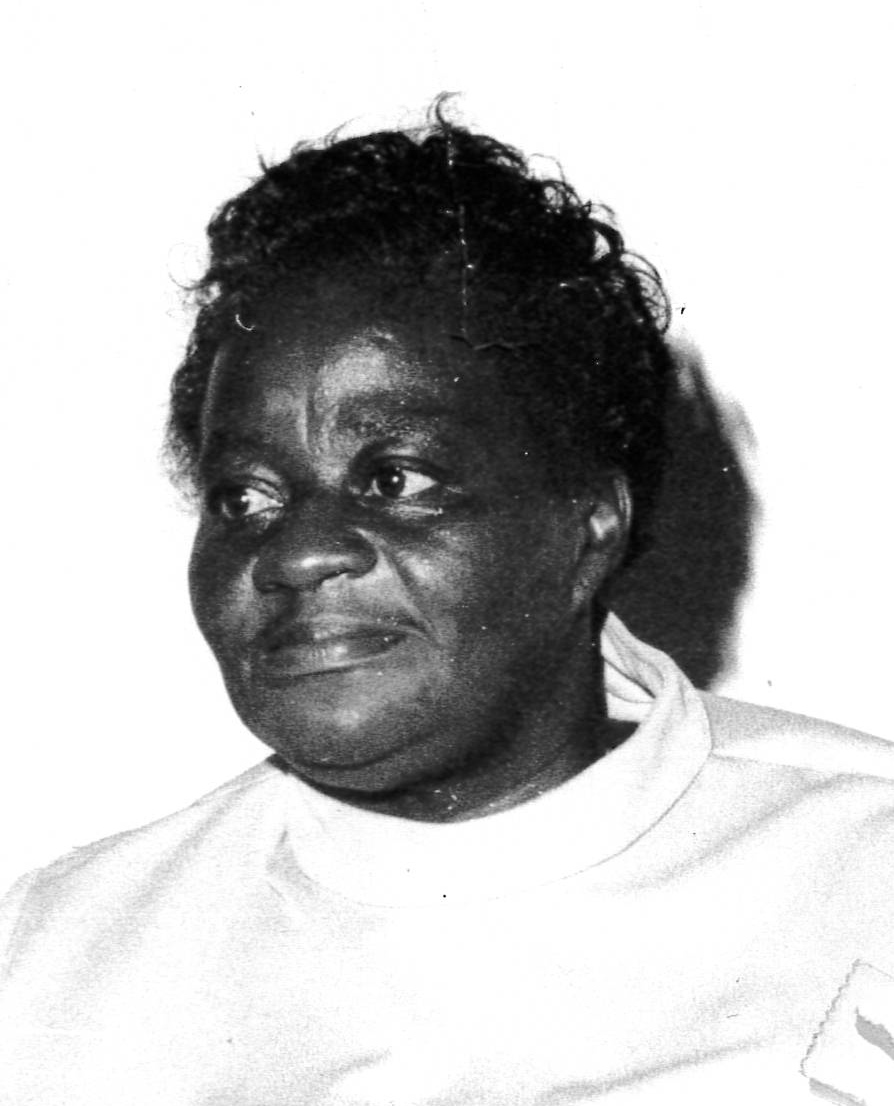 Jensina Wilhelmina Matthews, also known as "Mama," of Marley Housing died on Dec. 6. She was 90 years old.
She is preceded in death by her son, Roy Matthews; grandson, Ajamu Williams; and brother, Lemuel Isaacs.
She is survived by her daughters: Dolores Brathwith Wallace and Eulalie James; sons: Rexford Lee Jr., Roderick Matthews and Alphanso James; grandchildren: Leroy Matthews, Lyra Matthews, Cheryl Matthews, Tiffany Matthews, Julian Matthews, Troy Hendrix, Watson Wallace Jr., Kiwanda Wallace, Jameela James, Radiah James, Alarice James, Geron John, Kiwanda John, Azhene Trotman, Azeena Trotman, Jensina Matthews and Roderick Matthews Jr.; daughters-in-law: Andrea Lee and Ida Fredericks; and son-in-law, Watson Wallace.
She is also survived by godchildren: Corlise Petersen, Cherima "Che-Che" Allick and Donna Allick; special friends: Asta James, Ms. I. Green, Ms. Olive, Norma and Ernestine Allick, Unita Georges, Virginia C., Beatrice, Marjorie, Audrey, John, Marsella, Donna Allick, Dennis Howell, Mae Louise and Dorothy Joseph; cousins and other relatives: the Harris family, Oliver family, Springer family, Maynard family, Isaacs family and James family; great-grandchildren, great-great-grandchildren and other relatives and friends too numerous to mention.
A viewing will take place at 9 a.m. and a funeral service at 10 a.m. on Friday, Dec. 18, at Friedensberg Moravian Church, Frederiksted. Interment will follow at Frederiksted Cemetery
All arrangements are by James Memorial Funeral Home Inc.