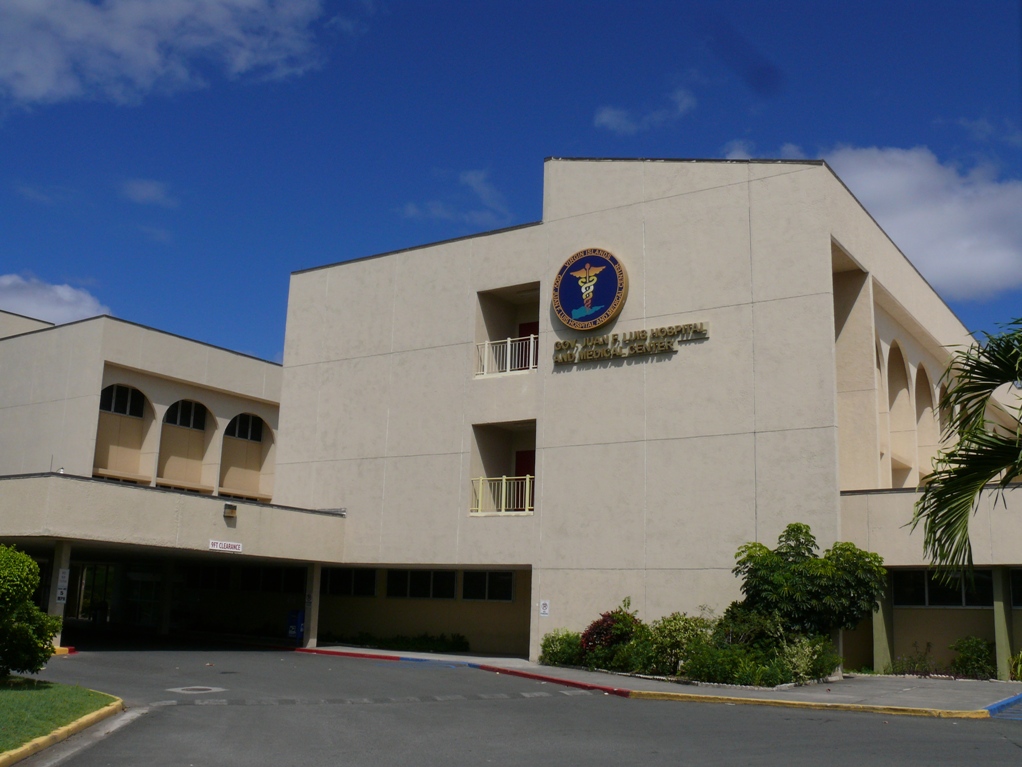 Surveyors from the Centers for Medicare and Medicaid Services concluded their inspection of Gov. Juan F. Luis Hospital on Friday, according to the hospital.
The hospital lost accreditation from the Centers for Medicare and Medicaid Services last year, then regained provisional accreditation pending improvements. (See Related Links below)
A team of five surveyors arrived at JFL Monday morning to conduct a full hospital survey, and a sixth inspector arrived Tuesday. The surveyors' specialties include nursing, life safety and clinical nutrition. The survey included record and document reviews, interviews and observation. The six-member delegation looked at JFL's improvements, and the efforts the JFL team has put into achieving compliance under its System Improvement Agreement and sustaining that compliance.
CMS has oversight for compliance with the Medicare health and safety standards for laboratories, and acute and continuing care providers, which includes hospitals. CMS surveys are conducted to determine how well those health care entities comply with the conditions of participation.
The CMS team met with the executive management of JFL Friday afternoon and wrapped up the visit with an exit conference.
"We feel comfortable that the hospital has achieved the objectives outlined in the Systems Improvement Agreement," JFL Acting Chief Executive Officer Ken Okolo said in a statement.
According to the hospital, the CMS team says the official results will not be available for at least 10 days. JFL executives will remain in communication with CMS to obtain the official findings.