The Caribbean Museum Center for the Arts has partnered with St. Croix Educational Complex since early October to provide a unique experience for Sayeeda Carter's drama class.
CMCArts' current artist in residence, Thais Francis, a New York University trained actress and playwright, has been working hard with Carter and her acting students in the production of her award-winning original play Outcry.
Outcry tells the moving story of five characters: Amadou Diallo, Nicole Bell, Mamie Till, Emmett Till and Trayvon Martin. The performance focuses on a budding friendship between Trayvon Martin and Emmett Till.
These two victims of unspeakable violence meet in an alternative universe and learn each other's slangs, dances and historical realities. This play has been performed several times already throughout the Unites States to great acclaim and will debut at the St. Croix Educational Complex on Dec. 17 and 18 at 7 p.m.
Scene selections from Outcry will be performed by acting students from St. Croix Educational Complex along with an artist talk on Thursday, Dec. 10, at the Good Hope Country Day Pavilion from 1:20 to 3 p.m.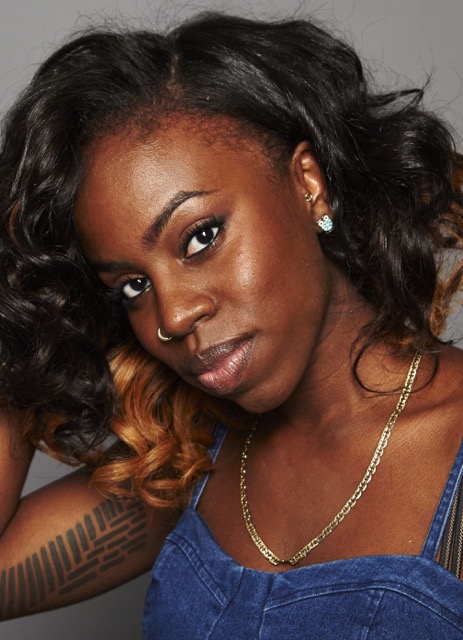 Francis is originally from Trinidad and Tobago and is an actor, dancer, singer and writer. She is an alumna of the Tisch School of the Arts at NYU where she studied drama. As an actor, she has toured in theater both nationally and internationally.
Her work has been seen at the Historic Warner Theater in Washington, D.C., and Radio City Music Hall in New York City. She was honored by Root Magazine as one of the 25 under 25 Top Innovators in America.
Her academic writings have been featured at The Prindle Institute for Ethics at Depauw University, presented before the staff of the White House, and awarded by the Congressional Black Caucus.
Her original play has been produced throughout the U.S. since its debut in 2012 and was most recently featured in American Theater Magazine. Her original short film Late Expectations has screened across the U.S. and in Africa. She continues to write new stories from different parts of the world.