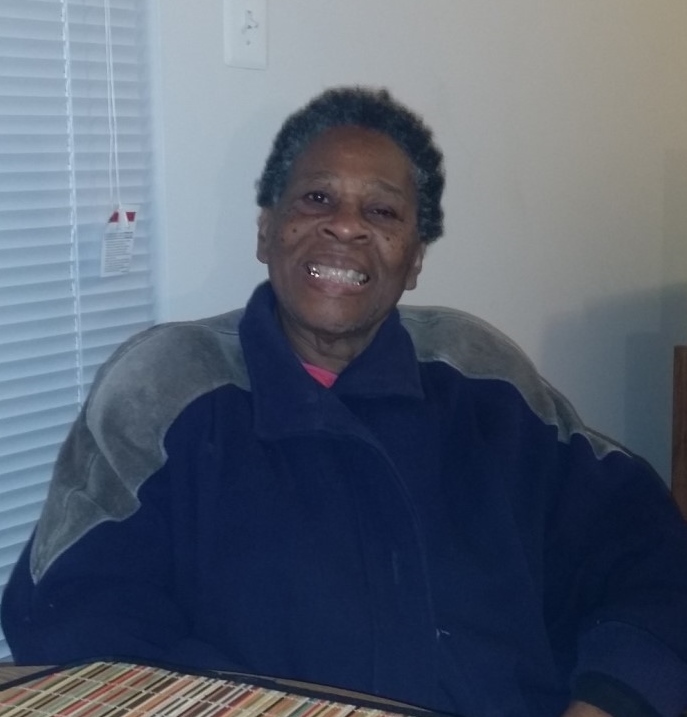 Edna Elizabeth Diallo died, following several health complications, on Monday, Nov. 23. She was 79 years old. The youngest daughter of Edgar and Mayotte Williams, Edna was born in Port-of-Spain, Trinidad and Tobago, but was reared in New York City (Harlem). She was born on Oct. 6, 1936, and earned three collegiate degrees from Brooklyn College, Long Island University and Columbia University (Teacher's College), respectively.
Edna travelled abroad frequently in the Peace Corps as well as individually and was a woman of the Diaspora, spending significant time on the West Coast of Africa. She was also an educator in Zambia for three years where she taught English, French and Spanish. Edna, who enjoyed dancing and music, visited or lived in 22 African nations and at least 10 other countries around the globe. She loved animals, especially dogs, and was considered a second mother by many of her students.
After returning to Brooklyn, New York, for a while, Edna moved the family to St. Croix, U.S. Virgin Islands, in 1978. She stayed there and worked as a teacher (Central High School), counselor (Elena Christian) and professor at the University of the Virgin Islands until retirement. Hurricanes Hugo (around 1990) and Marilyn (in 1995) prompted Edna to depart the Caribbean for the nation's capital in 1996 where she relocated to the Petworth community and later, in 2013, to Southeast.
Edna is survived by her sister, Myra Smith; two sons: Anthony and Jude Diallo; a daughter-in-law, Yolandra Plummer Diallo; a grandson, Anthony C. Diallo; a nephew, Rudolph Smith Jr.; a godson, Mark C. Smith; and other relatives.
A viewing will be held at 10 a.m. followed by a memorial mass at 11 a.m. on Friday, Dec. 4, at St. Francis Xavier Church, 2800 Pennsylvania Avenue SE, Washington, D.C. In lieu of flowers, donations may be made to the church's ministry: Knights of Columbus' Bishop Byrne Council No. 3877.