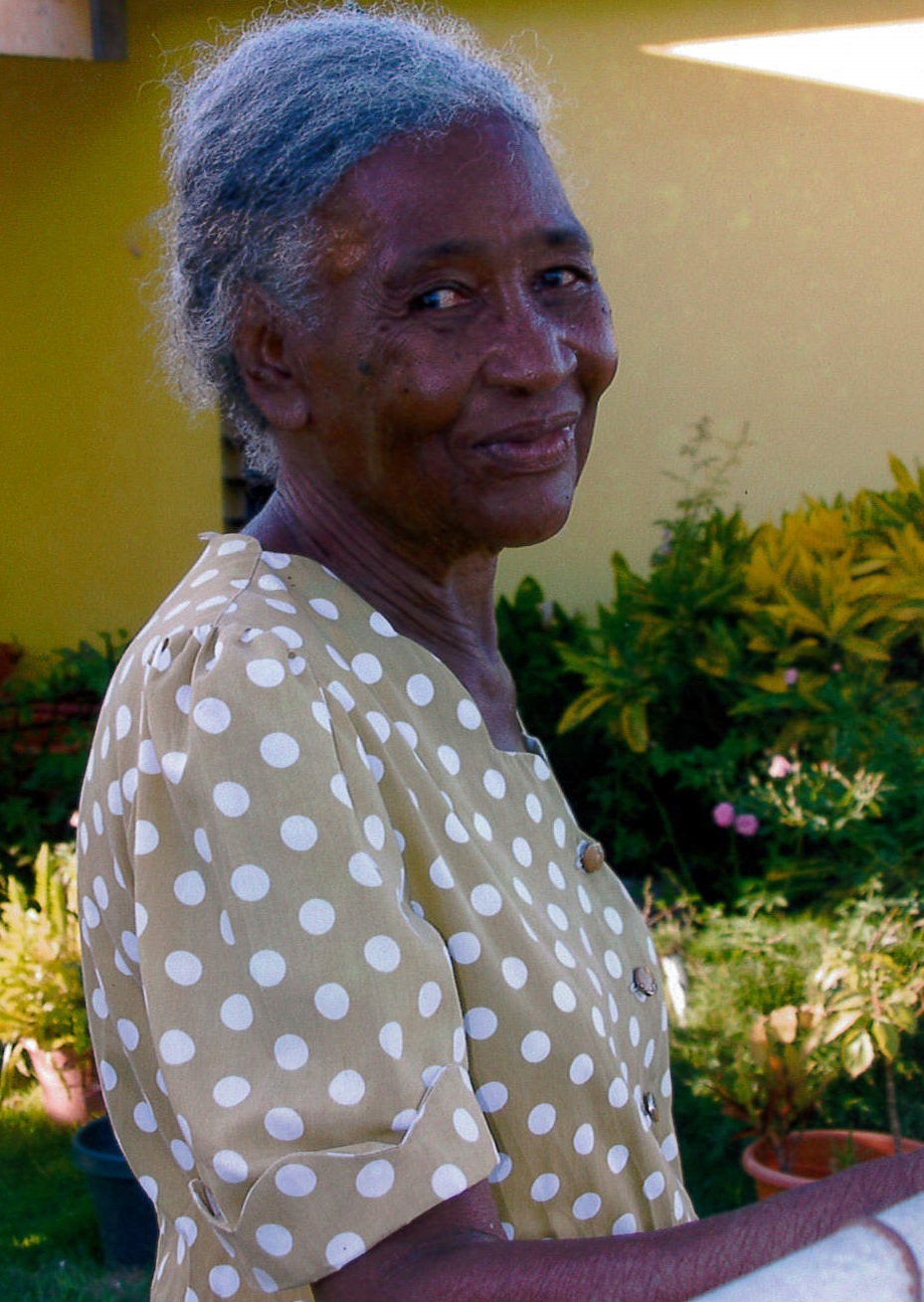 Sylvia Maria Hodge of Estate La Grande Princesse died on Oct. 30 at the Governor Juan F. Luis Hospital and Medical Center. She was 89 years old.
She is survived by her daughter, Michelle A. M. Hodge; sons: Elon F. Hodge Jr., Leayale M. Hodge, John R. Hodge and Winston M. Hodge; grandchildren: Nichelle Peters, Kimberly, Charmaine, Myra, Elon III and Empress; great-grandchildren: Amina, Somaya and A'daysha, and Elisa Maire Miller; sister, Elisa Maire Miller; special friends: Clarissa Nielsen, Janet Smith, Patricia Browne, Violet James, Shirley Govine, Camelle Larsen and Jose Encarnacion, Claudette Schuster and Rae Armstrong; as well as nieces, nephews, other relatives and friends too numerous to mention.
In lieu of flowers donations can be made to St. John's Anglican Church in her honor.
There will be a viewing held from 3-6 p.m. on Thursday, Nov. 12, at the James Memorial Funeral Home Inc.
There will be tributes at 9:30 a.m. and a funeral service at 10 a.m. on Friday, Nov. 13, at St. John's Anglican Church. Interment will follow at Christiansted Cemetery.
All arrangements are by James Memorial Funeral Home Inc.