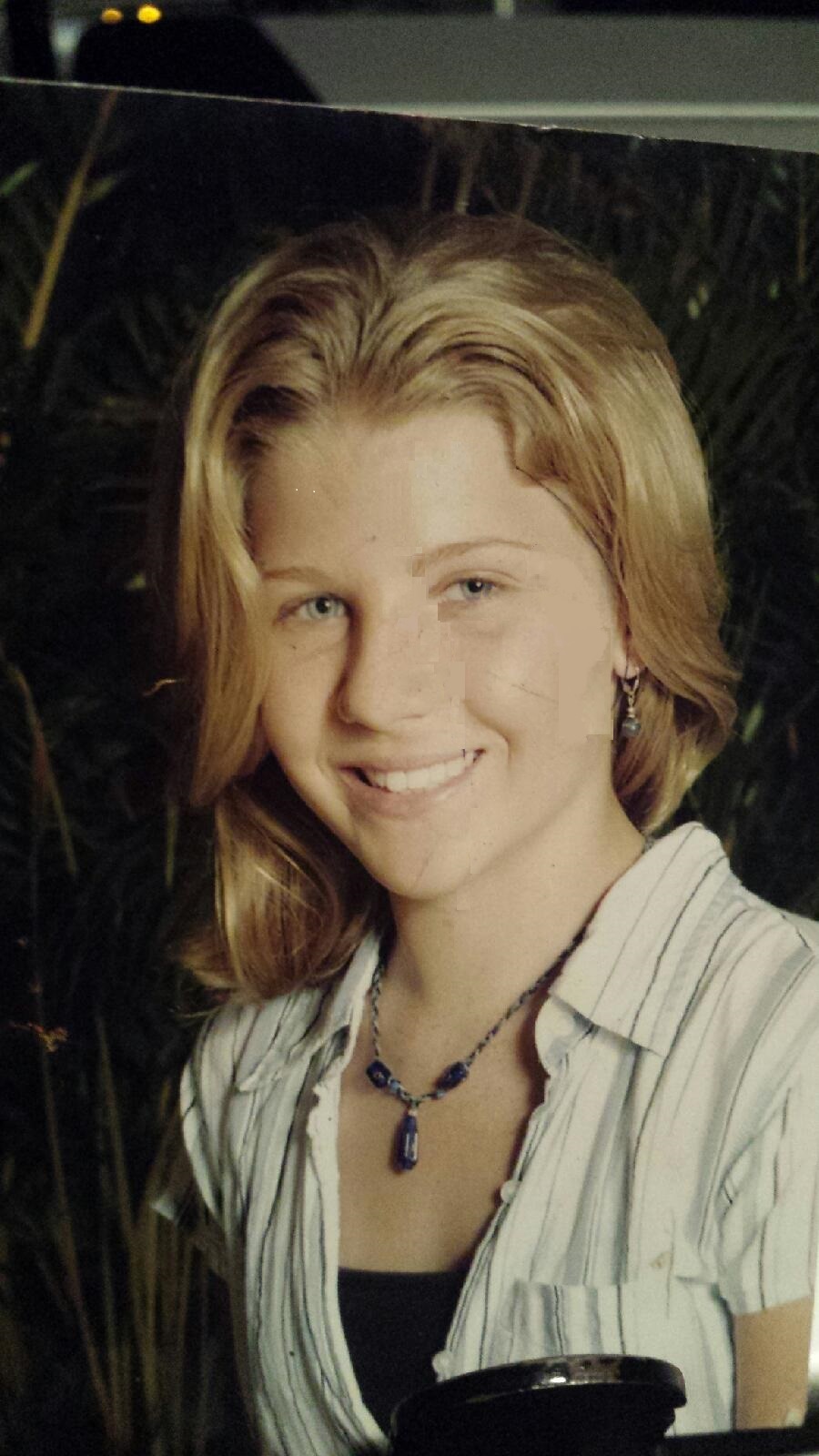 The V.I. Police on St. Croix are searching for a missing woman described as "vulnerable," who was last seen early Monday morning.
Nina Gundolo, 23 years old, has a mental condition, according to the news release issued by the VIPD. Gundolo was last seen on at 1 a.m. Monday in the area of Estate Mountain.
The missing woman is 5 fee, 8 inches tall and weighs approximately 125 pounds. She has a a light complexion, with blonde hair and blue eyes. She may seem confused and may be in need of medical attention, the police said.
Gundolo is known to frequent the Canegata Ballpark and the towns of Christiansted and Frederiksted. Police urged anyone who sees her to immediately contact 911 or the anonymous tip service, Crime Stoppers USVI, at 1-800-222-8477 or online at www.crimestoppersusvi.org.