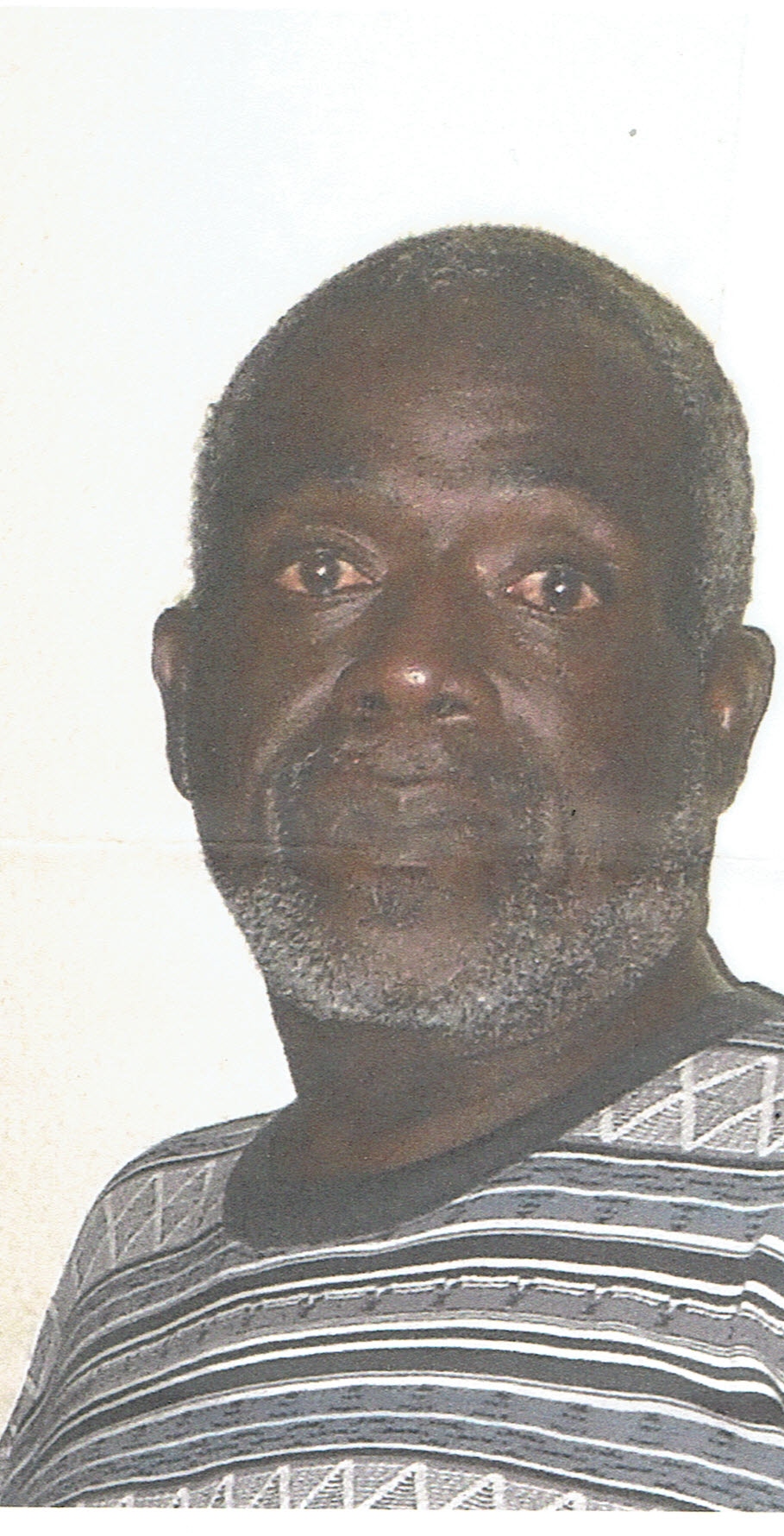 James E. Hendrickson, also known as "Hen," died on Oct. 29.
He was preceded in death by his mother, Clacia E. Robinson Hendrickson; father, Wilson E. Hendrickson; and sister, Leona Joseph.
He is survived by his daughter, Jenisha Hendrickson; brothers: Alphonso Brewster, George Michael, Winson Hendrickson, Steve Hendrickson and Samuel Gittens; sisters: Sandra Michael, Valerie Hendrickson and Ann Hendrickson; nieces and nephews: Steve Jr., Jasey, Jahleel, Jelani, Kadeem, Kevrae, Somalie, Ramesses, Shanyi, Alphonso Jr., Leona, Janet, Natasha, David Jr., Dawayne, Dean, Deborah, Kishma, Abena, Akua, Akousa, Ashawn, Sharima, Sharisma, Jaleaya, Zephania and Dinequae; great nieces and nephews: too numerous to mention; cousins: Marilyn, Helen, Verna, Niresta, Agnes and Rita, Glennwood, Wendell, Raphael, Austin, Jerome, James Jr., Roland and Julian; son-in-law, Kwesi S. Sweeney; sisters-in-law: Felicia Michael and Natalie O'Bryan; brother-in-law, David Joseph; special friends: Joy Gittens, Faustina Auguste, Rolston "Bobs" Friday, Wayne Cherubin, Magda and the Crew; and other relatives and friends too numerous to mention.
A viewing will be held from 3-4 p.m. on Monday, Nov. 9, at Divine Funeral Services.
A second viewing will take place at 9:30 a.m. followed by a funeral service at 10:30 a.m. on Tuesday, Nov. 10, at St. Patrick's Catholic Church, Frederiksted. Interment will be at Frederiksted Cemetery.
Arrangements are entrusted to Divine Funeral Services and Crematory. We own and operate our own crematory. Let us offer you a Dignified Funeral, affordable by all. Tel: 773-0003/fax: 773-3003.