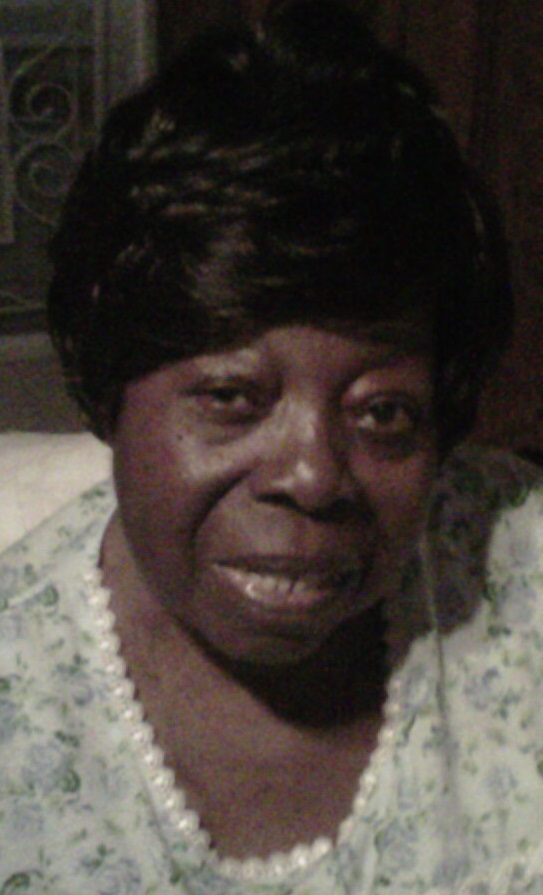 Ina Viola Springer Johannes of Estate La Grange, Frederiksted, died on Oct.31. She was 82 years old.
She was preceded in death by her brothers: Irwin Springer, Ivan Oliver and James Jr.; sister, Mabel Arnold; and grandson, Kevin A. James.
She is survived by her daughters: Rita M. Johannes, Patricia A. Johannes – Francis, Arleen C. Johannes, Renita N. Johannes-George, Eleanor A. Johannes – Gomez and Lynette E. Johannes; grandchildren: Justin A. Watkins, Kafele T. Clarke, Julio Petersen III, Chyla Henderson Ritter, Denel A.M. Petersen, Liesha Matthias, Sharnelle A. Vanterpool and Rynell J. Harris; and great-grandchildren: Alexandria Watkins, A'Chyla Ritter, Alexander Watkins and M. Clarke.
She is also survived by sons-in- law: Edgar Gomez, Edmund Francis and Lubin George; brothers: Wilfred A. Springer, Lloyd A. Springer and Alexander Springer; sisters (in N.Y.): Pauline Oliver Jacobs, Marilyn Huggins, Eleanor Wilson and Roselyn Springer; sister-in-law, Yvonne Patricia Springer; brother-in-law, Arnold Johannes; special niece, Janice Springer Watts; and many, many other nieces and nephews too numerous to mention.
Other survivors include adopted daughters: Hazel Soto, Judy Rogers, Carmen Matthias, Magarita Santana and Ebony Victoria; adopted sons: Robert Soto and Windel Albino-Ayala; special friends: Ilma Martinez, Leona Johnson, Jacqueline and Larry Sickenger; special families: James, Messer, Springer, Oliver, Benjamin, Branch, Prince, Miller, Petersen, Hendricks, Parris and Johannes; as well as other relatives and friends too numerous to mention.
A viewing will be held at 9:30 a.m. and a funeral service at 10:30 a.m. on Thursday, Nov. 12, at St. Patrick's Catholic Church. Interment will follow at the Frederiksted Cemetery.