Jewels of the Virgin Isles is a feature series profiling Virgin Islanders in the diaspora who are excelling in their respective fields and/or positively representing the USVI abroad.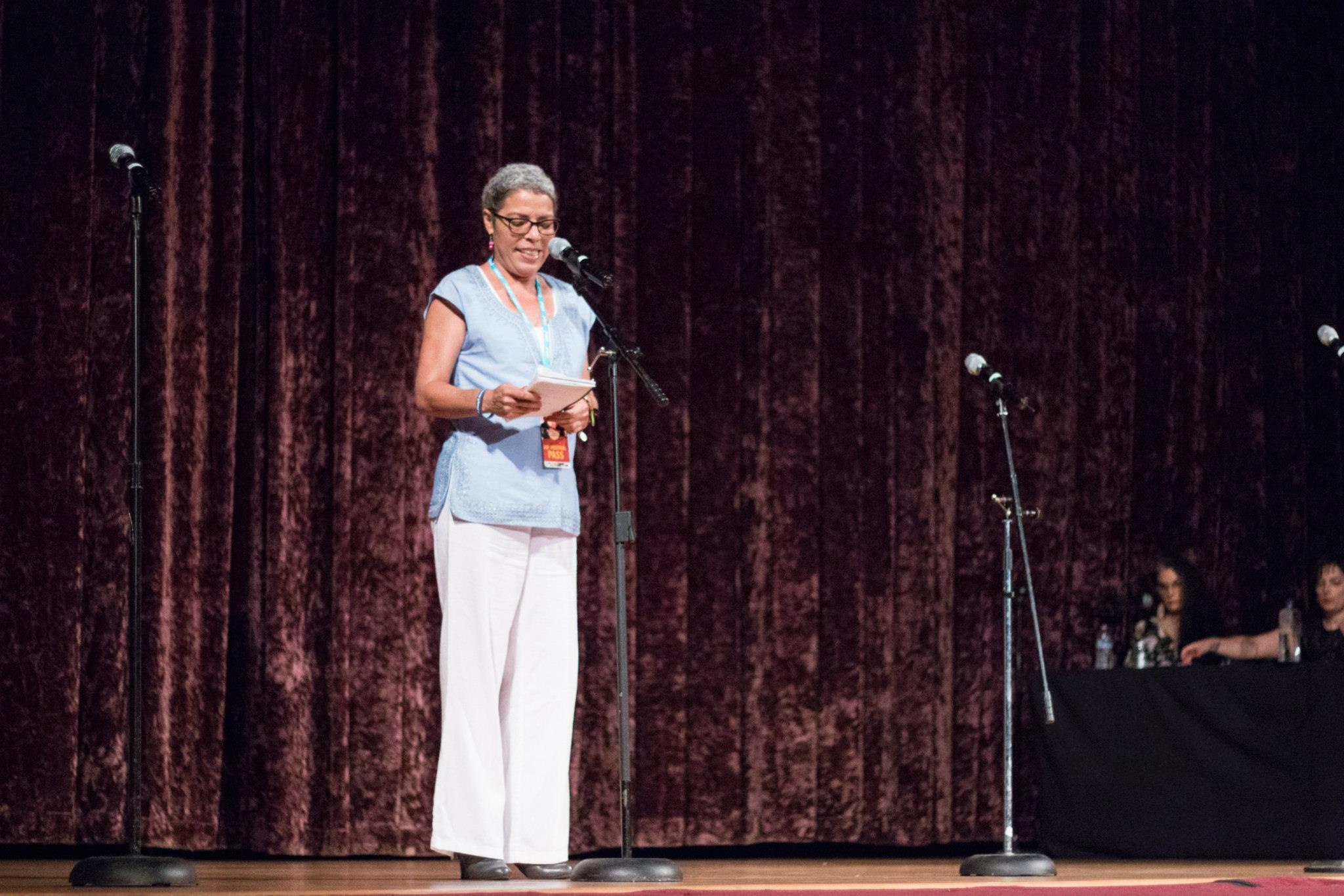 Her life has not been easy and she makes no excuses about it. She has taken life's lemons and created an entire lemonade factory. You see, Giselle Robinson is a survivor — of life, and of a very persistent cancer. She is a walking miracle whose contagious joy for the little things is enough to inspire the most pessimistic individual. Her love and pride for her Virgin Islands roots are so palpable that they feel like a living, breathing organism. She comes from a family with a tremendous legacy in the community and that bond is the strength that allows her to face whatever challenges come her way.
Robinson, born on St. Thomas to Paul Lawrence Berry and Clely E. Berry (née Sibilly), is the granddaughter of the late Joseph Sibilly, for whom a school and street in St. Thomas are named. Her family has played a central role in shaping the woman Robinson has become, and her sense of family and West Indian hospitality have transformed her into a "mother-figure" to up-and-coming poets in the southwestern region of the United States.
Robinson's evolution from a bi-polar teen struggling for survival to a professional spoken word artist, is, in her own words, a divine intervention. Hers was a troubled childhood, with pain that she would not be able to express until later in her adulthood. She attended school in St. Thomas, first at the former Robert Herrick School, now the Joseph A. Sibilly School, and Sts. Peter and Paul School for a short while. However, Robinson eventually traveled stateside to complete high school at the Manor High School in Devon, Pennsylvania from which she graduated in 1984. She would go on to have her own family and mask the pain she felt inside.
Yet, she persevered. Prior to becoming a renowned poet, she worked at Princeton University in an administrative capacity while raising her son, Joshua. After years of therapy for her mental illness, Robinson was inspired to write poetry as part of her therapy.
"I was on disability… as sick as I had ever been, and so was my child. [Poetry] was my at-home therapy and my auntie, Cecile "Cele" Moorhead was the only person that used to hear them. She was an elderly lady, and when I read to her, she'd stop talking about her aches and pains," says Robinson. "I didn't think my work was really on a level to share with anybody, but she took so much interest in it."
In the early 2000s, Robinson relocated from New Jersey to Fort Worth, Texas to seek medical attention for her son, and to be closer to the support of family. The move turned out to be the beginning of the best chapter of her life. While seeking assistance for her son, Robinson also researched poetry writing groups in the area. In the process, she connected with 'Mr. Poetry' in the area, who invited her to a spoken word event, but she told him that she was not getting up to speak in front of people.
"I just listened that night. It was the first time I realized that people could write poems that would make me stand up and want to holler," she says. Robinson discovered in that moment that poetry didn't have to be pretty; it could be raw and real and truthful.
A decade later, Robinson has become a mainstay in the Southwest poetry scene and is a go-to resource for emerging poets on the spoken word circuit nationally. Her St. Thomas accent rings loud and clear as she speaks her story in the 17-syllable poetic art form of haiku. She draws inspiration from fellow poet and friend, Natasha Carrizosa, who took her by the hand and helped Robinson to push past her fears to step on stage. Carrizosa would become a key part of the surrogate support system that Robinson would need as she developed her career as a poet and as she received life-changing news about her health years later in 2014.
"Since being diagnosed with stage four cancer, I don't waste time because there are no guarantees that within 24 hours I won't be sick," she said.
Robinson, who has been on disability since 2005, counts her life as a blessing from God.
"After my diagnosis, I never asked the whys," she said. "It makes perfectly good sense to me that God would let the poet have stage four cancer because I will write [about] it. A poet's job is to write the hard things that people won't say."
Robinson bought a house that has become both bed and breakfast for traveling poets who pass through Fort Worth to perform, and a weekly work space for poets to develop their work.
"I have housed International Poetry Slam Champions and brand new poets," she said. "They are like my children."
In spite of her illness, Robinson exudes sheer determination and her poetry community has rallied around her to provide love, support and encouragement. She is creator and co-sponsor of the ROCK CITY POET LEGACY SLAM (a tribute to her performance name Rock City Poet), an annual event hosted in Dallas Fort Worth. Robinson has a vision to bring this type of poetry movement to the children of the Virgin Islands in collaboration with fellow Virgin Islands spoken word artist Mona Webb of St. Croix.
"I would like to have the kids writing their own poems. Poetry has been my salvation and has changed my whole life," she says.
Robinson's story of survival is an inspiration to those who know her. She is living her dream as a national poetry champion, has released her first e-book entitled "Cadence" on Amazon, and is due to publish her first printed book of poems later this year.
Nugget for VI Youth: Tell your truth and stick with it. People recognize the truth. Any success I have had with poetry, that's what I attribute it to. I don't feel the need to make it pretty.
Little Known Fact(s): The first class I dropped out of in college was speech because I was TERRIFIED of public speaking!!!
—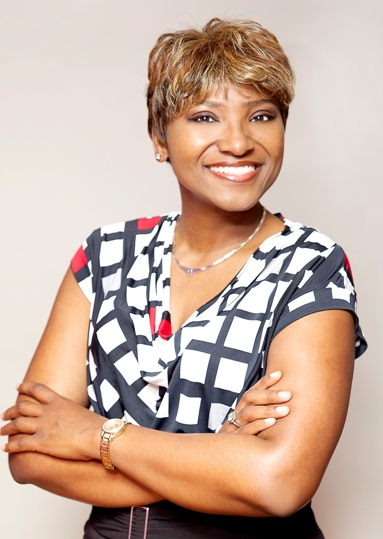 Loán Sewer is a marketing and tourism consultant and proud Virgin Islander who resides in Washington, D.C. Follow her on Twitter @LoAnSewer or e-mail her at info@Lotalkstourism.com.