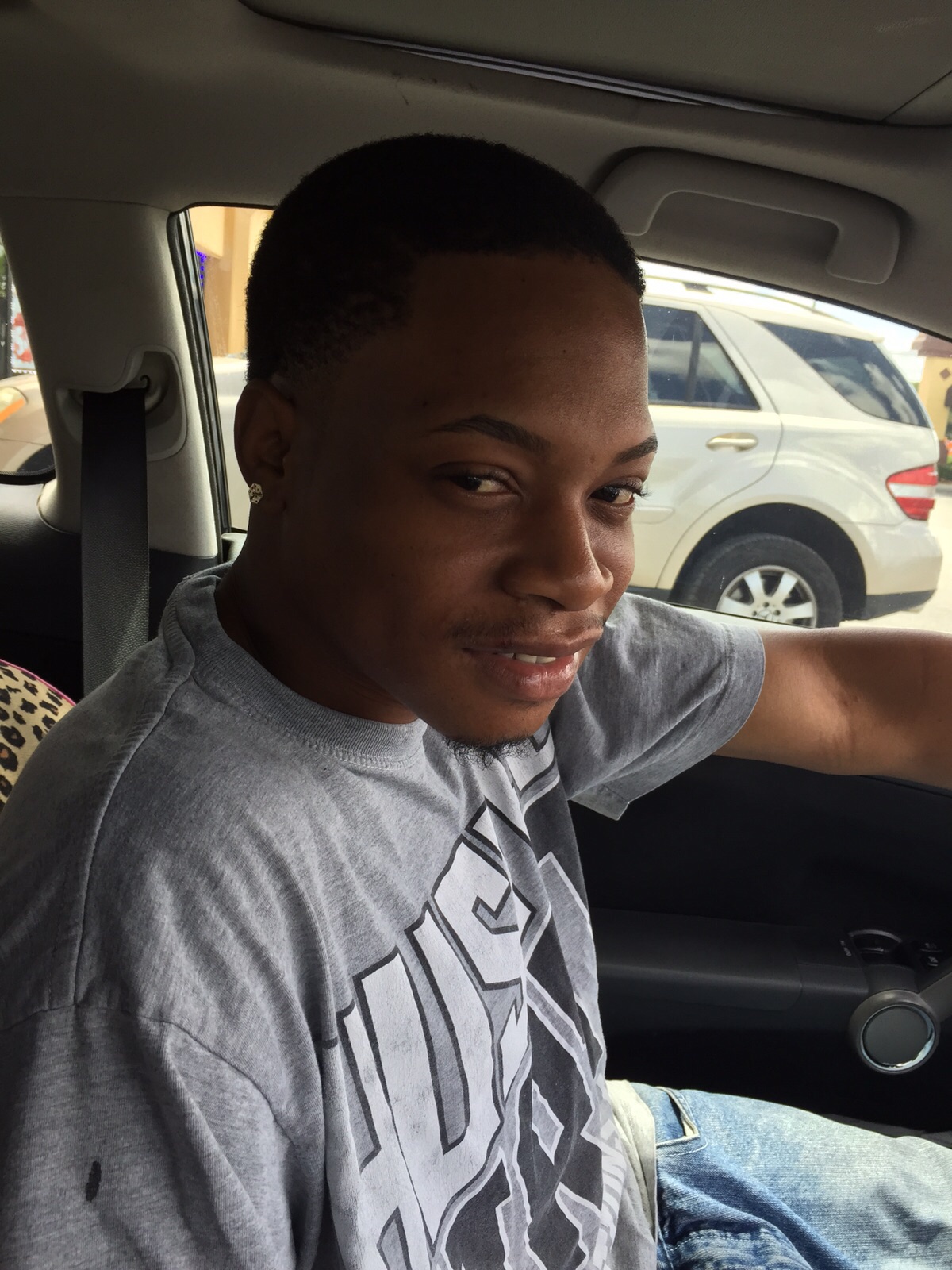 Stanley R. Martin Jr. died on Oct. 7.
He is survived by his mother, Dellamaria Joseph; father, Stanley R. Martin Sr.; significant other, Shaiann Chiverton; brothers: Karem and DeShawn Martin; sister, Shadea Martin; grandparents: Reynold "Joe" Joseph and Mary Martin; aunts: Gail Joseph, Myrle Dulaney, Mylene Noir and Myrna Martin; uncles: Terry "Oma" Davis. Elvin Joseph, Troy Joseph, Ranneau Regis, Ryann Martin and Raymond "Ray" Martin Jr.; great aunts: Fernella Joseph, Edris George, Gweneth Browne, Majorie Browne and Eugenie Russell; and great uncles: Denfield Jones, Wilfred Browne, Alexis Browne, Augustus Joseph, Gateberth Joseph and Winston Joseph.
He is also survived by cousins: Pellis "Pj" and Malachi "Chi" Leonard, Nechele Gore, D'Ante Joseph, Nikedo, Hakeem, Jasmine, Shante, Tyree and Raheem Joseph, Melinda and Jared Davis, Romarah and Romano Regis, Naimoi, Symone and Brent Dulaney, Raevyn and Rayne Robinson, Hakeem and Shakur Martin, Taliah and Eloa Noir, Francis and Rose Daniel, Kameela Piper, Halima, Hanan and Hamadi Daniel, Amawah and Kesi Steven, Alvin and Arah "Mitch" Paige, Claudia Stevens, Eric (Ted), Mavern and Paula Russell, Mia (Sandy) Nathaniel, Vanroy, Jennifer, Tristin and Julian Jones, Paul and Gregory Joseph, Delinah and Marlene George, Renee and Barry Joseph, PJ, Michael Joseph, Mitchell Browne and Merissa Williams.
Other survivors include special friends: Philbert and Melanie Johannes-Titre, Warren Chiverton, Jamal Durand, Aaron Cole, John Christian, Antonia Mason, Ricky Phillips, Laquan Tyson, Senasha Stephens, Corwyn Joseph and family, Clive " Chunky" Morton, Marilyn Simon and family, Ebony Simon, J'lene Martinez, Natasha Smith, Jarixsa Camacho, Malik Graham, Samuel Alverez, Joshua Gonzalez, Raheem Wyre, Lloyd Ferdinand, Ieshia Emile, Cherridan Rhymer, Michael and Kaleed Ferdinand, Kaedah Browne, Lenisha Weston, Christine Farrelly and Alaya Brooks; as well as other relatives and friends too numerous to mention.
The family requests that mourners wear cheerful colors.
A viewing will be held at 9 a.m. and a funeral service at 10 a.m. on Saturday, Oct. 31, at Calvary Baptist Church, Upper Love. Interment will follow at Kingshill Cemetery.
Arrangements are entrusted to Divine Funeral Services and Crematory. We own and operate our own crematory. Let us offer you a Dignified Funeral, affordable by all. Tel: 773-000/fax: 773-3003.