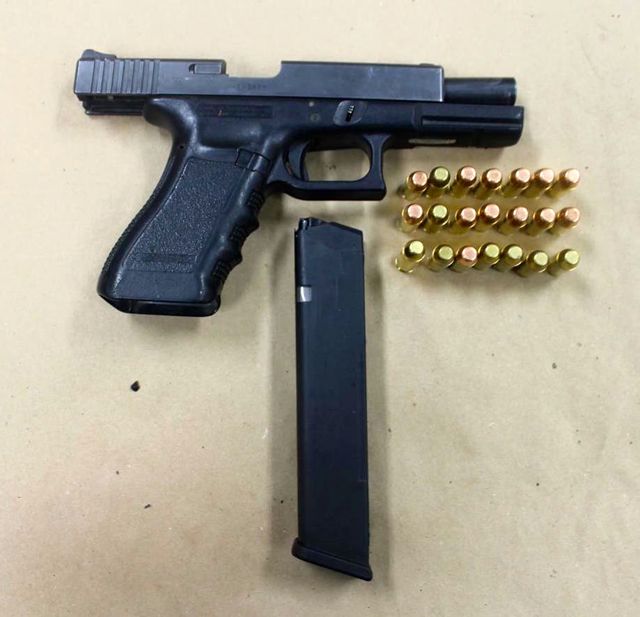 V.I. Police officers conducting a vehicle search discovered an automatic weapon and rounds of live ammunition and arrested the driver on a charge of unauthorized possession of a firearm.
According to the police report, the incident took place Sunday evening.
At 9:48 p.m. officers in the vicinity of West Airport Road, seeking a suspect in an unrelated matter, saw a vehicle that turned off from the paved road when the operator saw the patrol unit. Officers followed the vehicle onto the dirt road that led to a dead end.
The officers questioned the vehicle's operator and reported that he voluntarily consented to a search of his vehicle. Officers discovered several live rounds of ammunition in the car. Continuing to search the immediate area, the officers discovered an automatic firearm.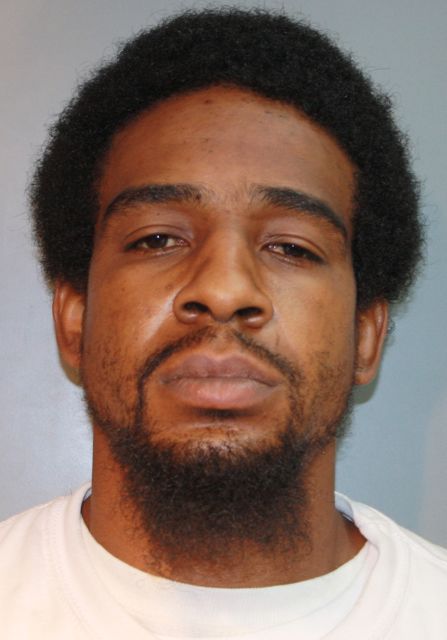 The officers arrested Jamal Rivera, 29, of Estate Grove Place and charged him with unauthorized possession of a firearm. Bail was set at $10,000 and he was remanded to the Bureau of Corrections pending his advise of rights hearing.