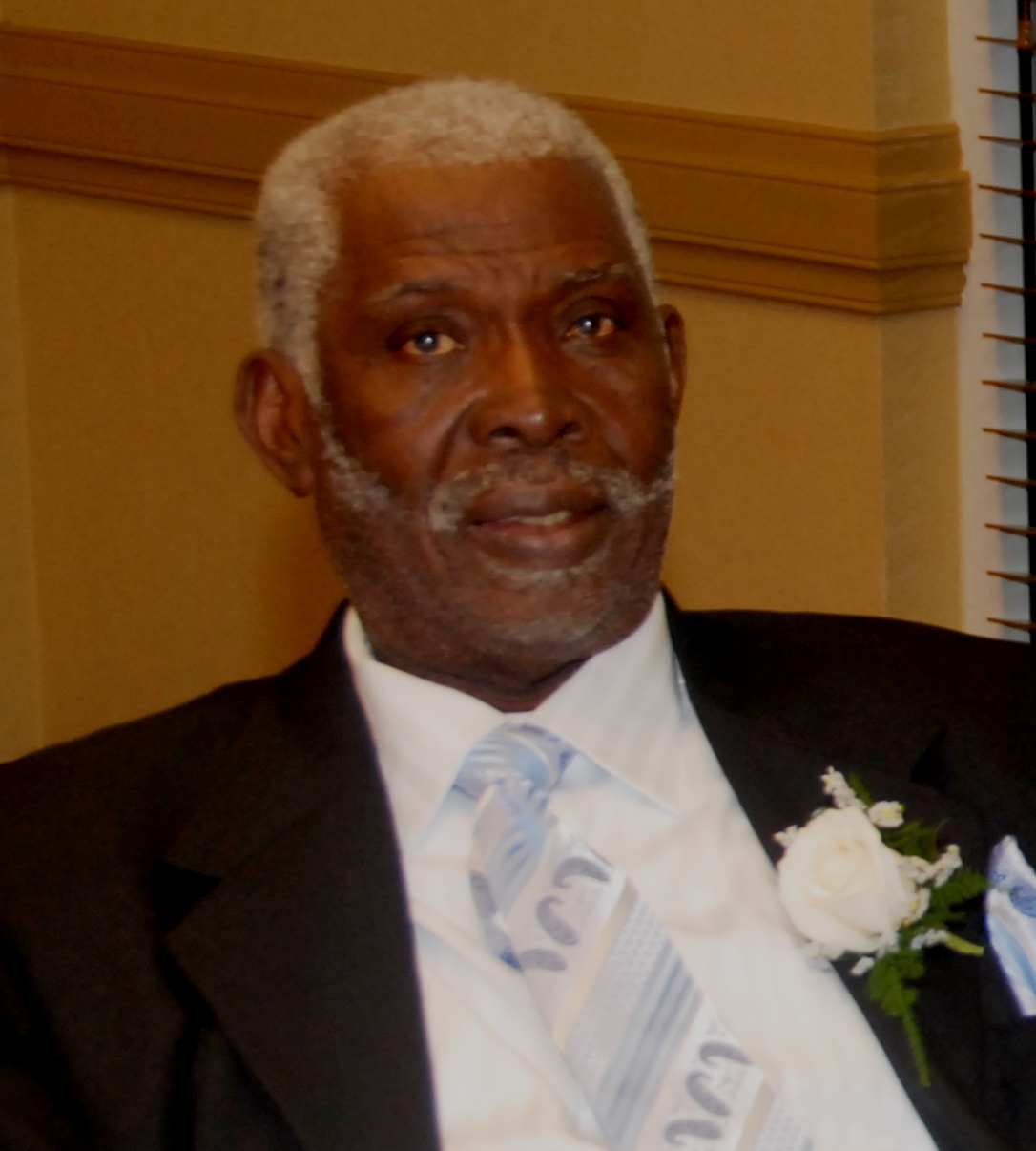 James Uriah Haywood died on Sept. 25.
He was preceded in death by his mother, Princess Jacobs; sister, Sarah Justina Joseph; and nephew, Conrad Stedroy Whyte Sr.
He is survived by his daughters: Sharon Haywood, Paulette Haywood and Pauline James; sons: Franklyn Haywood, Dion Haywood and Keithroy Haywood Black; grandchildren: Nikkia King, Isaiah Morris, Alysha Moorehead, De'Anna Moorehead, J'nae Moorehead, Nia Moorehead, Wilmariz Valentine, Keithroy Black Jr., Karian Cabey, Nikita Black, Ricardo Black, Glenroy Haywood, Gleason Haywood, Kalah Williams, Avery Haywood, Stephon Haywood, Quadell Haywood, Roushera Haywood and Latanya Haywood; great-grandchildren: Jaheim Black and Kayonnie Williams; ex-wife, Cynthia Haywood; nieces: Jane Meade, Dorothy Ellenora Whyte and Gemess Lavann; great nieces: Monique Meade, Condacy Whyte-Walwyn, Carol Whyte-Rosa, Constance Whyte-Kriz, Charmaine A. Whyte, Colette F. Whyte and Chenelle S. Whyte; great nephew, Omari Meade; and other relatives and friends too numerous to mention.
A viewing will be held from 3-5 p.m. on Tuesday, Oct. 6, at Divine Funeral Services.
A second viewing will take place at 9 a.m. and a funeral service at 10 a.m. on Wednesday, Oct. 7, at St. Paul's Anglican Church, Frederiksted. Interment will follow at Kingshill Cemetery.
Arrangements are entrusted to Divine Funeral Services and Crematory. We own and operate our own crematory. Let us offer you a Dignified Funeral, affordable by all. Tel: 773-0003/fax: 773-3003.