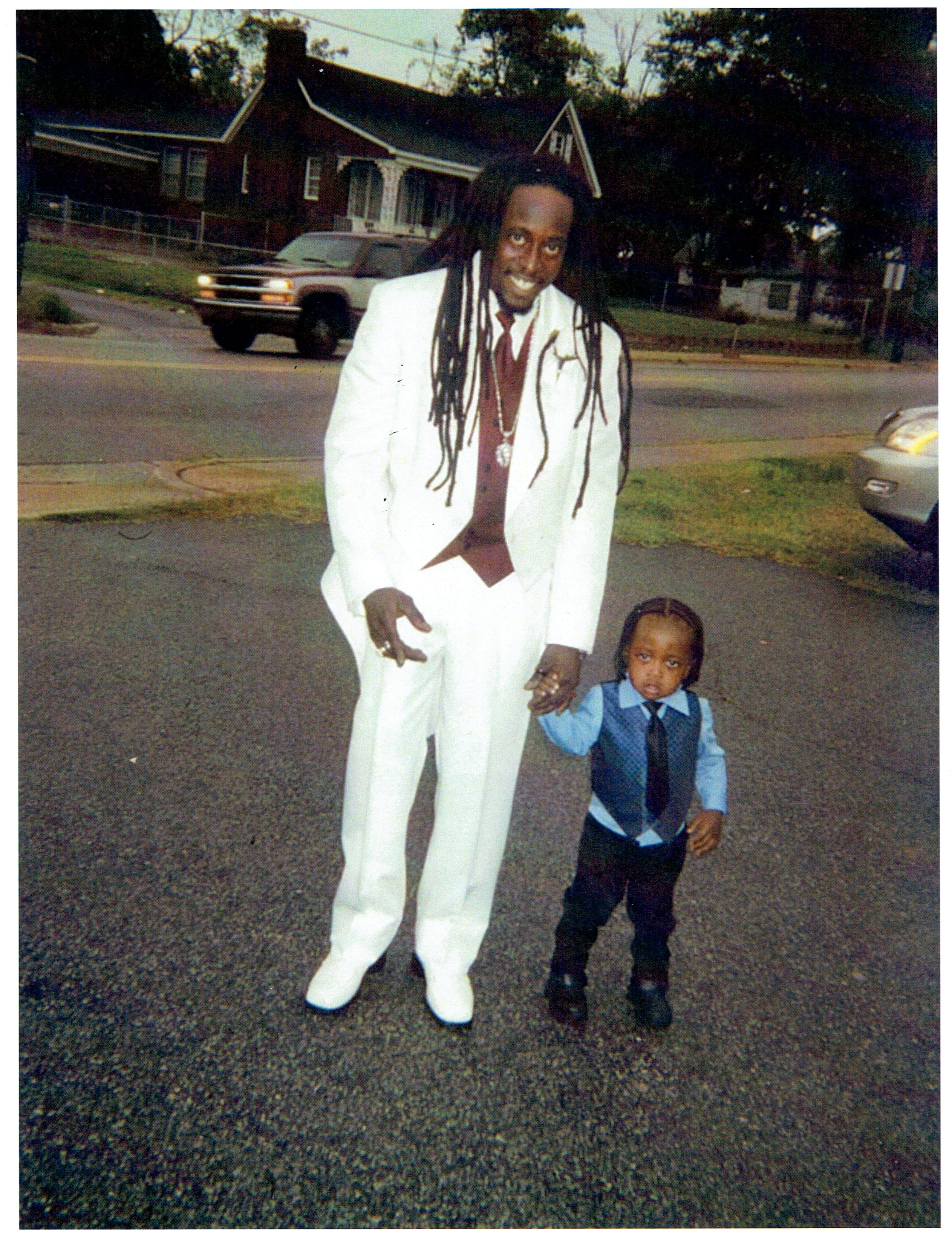 Nathan R. Pant died on Sept. 2.
He is survived by his spouse: Trisha Phillip; mother: Ilena L. Pant; father: Joseph L. Pant; daughter: Naomi Pant; sons: Nathan Pant Jr. and Malachi Pant; sisters: Lauren Hanley, Sandra Eriste and Donna Pant; brothers: Leroy Pant, Yohan Pant, Jovane Pant, Eardley Pant and Larsen Pant; aunt, Celena Huelet Ioa; uncles: Dudley Skeete, David Selkridge and Raymon Pant; nieces: Tina Erisle and Zorina Pant; nephews: Hasheem Luke, Imani Pant and Kaseem Pant.
He is also survived by cousins: Melita Thomas, Valaria Skeete, Angela Skeete, Jerome Liburd, Ermin Browne and Lenone Daniel; special friends: Marvin Mick, Shawn, Andy, Otis Vernon, Andre, Alex, Eric, Al, Dean, Eddy, Ivan, Nano, Ventura, Cliff, Wesley, Luie, Eddie, Sherlyn Sean and Zulma; and other relatives and friends too numerous to mention.
There will be tributes at 9 a.m. and a funeral service at 10 a.m. on Friday, Sept. 25, at Sunny Isles Baptist Church. Interment will follow at Kingshill Cemetery.
Arrangements are entrusted to Divine Funeral Services and Crematory. We own and operate our crematory. Let us offer you, a Dignified Funeral, affordable by all. Tel: 773-0003/fax: 773-3003.