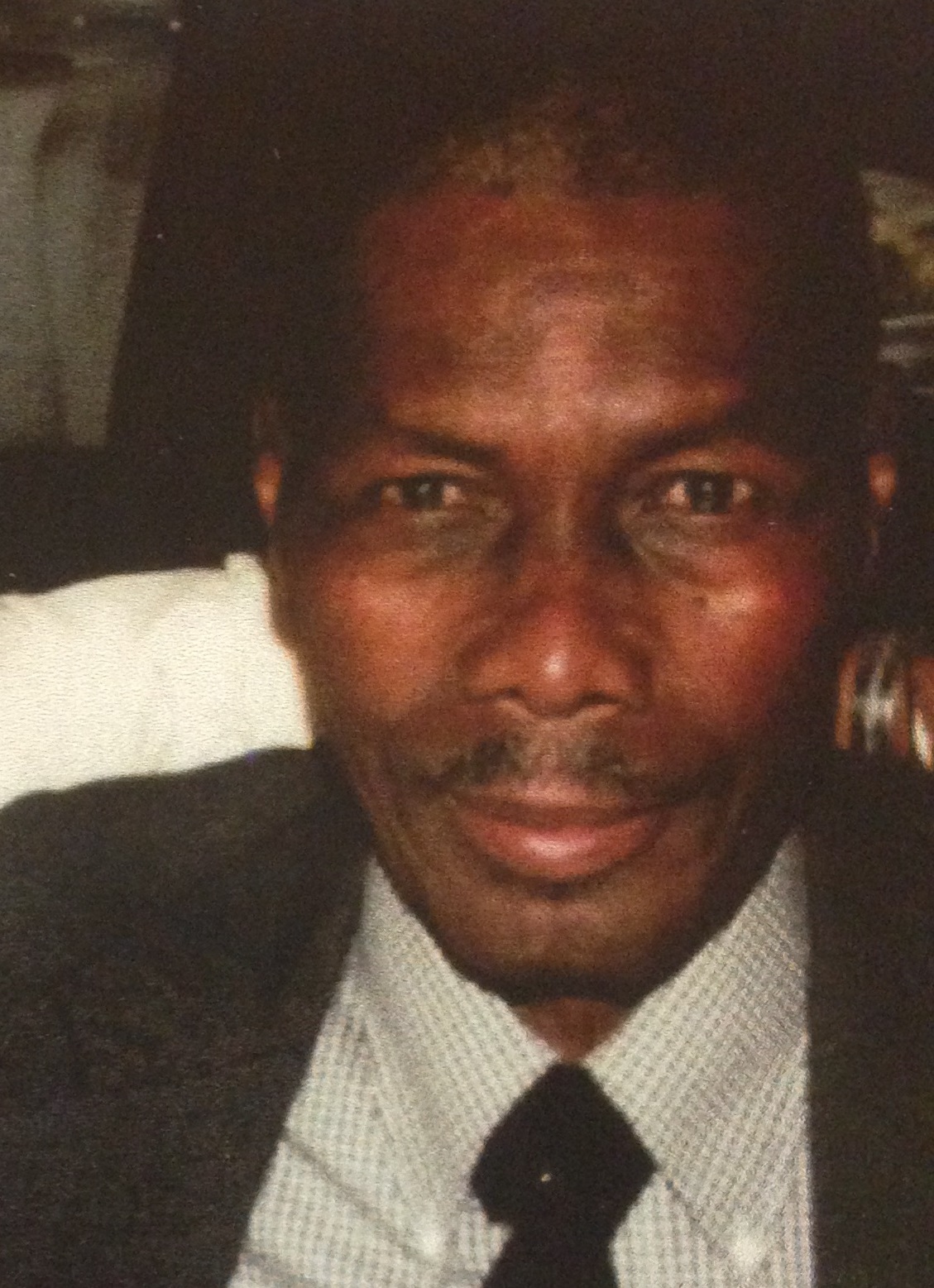 Veteran John James Abramson Sr. of Estate La Grange died on Aug. 26. He was 83 years old.
He was preceded in death by his wife, Norrine Plaskett Abramson; mother, Isabella Richards Abramson; and father, Samuel Abramson.
He is survived by his daughters, Charlene Abramson Matthew and Shawn Abramson Ventura; sons: John J. Abramson Jr. and David W. Robinson; adopted sons: Christian Samuel and Regelio Ramos; grandchildren: Collin, John III, Jason, Monae and Kiara Abramson, Shanarae, Salihah and Travis Matthew, Shentel, Robert and Kalim Ventura, Jamilah and David Robinson Jr.; great-grandchildren: Maakheru and Onile Edwards, Nasim Encarnacion, Kianni Challenger, Robert Ventura III, John Abramson III and Nhoj Abramson; sisters: Catherine Abramson Adams, Dolores Abramson Iles, G. Isabel Abramson and Claudia Abramson Brown;
He is also survived by nieces: Diane Adams, Rodelique Bradshaw and Jacqueline Abramson; nephews: Calvin Adams Jr., Steven Adams, Harold Brown Jr. and Howard Brown; great nieces: Tanisha Crews, Lakisha Adams, Parisa Bradshaw and Layla Bradshaw; great nephews: Marcus Crews, Harold Brown III and Jevon Bradshaw; brothers-in-law: Edgar Iles, Harold Brown Sr., George Knight Jr., Michael Knight, Gareth Knight, Randall Knight, and Victor Sr., Carl, Leon, Turbin and Ralph Plaskett; and sisters-in-law: Rochelle Knight-Greaux, Sharon Knight Thompson, Celeste Knight-Lang, Yvonne Brutus, Marlene Plaskett and Phyllis Plaskett Brook.
Other survivors include godchildren: Mary Gross, David Urgent and Kevin Odwin; close friends: Vincent and Esther Urgent and family, Judy Martinez, Winston and Jean Henry and family, and Gloria Samuel; extended family: Annette Carrington and family, Marvin Matthew and family, George Lawrence Sr., George and Valerie Lawrence Jr. and family, Dr. Mavis Mathew, Marla Matthew and family, Ulric and Winifred Carrington and family, Wayne Joseph and family, Gregory Samuel and family, Keith "Shakur" Williams and family, Ernestine Richards and family, the Harrison family, the Ferdinand family and the Ventura family; as well as other relatives and friends too numerous to mention.
Special thanks to the Gov. Juan F. Luis Hospital Medical Surgical staff, Dr. Manning, Continuum Care Team, and caregivers: Opal Barnes, Patricia Simmonds, Kathleen Lang and Sylvia Sullivan.
The funeral will take place at 10 a.m. on Tuesday, Sept. 8, at St. Patrick's Catholic Church. Interment will follow at Kingshill Cemetery Veteran Section.
All arrangements are entrusted to James Memorial Funeral Home Inc.