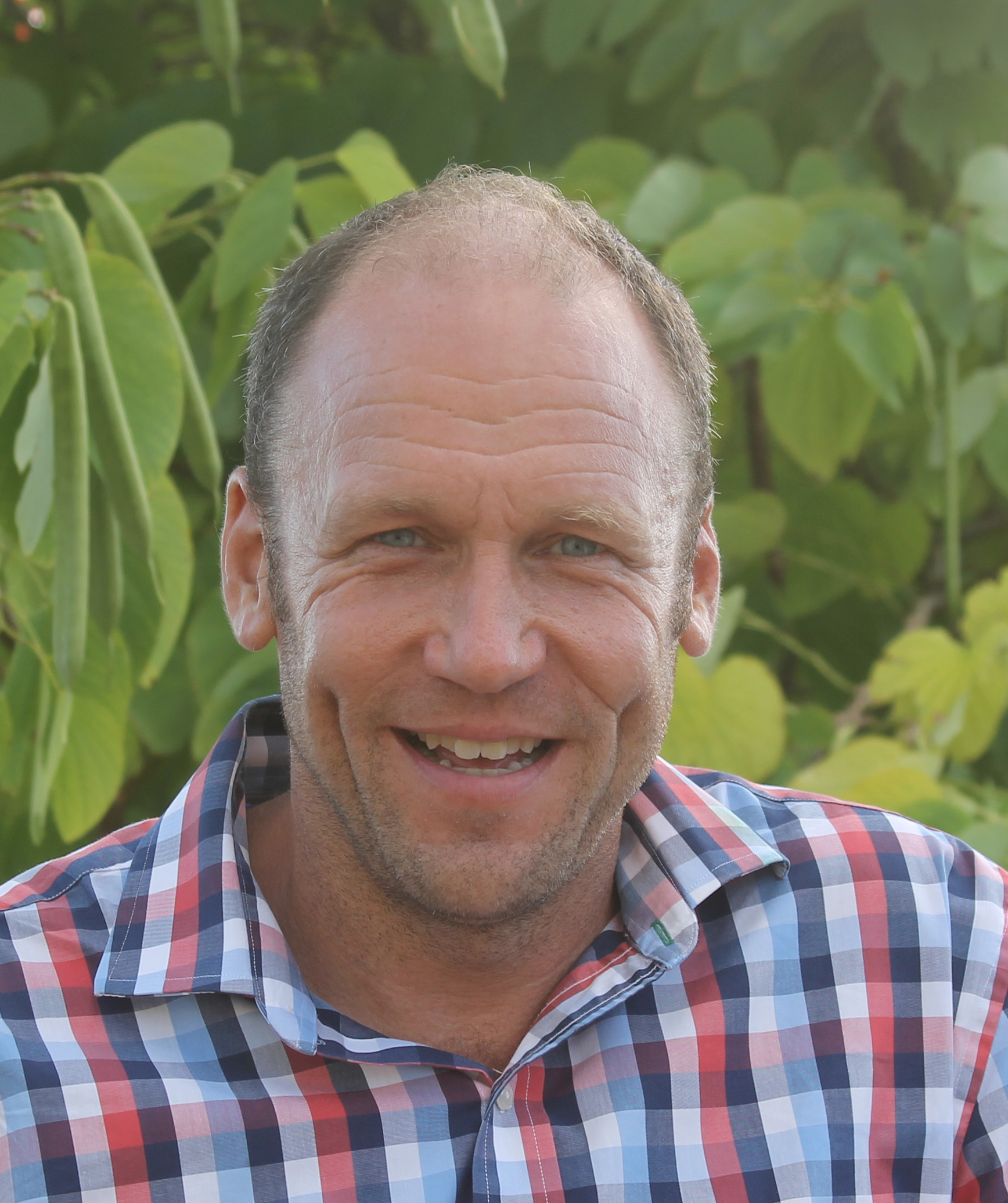 Good Hope Country Day School welcomes new a new head of school, Kari Loya. Loya is an experienced educational administrator who has proven to be a person of great vision, openness and personal strength. The Board of Directors of GHCDS believes that he is the right person to take the school forward in new and exciting directions.
Loya was born and raised in Eugene, Oregon. He graduated from Dartmouth College in 1993, and he received his teaching credentials from Chapman University in 1995 and his MBA from Columbia University in 2003. Most recently, he served as director of institutional advancement at The Dwight School in New York City. Loya is eagerly anticipating many opportunities and challenges that come with this new position.
Since his arrival on St. Croix, he has held individual meetings with 18 of 22 board members, five prominent community leaders, numerous faculty and staff, and parents and alumni in order to fully immerse himself in St. Croix, GHCDS and the task ahead. "St. Croix's natural beauty and rich cultural diversity," said Loya, "are such wonderful resources for developing our learning community and helping all our students reach their potential."
To be successful in this mission, Loya feels the school must ask some important questions, such as:
• How might we involve our students and school more meaningfully in the St. Croix community?
• How can we ensure rigorous, consistent, aligned curricula and programs in which we benchmark ourselves with schools off-island and around the globe?
• How can we develop a financially-sustainable school that can weather the occasional storm and adapt to the new economy of St. Croix?
Loya and his team have already begun addressing the last question. After numerous meetings in the last week with the trustees and the administration to explore all options for increasing revenues and decreasing expenses, Loya and his team made painful, but necessary, budget cuts, including the reduction of six positions, to ensure the financial sustainability of the school. Good Hope's leadership is very mindful of the impact this will have on its friends and colleagues, and it is working closely with them during this transition.
The new headmaster praised the talented GHCDS faculty, students and supportive community for their resilience and expressed enthusiasm for the school year ahead.