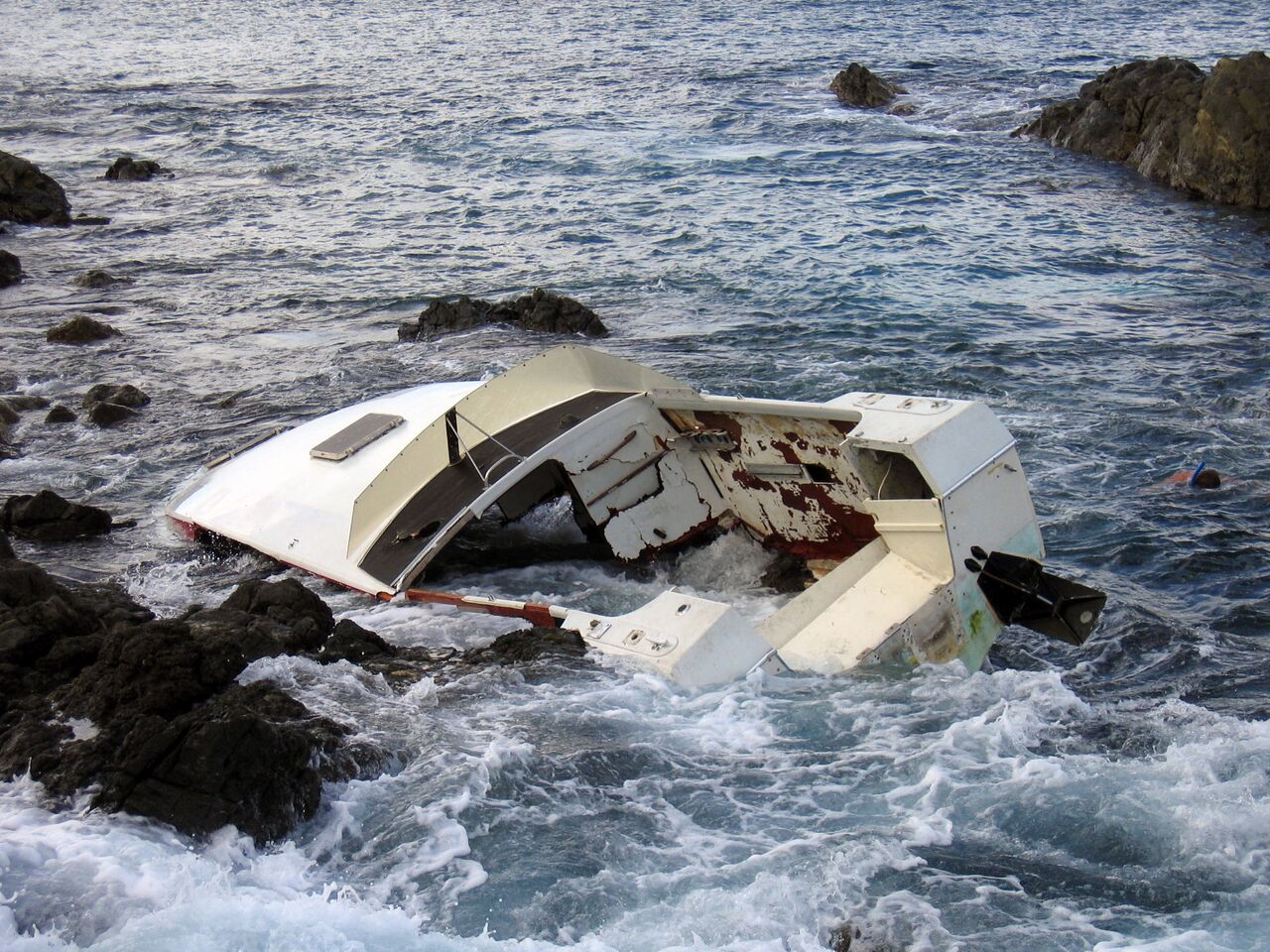 A series of prints of five digital photographs by St. Thomas photographer Erik Miles has been incorporated into the permanent collection of El Museo de Arte Contemporáneo de Puerto Rico in San Juan.
The photos are part of a multi-artist exhibition entitled "Colonial Comfort" that opened at MAC in June. Miles's five photos are his images of objects left behind by undocumented immigrants being smuggled into the Virgin Islands.
Miles said he respects the courage of these often-denigrated immigrants and the difficulties of the journeys they undertake. He described the subjects of his photographs, the things they discard along the way, as representative of their struggles for new lives.
"This sort of [migration] is almost like a metamorphosis. The clothing and objects left behind are like a skin being shed," he said.
Miles began cataloging undocumented migration in the V.I. in the 1990's, but most of the photographs exhibited in "Colonial Comfort" were taken in 2008. One Image shows the remains of a cigarette boat which wrecked on a set of rocks while carrying migrants, revealing how treacherous such human smuggling trips can be.
Another photo shows a gold pendant of St. Christopher, patron saint of travelers, lying on a rock surrounded by the sea. The diversity of immigrants and their stories is hinted at in other images; a Haitian bible printed in French, a notebook full of Chinese characters.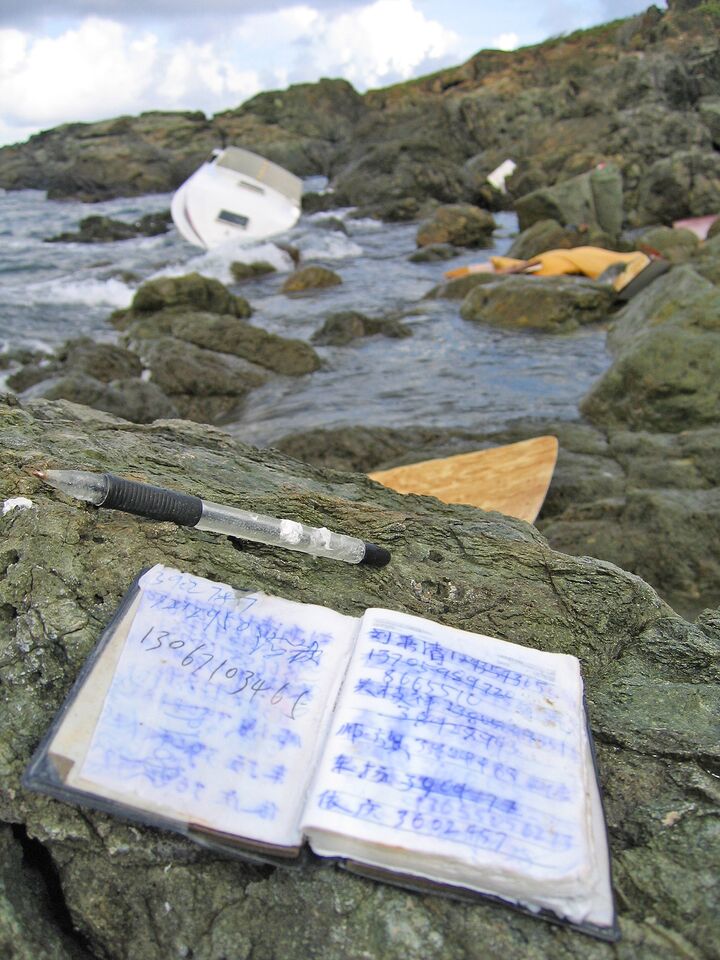 Miles said being approached to have his work become part of MAC's permanent collection was a surprise and an honor. Although he had already amassed an impressive resume by the time he was 18, working for the BBC, National Geographic, and Jacques Cousteau, and has since won awards for his film-making, MAC is the first museum to permanently house his work.
Miles said the exhibition's opening in San Juan was an incredible experience. Eight other artists from the V.I. and nine from Puerto Rico, joined Miles in the show, which was curated by Lisa Ladner. The exhibition was first on display at The Caribbean Museum Center for the Arts in Frederiksted in 2014.
"I went not knowing what to expect," said Miles, who was born in Puerto Rico but grew up on St. Thomas. "There was so much support for the artists, it felt almost like a homecoming."
"The show really seemed to strike a chord in Puerto Rico, too. I've had people emailing me, telling me how much they enjoyed the work. It's a great feeling."
Visitors to San Juan can see the entire exhibition "Colonial Comfort," which includes Miles's work, at MAC. The show runs until Oct. 25.