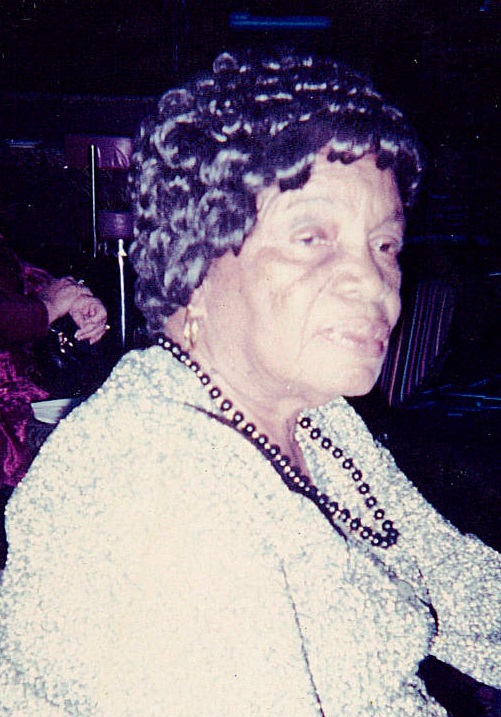 Beulah Samuel Williams, also known as "Queen Beulah," of Estate Hannah's Rest died on June 28. She was 94 years old.
She is survived by her daughters: Roselyn Tyson, Gloria W. Moore, Alicesen Ramos and Leona Learperl; sons: Earl Smith, Lawrence Smith Jr., Keith Williams, Raymond Williams and Paul Williams; 41 grandchildren; brother, Orsil Samuel; and nieces: Jane Bolling, Beryl Bolling, Iris Bolling, Roselyn Bolling, Carmen Moorehead Mills, Fraline Moorehead, Janice Moorehead, Kerra Samuel and Kandiss Samuel.
She is also survived by nephews: Dwayne Samuel, Orsil Samuel Jr., Rodd Samuel, Hugo Moorehead Jr., Lauritz Moorehead, Kent Moorehead, Rodrick Moorehead and Rodney Moorehead; sons-in-law: Alnando Learperl and Christopher Moore; brother-in-law, Simeon Williams; sister-in-law, Elaine Samuel; special friends: Louisa Solis and Deloris Miller; other relatives and friends too numerous to mention.
A viewing will take place at 10 a.m. followed by a funeral service at 10:30 a.m. on Thursday, July 9, at Holy Cross Catholic Church. Interment will be at Christiansted Cemetery.
All arrangements are by James Memorial Funeral Home Inc.