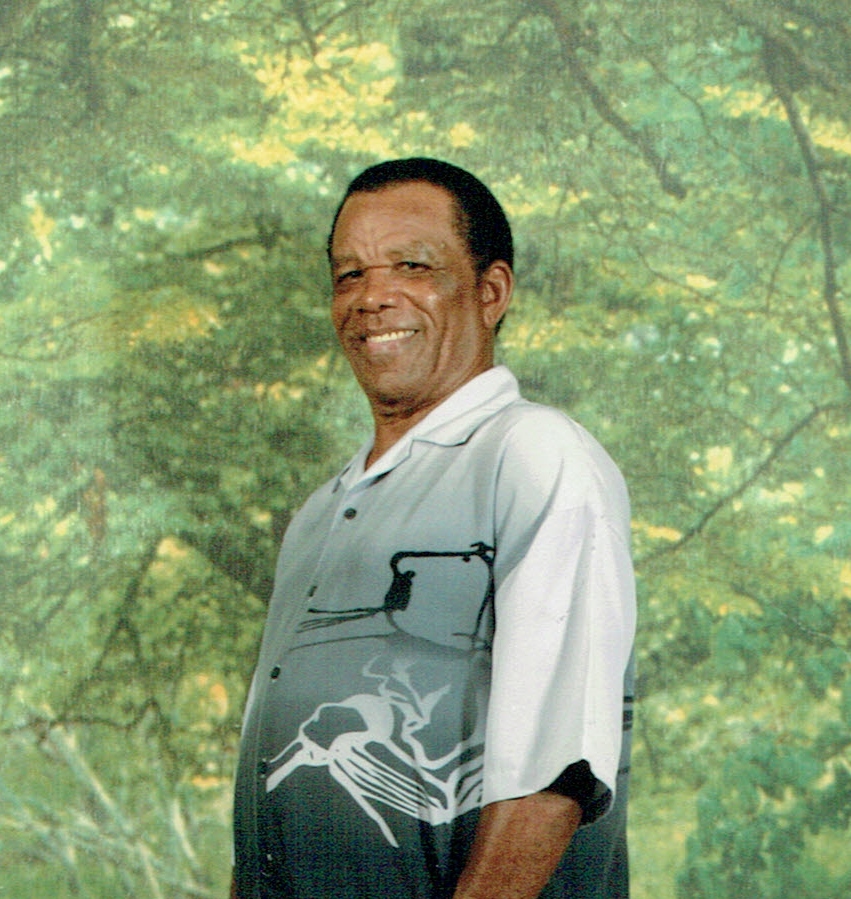 He is survived by his spouse, Philipsia Wells; daughters: Carla and Diana; sons: Carl and Remy; sister, Jill Wells (St. Lucia); sister-in-law: Albertha Joseph; brothers: Gabrial Wells (St. Lucia), Romeius Wells (St. Lucia) and Attie Prospere (St. Lucia); nieces: Cathy-Ann Cazaubon (Texas), Claudian Cauauzbon (N.C.), Maudeline Cauazbon (Fla.), Gloria Prospere, Margella Prospere-Grant and Roslyn Prospere; and nephews: Pias Prospere (Atlanta), Ricky Cazaubon, Melvin Cazaubon, Johnson Prospere (St, Lucia), Hilltreth Prospere (London), Brian Prospere, Pryus Prospere and Curtis Prospere.
He is also survived by cousins: Luica Nicholas (St. Croix), SonSon (St. Croix), Benjie Prospere, Peter Prospers, Irene Prospere, Jacinthia Prospere, Cynthia Prospere, Davis Prospere, Lucius Prospere, Angelina Peter, Marietta Symphorien, Christiania Prospere-Charlemagne, Babie Prospere and Winwin Propere; special friends: Jean Hepburn, Catherine Manrose, Zakariah David, the Augustin family and Maria Peters; as well as other relatives and friends too numerous to mention.
A viewing will be held from 3-5 p.m. on Thursday, May 14, at Divine Funeral Services Chapel.
A viewing will be held at 9 a.m. followed by a funeral service at 10 a.m. on Friday, May 15, at St. Joseph's Catholic Church. Interment will be at Kingshill Cemetery.
Arrangements are entrusted to Divine Funeral Services and Crematory. We own and operate our own crematory. Let us offer you a Dignified Funeral, affordable by all. Tel: 773-0003/fax 773-3003.