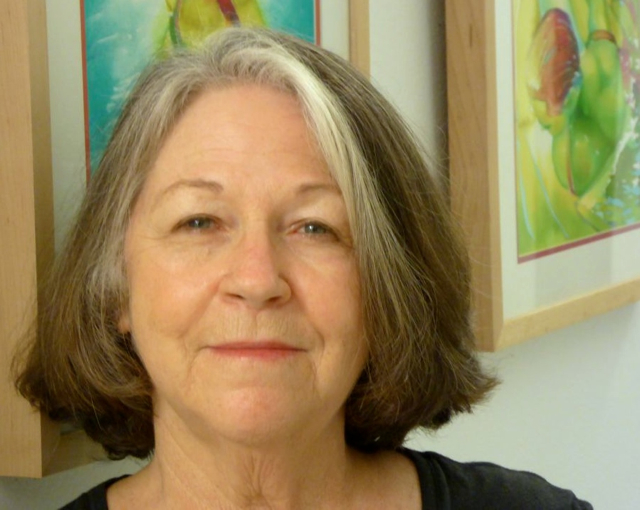 Thirty years ago, after reading "Sugar Blues" by William Duffy, I began my three-decade journey to find some way to give up sugar while still living the sweet life.
I was reminded recently by a friend of a time about 20 years ago or more when I went through the "fructose fantasy." Somehow I believed that a substance that looked and tasted like refined sugar wasn't refined sugar. I laughed at my friend's gentle chiding, but not without a bit of chagrin at my denial. God knows how much I spent on that substitution.
I merrily made cookies and eggless cakes with it (I really am allergic to eggs). I put it in my coffee and tea and spent countless time and energy tracking down the substance that I believed was somehow different from the deadly version of sucrose I was determined to avoid.
Fortunately, I skipped the aspartame-saccharin substitution. Fake chemical substitutions taste really bad to me. I decided long ago I'd rather give up sweetness altogether than to eat that stuff. Yuck. Oh yeah, and it's probably more deadly than sugar for its own special reasons.
Nevertheless, I never did give up processed sweetness – until about 10 days ago
In between fructose and fruit, I was blessed by the raw foodist diet sugar substitutes.
A raw foodist who I met when I was sneaking out of the Optimum Health Institute of San Diego, a "food camp" as my husband calls where I have spent many weeks over the last 25 years detoxing from my food choices, to go to the underground market in a nearby apartment complex to buy forbidden raw food that tasted good, told me – "most raw foodists are sugar junkies."
I smiled knowingly and spent the next 15 or so years substituting deadly white sugar substances for the rich brown satisfaction of raw blue agave, maple syrup, dates and raisins. Thanks to Duffy I already knew to stay away from honey, which is one of the most deadly sugars because being predigested (by the bees), it goes straight to the veins so to speak.
A very high triglyceride count, along with constant craving, brought me to my knees finally. I made up my mind to give it all up. The only sugar I have put into my body for the last week and a half is fruit. And I must admit I have eaten a lot more fruit than I usually do. But I am okay with that for now.
Meanwhile, I was not expecting the kind of mood swings, cravings and withdrawal symptoms I have been struck by.
As Duffy said in his 1954 book, it is just like nicotine withdrawal.
Are you listening out there? This stuff is highly addictive. These days those who have the chutzpah to talk about it compare it to cocaine. Yes, even the "benign-brown" sugars.
Several articles I read while trying to find a sugar substitute loophole say agave is worse – yes worse – than high fructose corn syrup. Sorry, I know you don't want to hear that. I didn't want to hear it either. But I am hoping that this experience will serve as a wakeup call and keep me from ever putting any kind of other-than-raw-fruit sugar into my body again.
The withdrawal includes amazing euphoria at the freedom I am experiencing and the new energy that comes without sugar, interrupted by self-loathing and other loathing, interrupted by severe craving for 'SOMETHING" to get rid of these feelings. Damn it.
I have to say, I never thought I used food to mask feelings. In fact, having not put any other kind of mood altering chemicals (alcohol, drugs, cigarettes) into my body for decades, I was sure I had faced and dealt with all of my lurking pain, fear, anger and jarring memories.
As it turns, out I was wrong. Sugar may not be the most powerful feelings-erasing drug of all, but it's right up there. That's why many of us use it. Just like folks use cocaine, crack, booze, pot and all those other pleasure evoking substances – to mask reality and change our mood without having to do the heavy lifting of acceptance, meditation, self-evaluation and behavior change.
So, one day at a time, and with the help of prayer and meditation and friends, I choose not to put the mood altering drug sugar into my body. I choose long and healthy life. I choose a clean body and unaltered reality as much as it sucks sometimes.
That's my truth. If it rings a bell with you, even a slight tinkling – think about what you are doing to your body and mind. Think what it would be like to be free of craving. Think what it would be like to not always be subject to the demands of your sugar Jones.
"We don't need sugar to live, and we don't need it as a society." Dr. Mehmet Oz