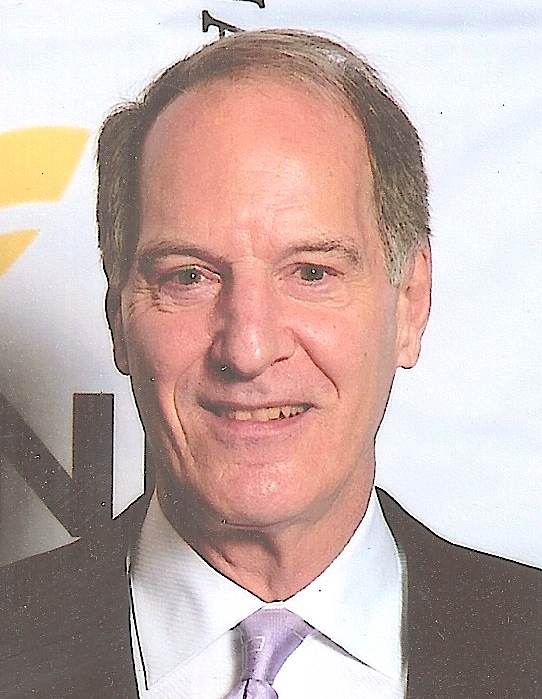 In 2004, Thomas Frank wrote a book titled What's the Matter with Kansas? In it, he tries to explain why a state that has a history of moderate conservatism has moved to the far right. In our reactionary times, a lot of people would say that the title is totally misleading. In their view, there is nothing wrong with Kansas today. The problems were all in the moderate past.
They could also ask, why are you picking on Kansas? (In this case, it's because Frank is from Kansas.) You could have an endless series of books titled "What's the Matter With (plug in anyplace on earth.)" Going beyond places, you could have books with titles like What's the Matter With White People? (Actually, Joan Walsh did write a very good book with that title.) But you could plug in any other group's name and just go to town.
Then you could write one titled, What's the Matter with Me? In all of these cases, the simple answer to the title question would be the same: plenty. This is the point at which you come to the unhappy conclusion that, beyond our political and social issues, we have some fairly serious species deficiencies. For example, let's say someone wrote a book titled What's the Matter With House Cats? Beyond a sentence or two on puked up fur balls and the destruction of a priceless living room rug that you bought at a once in a lifetime sale, there wouldn't be much bad to say.
In What's the Matter With Kansas?, Frank makes the case that people in Kansas, who have moved to the Republican Party, are voting against their own interests. There are some problems with taking this position, the biggest one being, who are you to tell me what my "interests" are?
People have different interests, and they are not always in a straight line. How you define those interests, and who you vote for, also depend on your view of the world and where things stand. The best recent example of this may be the old woman in Florida who, at a Republican rally, said that she wanted "the government to keep its hands off her Medicare."
Liberals immediately jumped on this, saying that the old bat didn't even know that Medicare is the government. But, I don't think they grasped her meaning. I believe that, in her zero-sum world, she feared that if someone else got something, in this case health insurance from "the government," something would be taken away from her.
That pessimistic, zero-sum view of things dominates much of our political and social thinking today. The "optimistic" American is a thing of the past. In this sense, you could say, "Today, we are all Virgin Islanders."
This dark view of the future produces a certain mindset. The political scientist Charles V. Hamilton once made a very useful distinction in discussing political and social benefits. He divided these benefits into two groups: the indivisible and the divisible.
Indivisible benefits are the ones that everyone enjoys. They include things like clean air and clean water, good roads, education, public safety, and, in every society except ours, health care.
In contrast, divisible benefits are ones that benefit specific groups and interests. In most people's eyes, the best of these are those that benefit my group, or even better, just me. My tax break. My zoning change. A job for cousin Eddie-eight thumbs.
If you wrote a book titled What's the Matter With the Virgin Islands?, Chapter One could be "All Benefits are Divisible." On the mainland, when a Republican senator or representative uses the term, "the American people," it quickly becomes clear that this group includes only white, Christian, well-off conservative suburbanites. Everyone else is the "others." And the others, mostly leeches, don't get to swim in the benefit pool. Or, if they are today, they shouldn't in the future.
In the Virgin Islands, depending on whether you are sitting on St. Croix, St. Thomas or St. John, the "others" include those who live on a different island, those who were or were not "born here," those who have money and those who don't, those who have access and those who do not, and those who do or do not work for the government.
This pattern of extreme divisibility has big consequences. There is the old folk tale of the elderly Jewish woman who had a single response to any question or any idea on any subject: is it good for the Jews? If the only criterion applied to anything is, does it benefit me (or those like me), it becomes very difficult – if not impossible – to get things done for the larger community.
It also becomes very difficult to ask the question: is it good for the Virgin Islands? Because, in a certain sense, "the Virgin Islands" doesn't exist. All that exists is identity politics, my individual needs or desires, or those of my group. That dynamic inevitably produces deep-seated pessimism about dealing with major territory-wide issues like education, violence or environmental protection.
It also erodes trust and reinforces the deep-seated pessimism and belief that things never change here. Like other traps, this one is very difficult to get out of. The bad reinforces the bad, and people get used to believing that nothing is possible unless you are somehow on the inside.
Like the solution to all big problems, the starting point is to name it, to begin to understand its consequences, and then for a group of committed people to begin the painful process of confronting and changing it. The proof that it is possible is that we have made social progress in the past, often in circumstances as daunting as those we face today.