Source publisher Shaun A. Pennington recently traveled to Cuba on a license obtained by the Nation magazine as part of a people-to-people delegation. A serendipitous chain of events led her to the following information.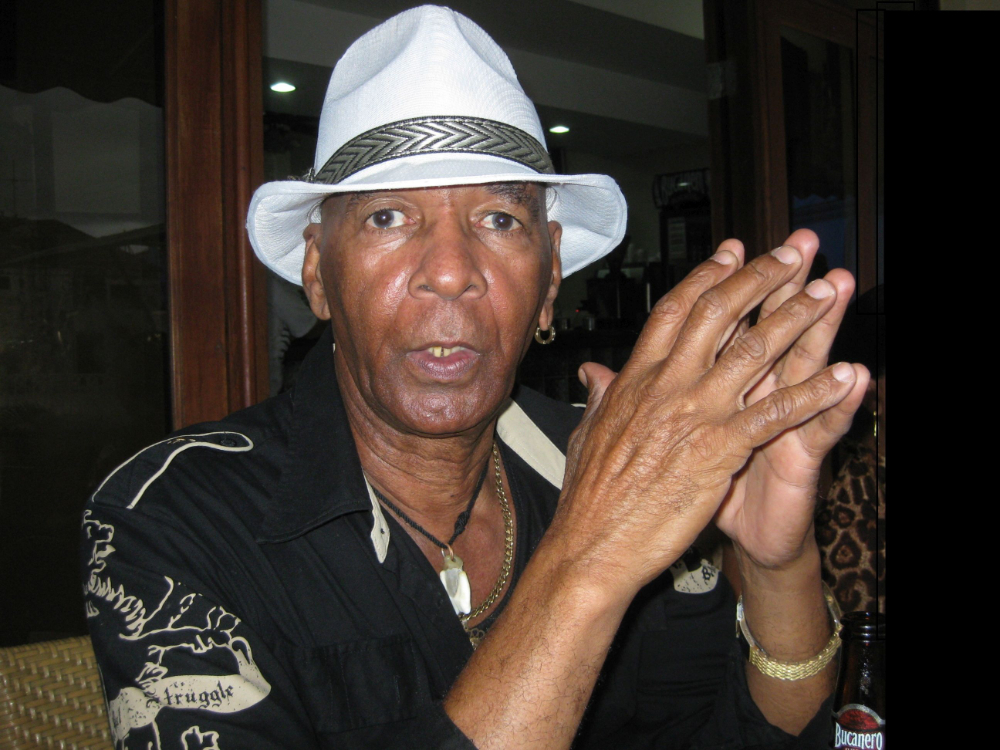 Ishmael Ali LaBeet, one of five men convicted of murder in St. Croix's 1972 "Fountain Valley Massacre," has made a home for himself in the Holguin Province of Cuba – north of Guantanamo on far the northeast side of the 700-mile country.
As far as anyone knows, he has been in Cuba since hijacking a plane in 1984 to the island nation.
According to a close Canadian friend of his, LaBeet did serve some time in a Cuban prison for the hijacking, but has been free since then.
"He's Cubanized," says Bill Chester. 'He's got his ration book and apartment."
Chester says in the eight or nine years he has known "Ali," as he is called by his friends, he has refused to talk about his part in the killing of eight people and wounding eight others on the then-Fountain Valley golf course on St. Croix, an event that changed forever the destiny of the largest of the U.S. Virgin Islands.
He does talk politics, Chester says, and is a hard-core communist.
LaBeet stood trial 10 months after the Sept. 6, 1972 bloodbath and was convicted and sentenced to eight life terms in prison. But 12 years later, while being transported back to a mainland prison after failing to achieve his goal of being held on St. Croix instead of in a mainland prison, LaBeet pulled a gun that had been hidden in a lavatory on the American Airlines plane and hijacked the plane to Havana.
"It's hard to believe he's the guy who did that," Chester says. "He's a nice guy."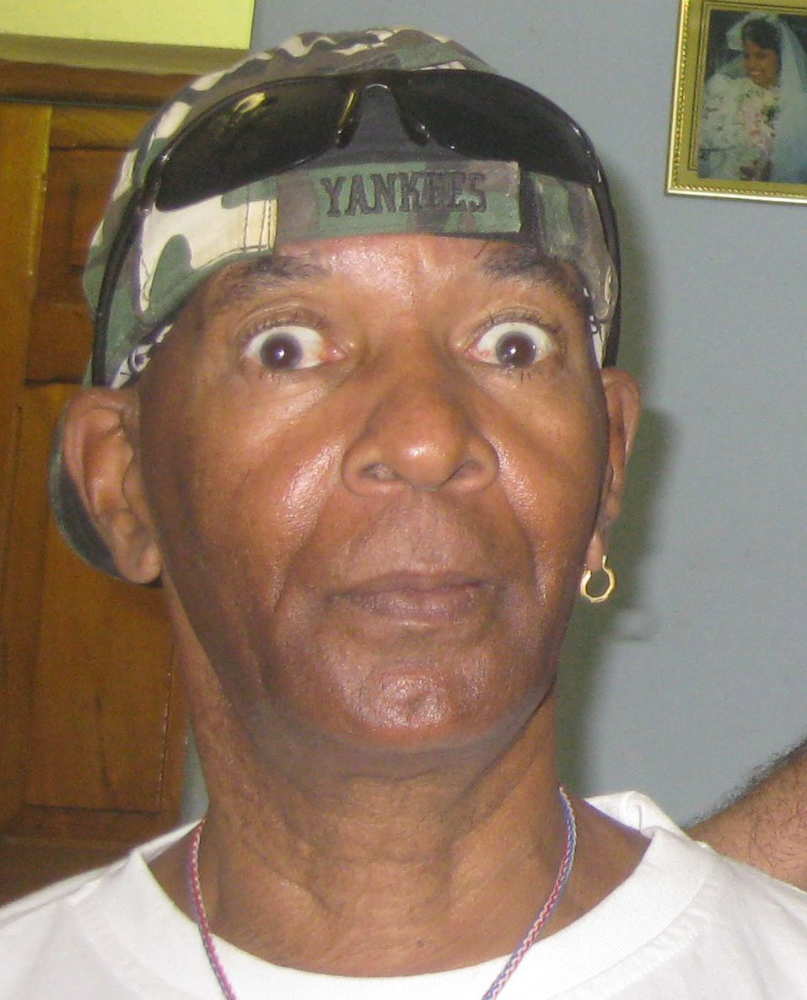 Chester, who has been vacationing and hanging out in Cuba with a group of friends since 1999, says LaBeet is part of the group.
Chester has even traveled in 2008 with his then-Cuban girlfriend and LaBeet's then-girlfriend on a mini vacation to Santiago on July 26 Revolution Day.
"He speaks English and Spanish," Chester says, "so it helped getting around."
Chester says he has never known LaBeet to have a job in Cuba, though he does get money intermittently from someone, according to Chester. It's not a lot of money. There are many days when he has nothing, Chester says.
Chester says he has always been curious about LaBeet's involvement is what is widely referred to as "the Fountain Valley Massacre."
Chester says LaBeet has written "memoirs" and has spoken of someone who might be interested in publishing them. Chester hasn't seen or read the memoirs, he says.
Chester says LaBeet has at least one Cuban daughter, who Chester has met.
"She's beautiful. … He may have a bunch more kids all over the place for all I know."
In the Virgin Islands, where he was born, LaBeet still carries a reputation for being charismatic.
Chester agrees.
According to his friend, LaBeet hates America. He has told Chester that he spent time in Leavenworth prison and compares it unfavorably to his time in a Cuban prison. He has told Chester that he was part of a re-entry program when he got out of the Cuban prison.
It is unlikely, despite rapidly improving relations between Cuba and the United States, that LaBeet will ever step foot again on the American soil that he reviles.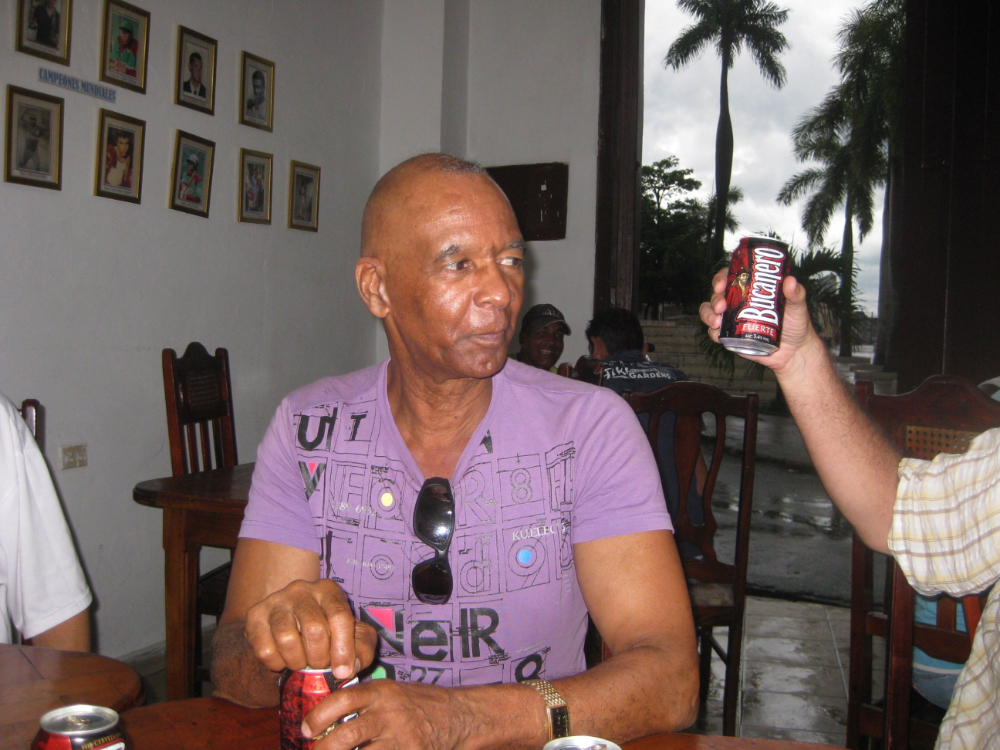 Peter Kornbluh, a Cuba/Latin American expert and author of "Back Channel to Cuba," said during the course of several general conversations that the government in Havana sees the scores of U.S. fugitives living in Cuba as political refugees and is unlikely to ever agree to extradition.
Kornbluh was not aware of the LaBeet story during the conversations.
Meanwhile, Chester wants to be sure that no one thinks LaBeet is living large in Cuba.
"I remember a time when he hadn't eaten in a couple of days," says Chester. "He is happy to be alive and not in jail. If you don't have a lot of money in Cuba, it's not a glorious life."
Chester says, "He may have a little more just by knowing and befriending foreigners – especially English-speaking visitors."
LaBeet himself has been the victim of violence in his life in Cuba, he told Chester. He has shown a Chester a scar on his back that he says was the result of being stabbed one night.
As for the group of mostly Canadian compadres, Chester says few of them are interested in LaBeet's politics or his history.