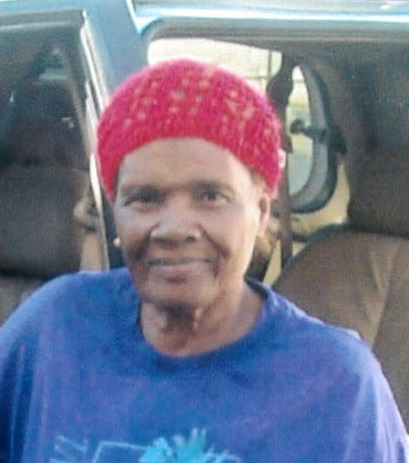 Ena Anita Perez of D. Hamilton Jackson Terrace died on April 2 at Gov. Juan F. Luis Hospital. She was 85 years old.
She was preceded in death by her husband, Hector Perez.
She is survived by her sister: Violet L. Claxton Hamilton; nieces and nephews (the offspring of her siblings): Edith, Vincent, Audrey, Welton, Yula, Priscilla and Eardley; cousins (the offspring of her aunts and uncles): Edwin, Alice, Willie, Ernest and Rosalind; in-laws: the brothers and sisters of her deceased spouse; niece-in-law, Nidia Millette; friends: Leroy and Marilyn Simon, Logan, Lucy Johnson, Sylvia Charles, Mr. and Mrs. Angel Encarnacion, Troy, Marjorie Rouch, Mr. and Mrs. French, Ronae and staff of D. Hamilton Jackson Terrence; special thanks to all who assisted in her care, especially La Paz Hospice Care, the staff of PCU, Medical and Surgical staff of Gov. Juan F. Luis Hospital; and other relatives and friends too numerous to mention.
A viewing at 9:30 a.m. will be followed by a funeral service at 10 a.m. on Friday, April 17, at Hope Seventh-day Adventist Church. Interment will follow at Kingshill Cemetery Veterans Section.