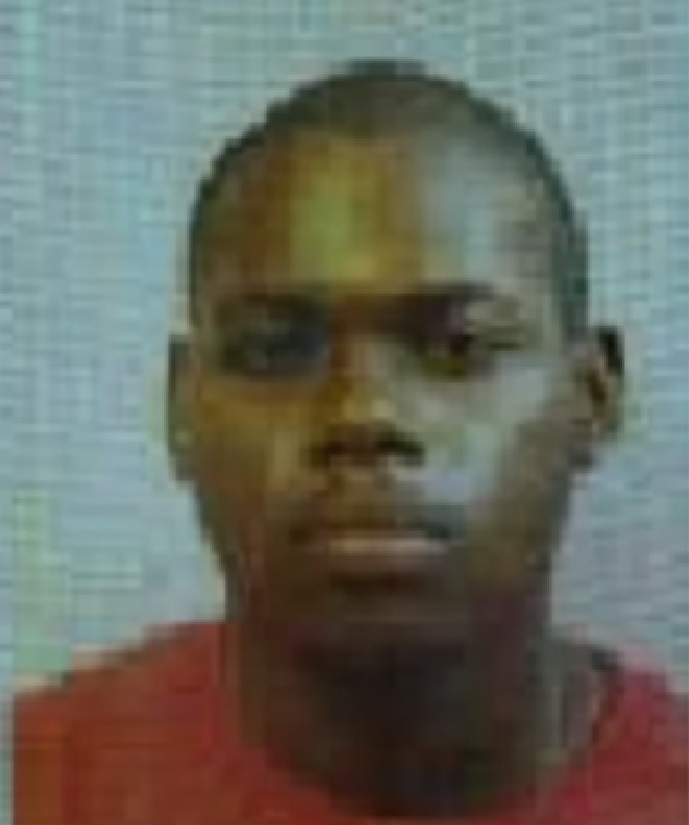 Sean Akeem Christopher Lewis of Stoney Ground Villas, Christiansted, died on March 13. He was 26 years old.
He was preceded in death by his grandparents: Jean Joseph, Eustace Joseph, Georgina Gumbs and Charles Nisbett; and godfather, Roosevelt Charles.
He is survived by his mother, Janice Joseph; father, Ian Lewis Sr.; sister, Shawna Lewis-Greaux; brothers: Shaquan "OJ" Joseph, Shakur "AJ" Joseph and Ian Lewis Jr.; aunts: Lorenzo Joseph-Roberts, Dorothy Joseph, Tamara Simon, and Carleen Beard; uncles: Noel "Eco" Browne, Eustace "Boss" Joseph Jr., Paul John, Elvis Lewis, Julian Gumbs and Glen; great aunts: Rose Hendrington, Fernella Browne and Geneive Davis; brother-in-law, Joseph Greaux Sr.; and nephews: Joseph Jr., Joshaun, Jahmir, Jahmar and Jayeeon Greaux.
He is also survived by cousins: Levi and Akeema Brown, Latoyah Sweeeney, Kieron Jonas, Shaquille and Latisha Roberts, Patrick, Misha, Michael and Alisha John, Amalie and Tianna Sookram, Willie Messiah, Ruthlyn, Loretta, Keith, Lorenzo, Clarence, Cleveland Davis and Grethelyn Davis-Christpher, Angela Brown-Rivers, Andrea Perez, Stanley Hendrington, Peter and Cecil Brown, Shamona and Shaquan Lewis; and godparents: Charmine Carr, Winston Joseph, Carla Benjamin and Loretta Benjamin.
Other survivors include: special friends: Vincent James and family, Mr. and Mrs. Brooks, Harriette family, St. John's Church, Mercedes Paul, VIPD staff, Loretta Benjamin and family, Inez Henry and family, National Guard family, Mr. and Mrs. Robert and family Glenroy Roberts,Sr., Class of 2006 St. Croix Educational Complex, Cartwright Peters and family, Dahlia Brown-Romney and family, Grethel Smith and family, Liston Thomas, Oakland Benta, David Charles, Henderson Joseph, and Gerard Luz A. James II and staff; as well as other relatives and friends too numerous to mention.
A viewing will be held at 9 a.m. and a funeral service at 10 a.m. on Friday, April 10, at St. John's Anglican Church. Interment will follow at Kingshill Cemetery Veterans' Section.
All arrangements are by the James Memorial Funeral Home Inc.