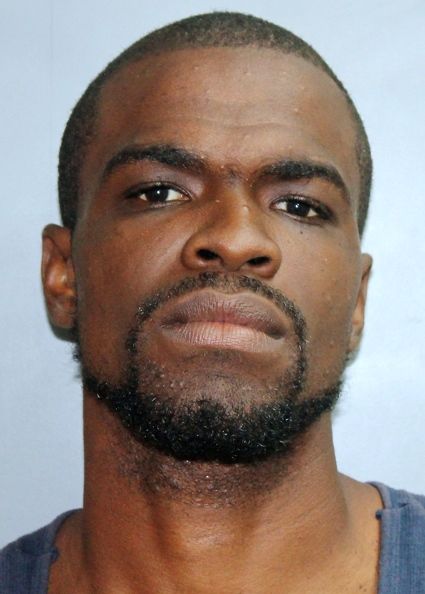 Police on Monday arrested Major Lee Womack, 25, and charged him with first-degree murder and first-degree robbery in Sunday's cemetery homicide.
According to the police report, Egbert Thomas Jr., 79, of Anna's Hope, was in the Christiansted Public Cemetery on Sunday visiting the grave of his wife. While there, at about 9:30 a.m., he was assaulted by an individual later identified as Womack, a homeless man that was squatting in one of structures.
A concerned citizen phoned 911 and told dispatchers of an individual striking someone with an object in the cemetery. Officers said that upon arriving on the scene and approaching the suspect, Womack began to hurl rocks and other items at them. The police eventually were able to subdue, restrain and arrest him, they said.
The preliminary investigation revealed that Thomas sustained multiple lacerations to the head, the chest and the forearm, and appeared to have succumbed to his injuries at the cemetery. Police said Womack had stolen Thomas's wallet, shoes and hat.
Womack was arrested and charged with Thomas's murder and remanded without bail to Golden Grove Adult Correctional Facility.