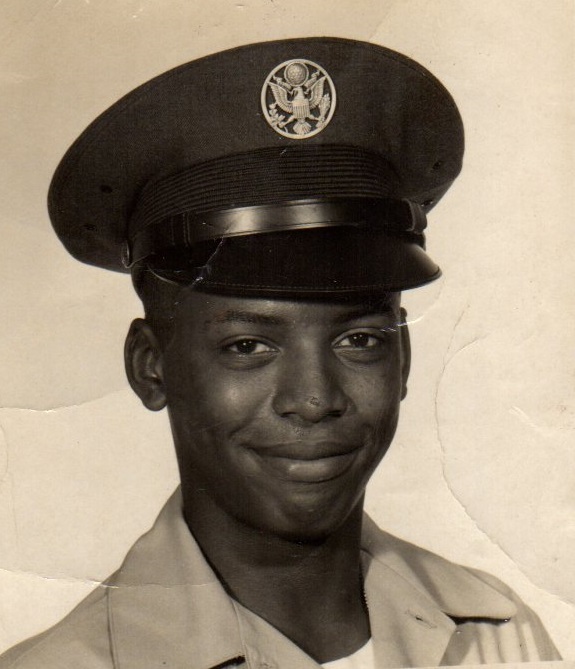 Veteran Wayne Anthony Nielsen of Bronx, New York, died on Feb. 12. He was 68 years old.
He was preceded in death by his father, Fred Nielsen; sister, Majorie Briggs; and brothers: Lloyd and Cyril Nielsen.
He is survived by his mother, Vera George-Irwin; brothers: Meridith and Harvey Nielsen; sister, Helen Shirley; adopted sister, Jenette Wineglass; nieces: Sonya, Michell, Christina, Christine, Natacha, Theresa and Cherrice Nielsen, Carolyn Nielsen Galloway and Michell Shirley; nephews: Jamal, Kareem, Cyril Jr., Cai and Chaleed Nielsen, Daryl Carr and Asombai Briggs; uncle, Alphonse Joseph; great nieces: Asia Jackson, Nathalie Jennings, Rachel Lebron, Naydia Green, Kalyna Nielsen and Kymaria Galloway.
He is also survived by great nephews: Malcolm, Amon-Hotep and Chinua Nielsen, Hakeem Hanson, Khadeem and Kymani Galloway; adopted nieces: Brendez and Brittney Wineglass; sisters-in-law: Stephanie, Carmen and Shermaine Nielsen; relatives: the McIntosh andArnold families, Gwendolyn Lucas, Larry George, Mary Roebuck, and the Josephs (St. Thomas), Coneiros, Sarauws, Bernice Turnbull Rodgers families; as well as other relatives and friends too numerous to mention.
A viewing will be held at 9 a.m. followed by a funeral service at 10 a.m. on Thursday, March 5, at St. Ann's Catholic Church. Interment will follow at Kingshill Cemetery (Veterans Section).
Professional funeral services are entrusted to James Memorial Funeral Home Inc.