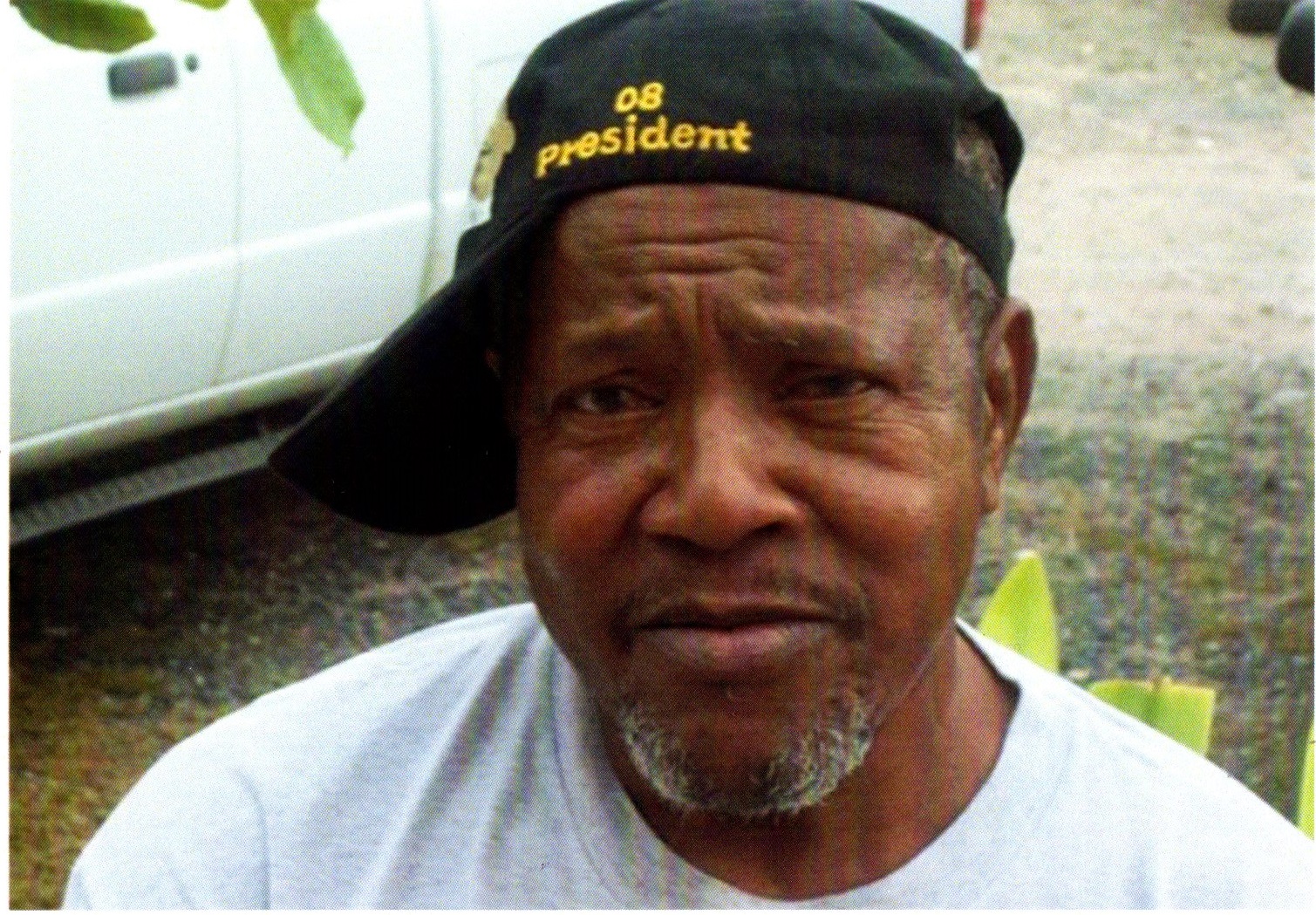 Anthony V. Henderson Sr., also known as "Gublet," of Frederiksted died on Feb. 12 at the Roy Schneider Regional Medical Center.
He was preceded in death by his father, Emile A. Henderson Sr.; mother, Gerda James Henderson; two brothers; and four sisters.
He is survived by his companion, Cecilia Hernandez; daughters: Kemya, Sharima, Siobhan and Sybil Henderson; son, Anthony V. Henderson Jr.; grandchildren: D'Andra Arthurton, Jah'Sani Francis, A'Jani Francis, Isaiah Henderson, Vladmrie Henderson, Michael Alfred Jr., Amani Richard, Ahmad Gachette, Amayra Figueroa, Siobhan Figueroa, Alana Figueroa, Ayana Figueroa, Alexa Figueroa and Alexis Willie; great-grandchild, Larissa Arthurton; sisters: Mary D. Henderson and Marilyn H. Peake; and brothers: L. Augustin Henderson Sr., Elroy Henderson, Kenneth Henderson Sr. and Raymond Henderson.
He is also survived by nieces: Prudence Dance, Michelle Martin, Vuriley Harris, Corinne Harris, Kimarie Engerman, Patricia Lynch-Irvin, Sabrina H. Salmon, Natasha H. Petersen, Sonji H. Samuel, Sanya J. Henderson, Chyla Ritter, Kenisha Henderson, Kenika DeGazon, Timeshia Meyers, Dynell R. Williams, Sherrie Galloway-Harris, Sherrica Galloway and Lysha Galloway; nephews: DeRay Hodge, Marcellus Flores, Emile A. Henderson III, Leander A. Henderson Jr., Brian Henderson Sr., Kenneth Henderson Jr., LeJuan Henderson, Deshawn Henderson and Raymond Galloway; great nieces and nephews too numerous to mention; brothers-in-law: James Peake, Lionel Barnesm and Raymond Galloway Sr.; and sisters-in-law: Marlene P. Henderson, Dianne R. Henderson and Karen Henderson.
Other survivors include special cousins: Kirk McBean, Judy Norman, Delores Henry, Marilyn Sealey, Renholdt John Sr., Julio Petersen Sr., Roy Christian, Petersen, O'Bryan, James, the McBean and Davila families, and Patricia Williams and family; special friends: Shalomith Christian, Curtis Williams, Ethol Hall, Maude Roberts, Gloria Joseph, David "Balla" Brewster, Frank Cerela, Victor McBean, Clyde, Rudy Ross, Jermaine Weston, Clayton Walker, Barbara Lancaster, the St. Patrick's Church family, Lloyd Thomas, Nina's (Bar), Nilda Cruz, Alvin Milligan, the Christian family, the Miller family, Department of Public Safety, Stanley and The Ten Sleepless Knights, James Watts, Jackie Menders and Rueben Smith; as well as other relatives and friends too numerous to mention.
Special thanks to: Juan F. Luis Hospital staff, Roy Schneider Hospital staff and Kimelman Cancer Center.
A viewing will take place at 9:30 a.m. followed by a funeral service at 10:30 a.m. on Friday, Feb. 27, at St. Patrick's Catholic Church. Interment will be at Frederiksted Cemetery.
All arrangements are by James Memorial Funeral Home Inc.