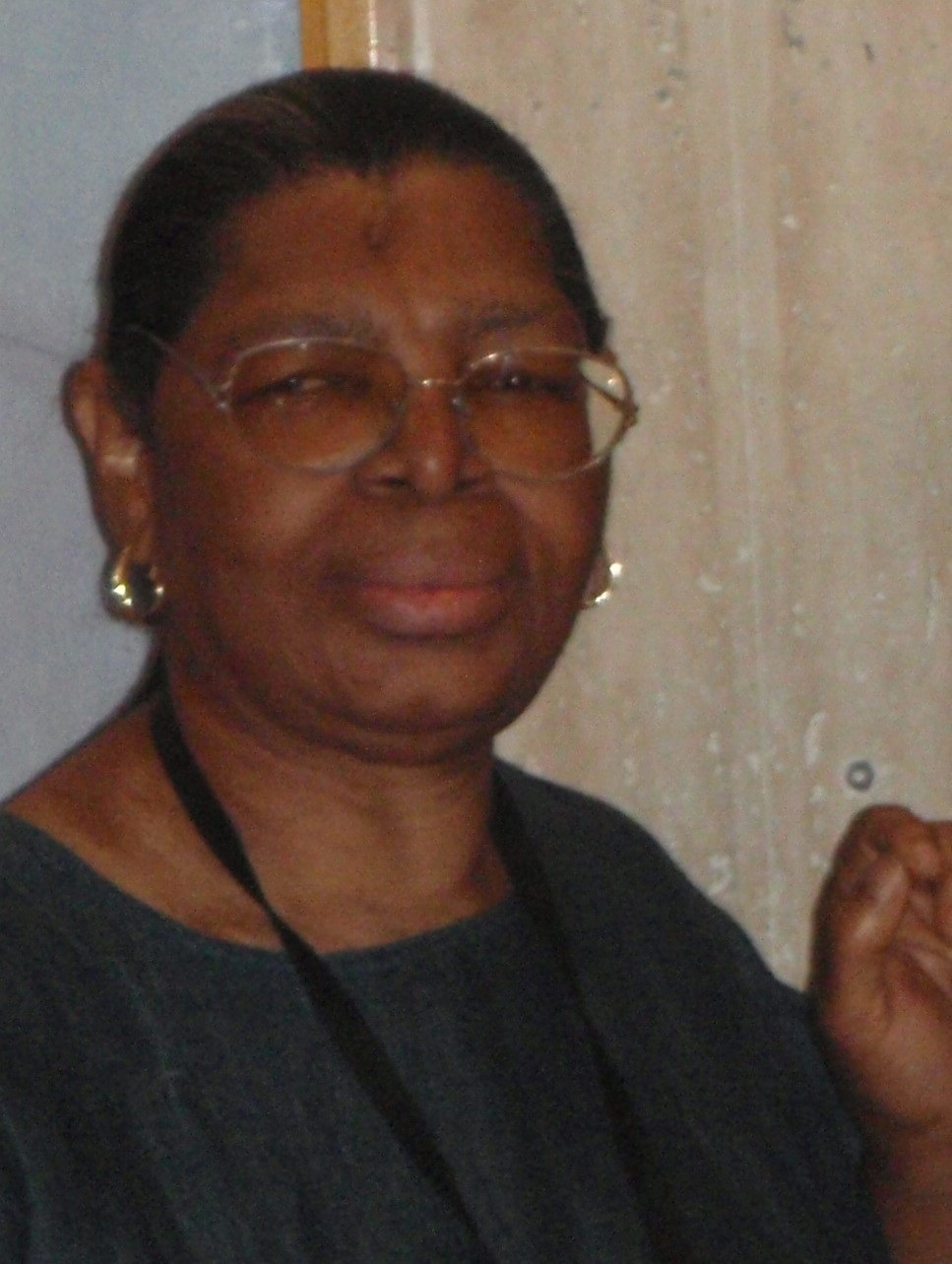 Yvonne C. Prince of La Grange, Frederiksted, died on Feb. 10. She was 69 years old.
She was preceded in death by her brothers: Lionel Prince, Curtis Prince, Anselmo Prince and Richard Prince; and sisters: Felicia Jacobs, Gloria Jacobs, Adena Brunson and Olive Prince.
She is survived by her brother, Valdemar Prince; sisters: Karen Warner and Lorraine Lovegren; nieces: Joann Warner, Jacqueline Warner, Joy Johnson, Yvonne Reynolds, Alexandria Lovegren, Alicia Lovegren, Tashina Buffloe, Andrea Buffloe, Carol Brunson, Leslie Brunson, Audrey Brunson and Helina Prince; nephews: Alexander Lovegren, Clifford Buffloe, Brother Brunson, Anselmo Prince Junior and Rueben Prince; friend, Vivian Prince; other family members: Millers, Williams, Petersen, James and Messer families; and other special family, friends and co-workers too numerous to mention.
The family requests that in lieu of flowers donation are to be made to the Cancer Society.
A viewing will be held at 9:30 a.m. followed by a funeral service at 10:30 a.m. on Thursday, Feb. 26, at St. Patrick's Catholic Church. Interment will be at Frederiksted Cemetery.
All arrangements are by James Memorial Funeral Home Inc.