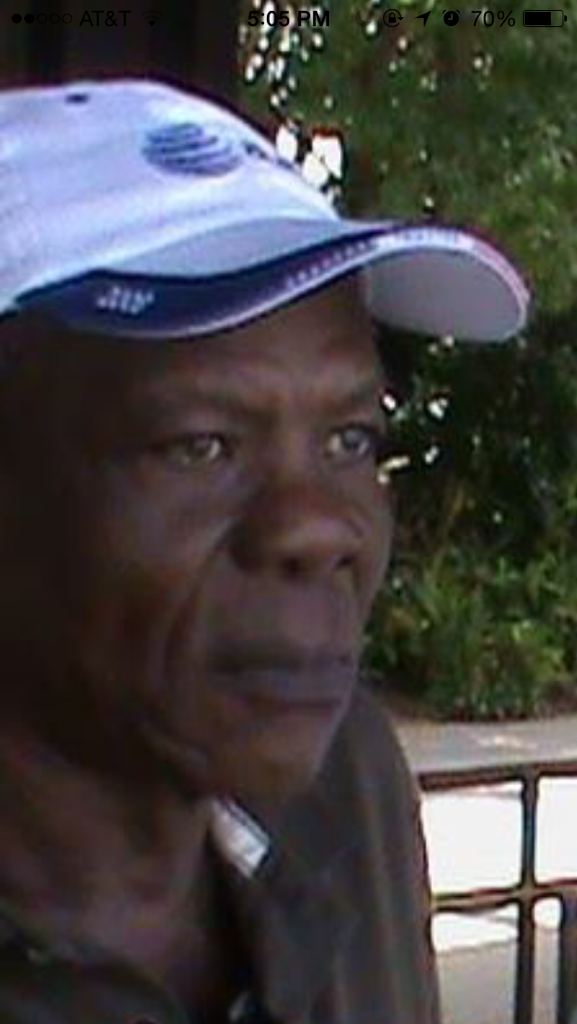 James Vincent Benjamin, also known as "Burgy," of Estate Concordia died on Feb. 1. He was 76 years old.
He was preceded in death by his wife, Uretha Benjamin and daughter, Verlie Benjmain.
He is survived by his sons: Greg Benjamin, C.O.P., Celvin "Cj" Walwyn and Eugene Walwyn; grandchildren: Vanessa Adams, Kirk and Kevon Benjamin, Tikisha, Sindy, Tonishah and Tiseanna Walwyn, Eugene Jr., Ezmon and Dr. Emron Walwyn, Ericson Walwyn, Barbara Williams, Clem and Kemimona Williams; sisters: Venita Joseph and Verona James; great-grandchildren: Reh'Nessa Adams, Ceh-Nessa Douglas and A'Nessa Campbell; nieces: Sandra Joseph, Murray Joseph, Clemmiel Simon, Cherrie James, Loraine James and Jill James; and nephews: Lesroy Joseph, Egen Joseph, Peter Joseph, Leon Simon and Denfield James Jr.
He is also survived by daughters-in-law: Ester Walwyn and Antoinette "Tony" Walwyn; grandson-in-law, Andre Campbell; granddaughters-in-law: Myris Sheniqua Rivera and Abigail Alicea; brothers-in-law: Denfield James and Cyril Joseph; special friends: Midian Saddler, Leroy Huggins, Mabel Powell, Zachariah Richares, Charles Joseph, Egbert Tonge, Joseph Charles, Ivan Daniel, Majarey Brown, Judy Farrelly, Mrs. Marshal and Tony Price; cousins and other relatives: Carlton Merchant and Cornwall Benjamin; as well as other relatives and friends too numerous to mention.
A viewing will be held at 10 a.m. and a funeral service at 11 a.m. on Thursday, Feb. 12, at the Faith Seventh-day Adventist Church, Frederiksted. Interment will follow at Kingshill Cemetery.
All arrangements are by James Memorial Funeral Home Inc.