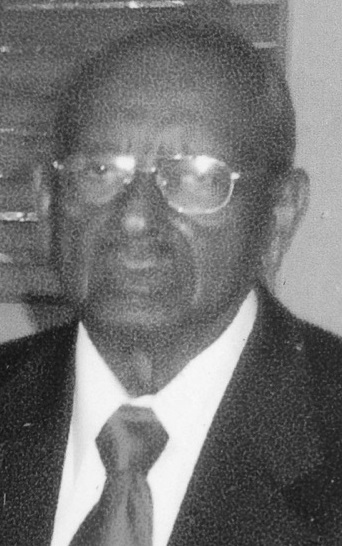 Albert Bachoo, also known as "Bertie," of Estate Ruby, died on Dec. 31. He was 96 years old.
He is survived by his sons: Bernard "Ben," Errol "Chris" and Richard "Roger;" daughters: Monica, Bernadette "Mickey" and Shelley-Ann; grandchildren: Laurence, Lauren, Shelene, Terri, Shaneka, Joni, Jason, Bianca, Gabrielle and Gizelle; 23 great-grandchildren; nephews: Kenneth, Michael "Winston," Philbert "Bertie," Lennox, Glen and Keith; niece, Joan; sons-in-law: Vernon Moore and Victor Pegeuro; daughter-in-law, Merlene Bachoo; and brother-in-law, Clyde Ollivierra.
He is also survived by sister-in-law, Theresa Robinson; special friend, Esmeralda Rock Harris; special thanks to Desiree James; friends: Laura Denwood, Geoffrey and Beryl Bennewith, Mae-Louise Williams, Edris Symister, Randal and Mavis Bridges, Averil Fraser, Agustus Fraser, Erslyn "Skin" Cummings, Tony Rodrigues, Marie Simmons and Albertha Russel; and many other relatives and friends too numerous to mention.
A viewing will take place at 9 a.m. followed by a funeral service at 10 a.m. on Wednesday, Jan. 7, at St. Paul's Church. Interment will be at Kingshill Cemetery.
All arrangements are by James Memorial Funeral Home Inc.