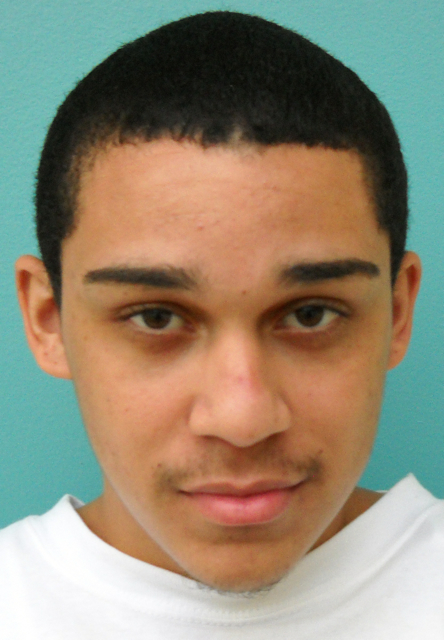 The Department of Human Services and the V.I. Police Department are looking for Manuel Davis, a minor who was reported missing Monday from the V.I. Behavioral Services Boys Group Home.
Davis was reported missing to the VIPD on Monday after staff learned he left the home through a window on Sunday evening or early Monday morning, according to a news release from the department.
He was last seen wearing a black vest with black jersey pants. Manual Davis is 17 years old, Hispanic, 5feet, 9 inches tall and weighing 182 pounds. He has a light brown complexion with dark brown eyes and black hair.
Davis has a history of leaving the group home without authorization, according to the department.
Anyone with information about Davis' whereabouts or who has seen him can contact the VIPD Juvenile Bureau at 1-340-715-5541 or 1-340-778-2211.
Anyone found to be harboring the minor or aiding him can face criminal charges.