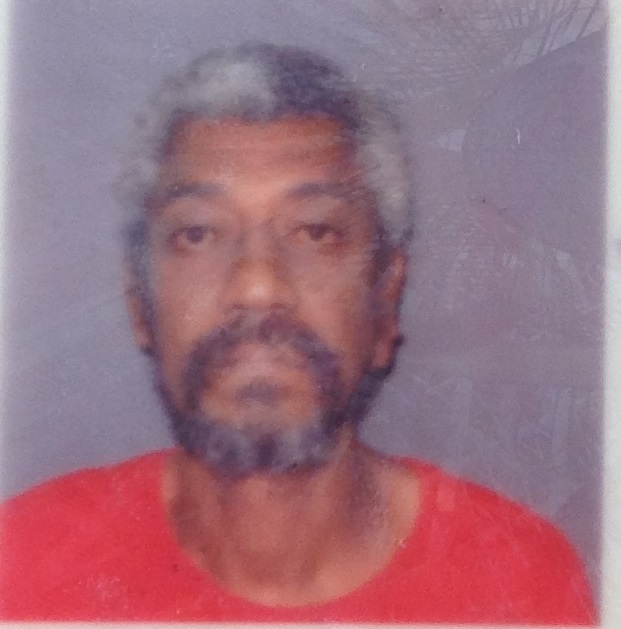 James C. Canegata, also known as "JC" or "Weatherbird," age 62 of Estate Work and Rest died on Nov. 10 at the Gov. Juan F. Luis Hospital. He was 62 years old.
He was preceded in death by his wife, Racheal Isaac; and father, James Cedric Canegata.
He is survived by his mother, Lois A. Canegata; son, James Cedric Canegata III; adopted son, Tomas Encarnacion; granddaughter, Jahleah A. Canegata; adopted grandchildren: Akaymi, Yeshi and Peter Almestica; sisters: Eirene E. Canegata, Leah Edel West and Karen L. Parris; nieces and nephews: Kia D. West, Tiffany C. Parris, Craig A. Canegata, Alfred A. West, Jonathon M. Coggins and Ernest L. Parris II; great niece and nephew: Kimoi M. Woodley and Jelani M. Coggins; and aunts and uncles: Claire Motta, Carmen Canegata, Melba Biggs and David C. Canegata.
He is also survived by brothers-in-law: Ernest L. Parris Sr., Jose P. Encarnacion, Ignacio A. Llanos Sr., Wendell "Baha" Grant, Rupert "Jaha" Isaac Jr., Randolph Scott, Sheldon "Donnie" Grant, Cecil Smith Sr. and James "JP" Hill; sisters-in-law: Sonia Smith, Nedra Grant and Adele "Renee" Grant; special friends: Hon. Harold Willocks, Joe Rawlins, Teddy Brow, Lionel Skeet, Harold Roebuck, Troy "Tolo" Holst, Abdul Williams Sr. and Canute Brodhurst Jr.; cousins and other relatives: Dodson James, and the Mcdonalds, Mottas, Canegatas, Webers and Biggs families; as well as other relatives and friends too numerous to mention.
There will be tributes at 9 a.m. and a funeral service at 10 a.m. on Wednesday, Nov. 19, at St. John's Anglican Church. Cremation will follow.