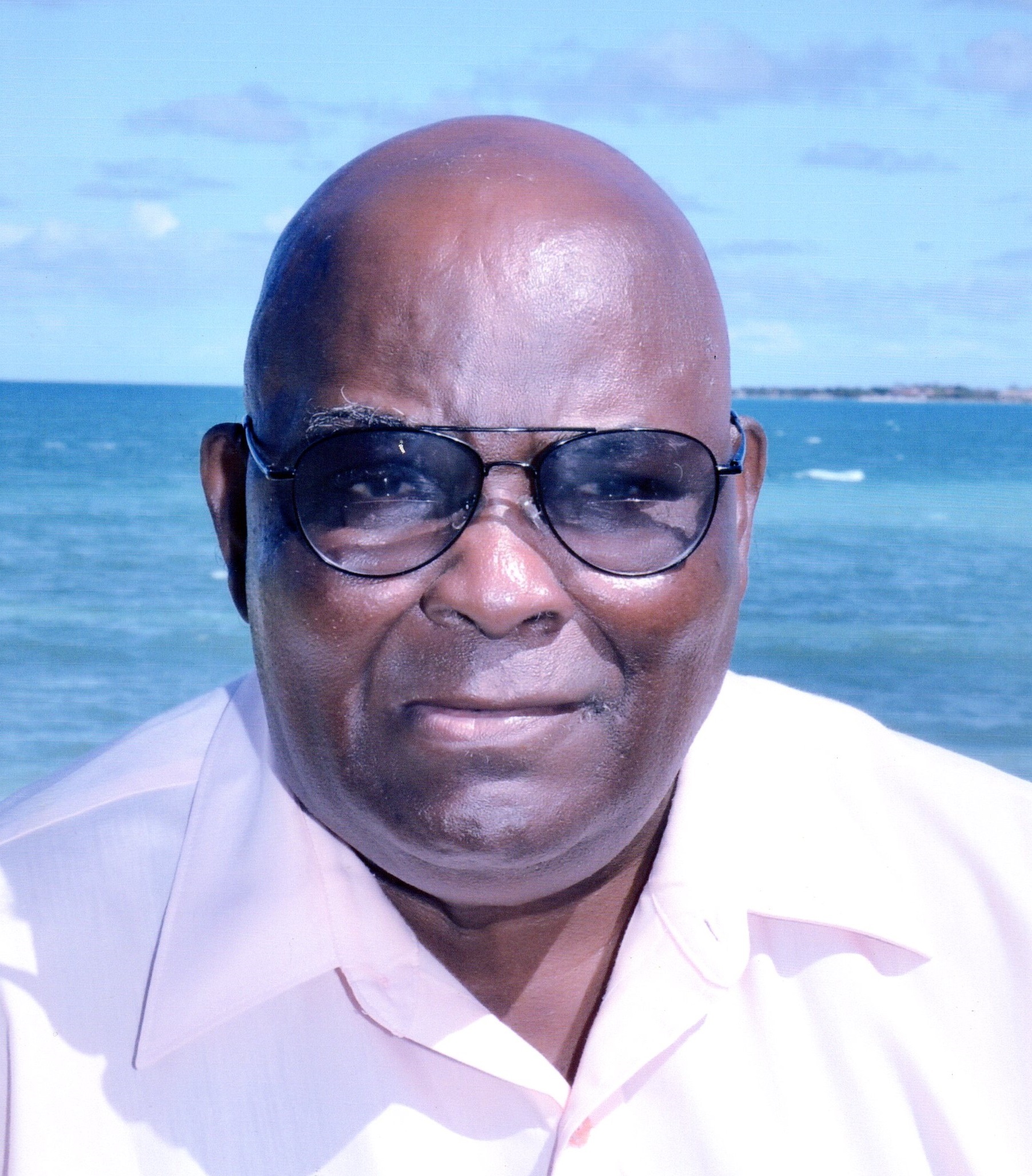 Luther Lionel Isaac, also known as "Danny," of Estate Barren Spot died on Oct. 7. He was 74 years old.
He was preceded in death by his parents: Ascar Isaac and Charlotte Isaac; sisters: Icilma Morrissey, Avril Francis and Shirley Glasgow.
He is survived by his wife, Lucia Isaac; sons: Lloyd Isaac, Laune Isaac an Livingston Isaac; grandchild, Amiah Isaac; sister, Naomi Isaac; brothers: David Isaac, Kingsley Isaac and Novell Isaac; nieces: Jeneta Hennes, Charlotte Isaac, Shirlene Jackson, Crystal Jackson, Eugenie and Cecelia Francis, Eva Schoonover and Carol Ann Hendricks; nephews: Dean and Ira Francis, Clarence and Morris Glasgow, Timothy, Tyron and Albert Isaac, Brian and Trevor Morressey; daughter-in-law, Ann Marie Isaac; and adopted children: Dr. Samuel Kormoi, Mary Kormoi, Junior Alexis and Denise Tonge.
He is also survived by brothers-in-law: Glentis Francis, Teddy Morrissey, Roy Warren and Thomas; sister-in-law, Elfreda David; and special friends: Miriam Samuel, Shirley and Rasheeda, Cecil NcMaster, Corine Jones, Carol Punter, Loretta Jarvis, Donna Thomas, Maria Chapman, Ernestine Simon, Arden Thomas, Irose Anthony, Helen Williams, Longford and Erina Caines, Myrtle Ruan, the staff and patients at Dr. Gardiner's Dialysis Center, Rev. Olsen Daniel and family, Rev Maxweel Hughes and family, and Rev. Edgehill and family.
Other survivors include cousins and other relatives: Alvin David, Melvin Michael, Hyacinth Flemming, Alister Simon, Hyacinth Warren, Buelah Cannonier, Carol and Noel Lewis, Ertricia Tonge, Rev. Dr. Eric Francis, and the members and friends of the Beeston Hill Wesleyan Holiness Church; as well as other relatives and friends too numerous to mention.
There will be a viewing held at 9 a.m. and a funeral service at 10 a.m. on Friday, Nov. 7, at Beeston Hill Wesleyan Holiness Church. Interment will follow at Kingshill Cemetery.
Professional funeral services are entrusted to James Memorial Funeral Home Inc.