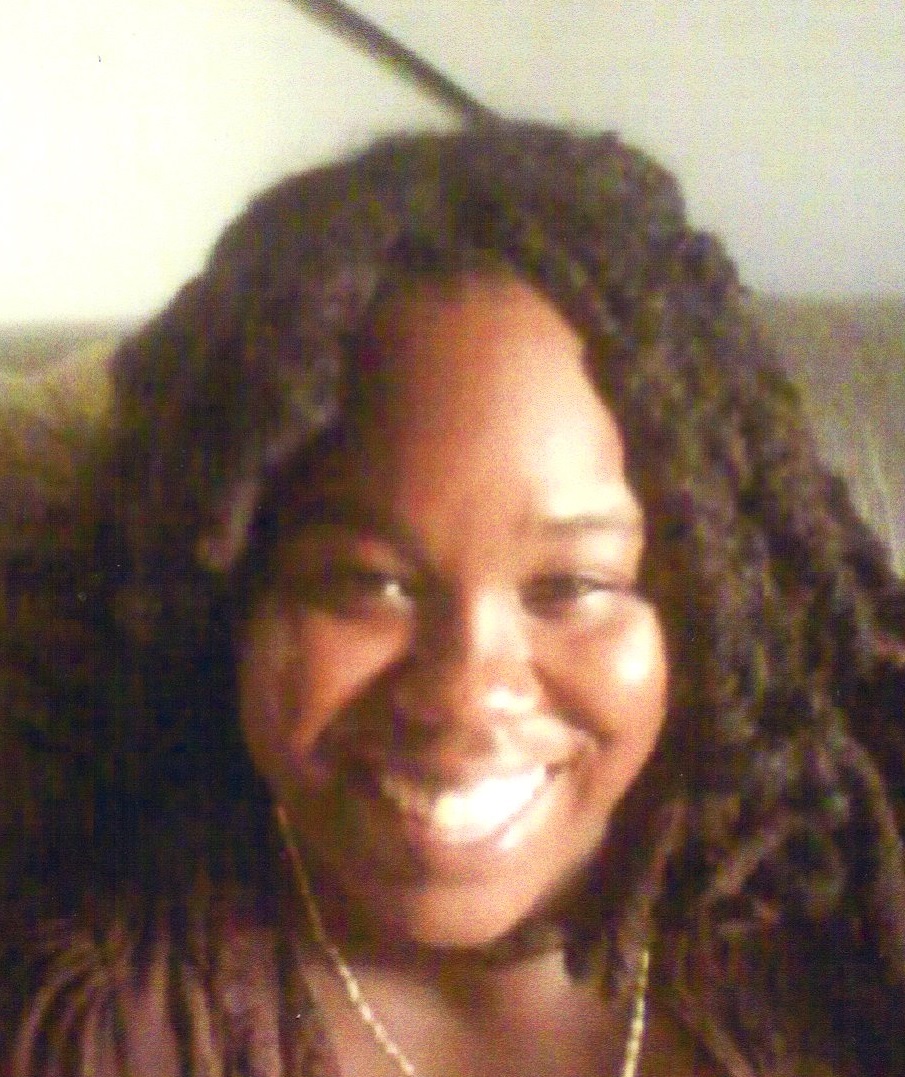 Shukura T. St. Louis, also known as "Shaku" or "Shicks," of Estate Grove Place died on Oct. 3. She was 33 years old.
She is survived by her mother, Jacqueline P. Hurley; father, Matthew St. Louis; grandfather, Vernon Hurley; sister, Lashern M. Hunter-Gordon; nephews: Jordan Gordon, A'jahni A. Gordon and A'mani A. Gordon; aunts: Laverne Hurley-Allen, Laurel Hurley-Petersen, Beverly Hurley-Richards, Corene, Dawn, Judith and Michelle Hurley; uncles: Wayne Hurley and Tyrone Hendricksen; brother-in-law, Aramis Gordon; and godchild, Kywanna.
She is also survived by special friends: Sister Ann Marshall, Rachel Hurtault, Tabia Pennyfeather, Coleen Carter, Derick and Aleak Miller, Kenny "Blue" Charles, Jason John, Sharon and Wayne Williams, Carla, Rhona, Marlene Hanley, Vanda Jackson-Pennyfeather and Kimora; cousins and other relatives: Tyrone "Terry," Troy and Shawn Hendricksen, Robert Jacobs, Tamika Knight, Takisha Hurley-Ventura, Tamara and Tamisha Hurley, Talisa Thomas, Sean Hurly, Terrell Isaac and the Graham family; as well as other relatives and friends too numerous to mention.
A funeral service will take place at 6 p.m. on Thursday, Oct. 16, at James Memorial Funeral Chapel. Cremation services will follow.
Professional funeral services are entrusted to James Memorial Funeral Home Inc.