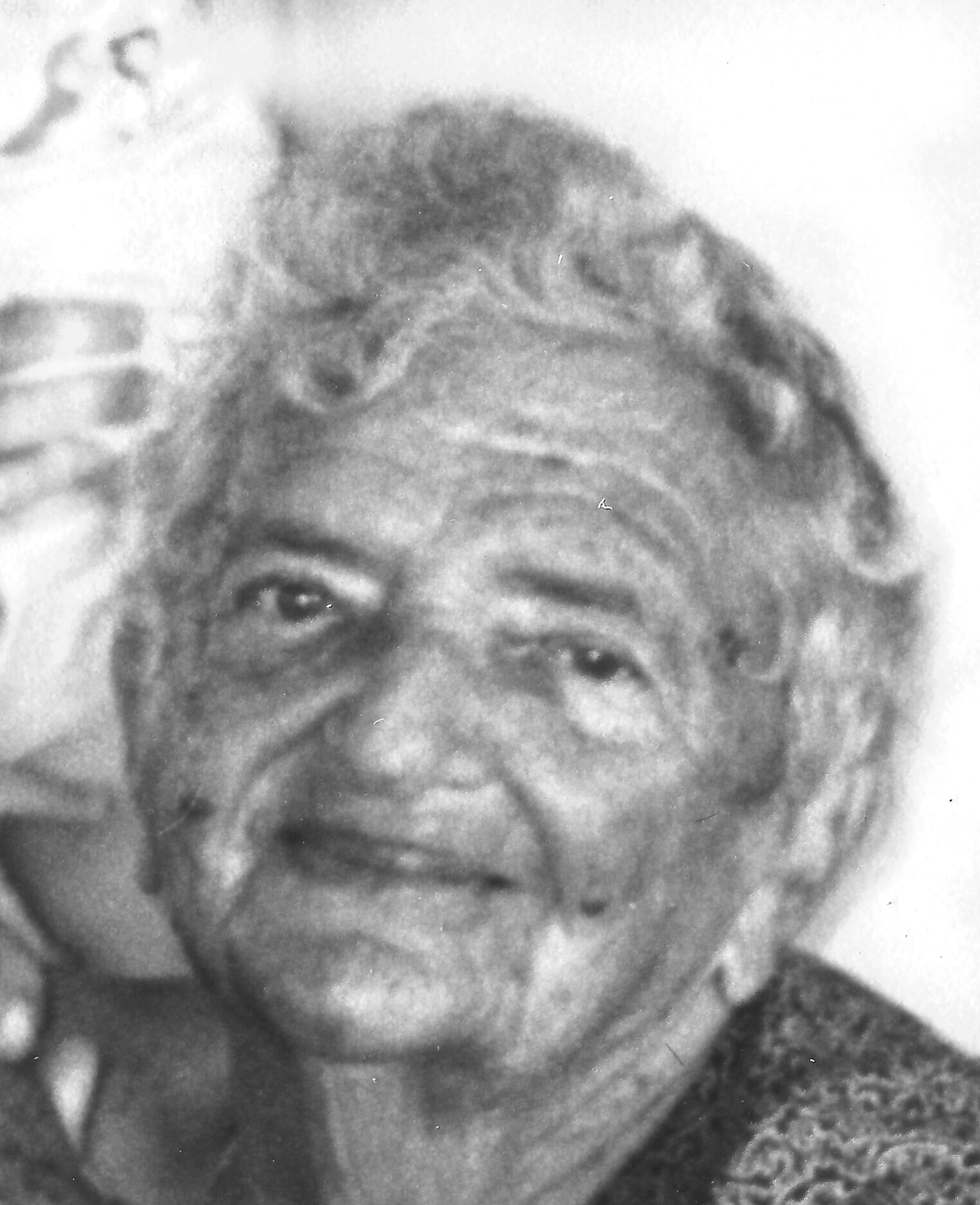 Juliet Lowry, a former St. Croix resident, died peacefully in her Oregon home on Sept. 16, at the age of 99. On April 11, 1915, she was born to Dyonisus and Camilla Lode Adel in Prague, Czech Republic. She married George Lowry, an officer in the Austrian military, in 1934. In 1940 they made a harrowing escape with their young daughter to Italy. From there, they managed to book passage on the only ship taking refugees to the United States, and were settled in a camp in Oswego, NY. (The story of this ship's journey and passengers was written in the book, "Haven," later a TV movie.)
After working in Syracuse for 31 years and being widowed, Juliet retired to St. Croix, calling it "an American miracle" that she could start in a refugee camp and end up living on this tropical island. She loved the many beautiful beaches, and she would often take a taxi to one, then hitchhike home. She volunteered at the Lutheran Services Hotline and later served as witness to many island beach weddings, even acting as translator for an Italian couple.
In 2004, she moved to Ashland, Oregon, to be near family. She is survived by her daughter, Mary Ruth Wooding; grandchildren: George Wooding III and Laurie Brown of Calif., Leslie Wooding of Kennett Square, Penn., Linda Wooding of Mukilteo, Wa.; and seven great grandchildren: Mark Wooding, Marina and Jack Haley, Zachery and Emily Welsh, and Seannessy and Sydney Brown.
At her request, there was no funeral or memorial service.