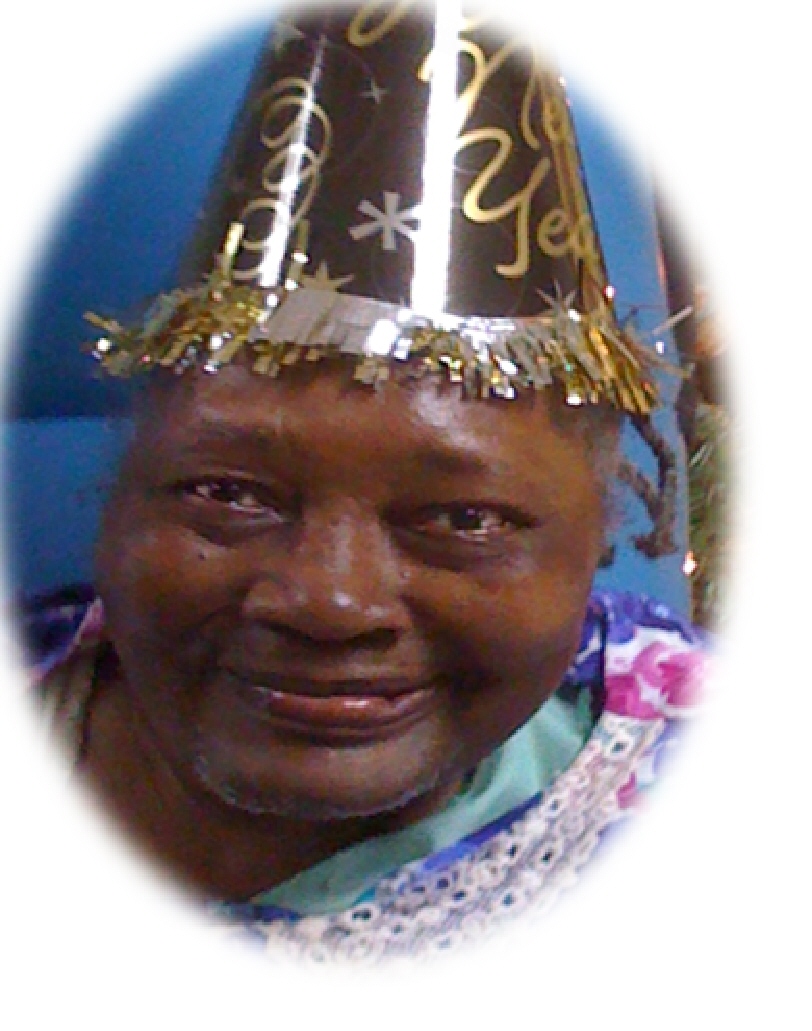 Gladys Callwood died on Oct. 26 at the Queen Louise Home. She was 70 years old.
She is survived by her son, Ariel Foy; sisters: Ina Blyden and Janet Venzen; nieces: Yolanda Paul, Deborah Wade, Jasmine Blyden, Carin Charleswell, Charmaine Cahrleswell, Leona Martin, Marva Foy and Michelle McClean; nephews: Alric Blyden, Carl, Calvin, Calton, Clinton, Clifton, Clarence, Calford, Clifford and Calvert Charleswell, Rashid Martin, Marvin, Melvin, Marlon and Louis Venzen; grandchild, Shirah Foy; special friends: Yvonne Waldron, Shirley Foy, Carlos Woods, Alfreda Phillips, Samuel and Edna Hodge, and Doris Smalls; special cousins: Norwell Smith, Bernice Turnbull, Thelma Blyden and Ruth Anthony; and other relatives and friends too numerous to mention.
There will be a first viewing held from 5-7 p.m. on Thursday, Nov. 14, at Davis Funeral Home Chapel. A second viewing will take place at 9 a.m. followed by a funeral service at 10 a.m. on Friday, Nov. 15, at Wesley Methodist Church. Interment will be at Western Cemetery.
All funeral arrangements are by Davis Funeral Home, 774-1464.