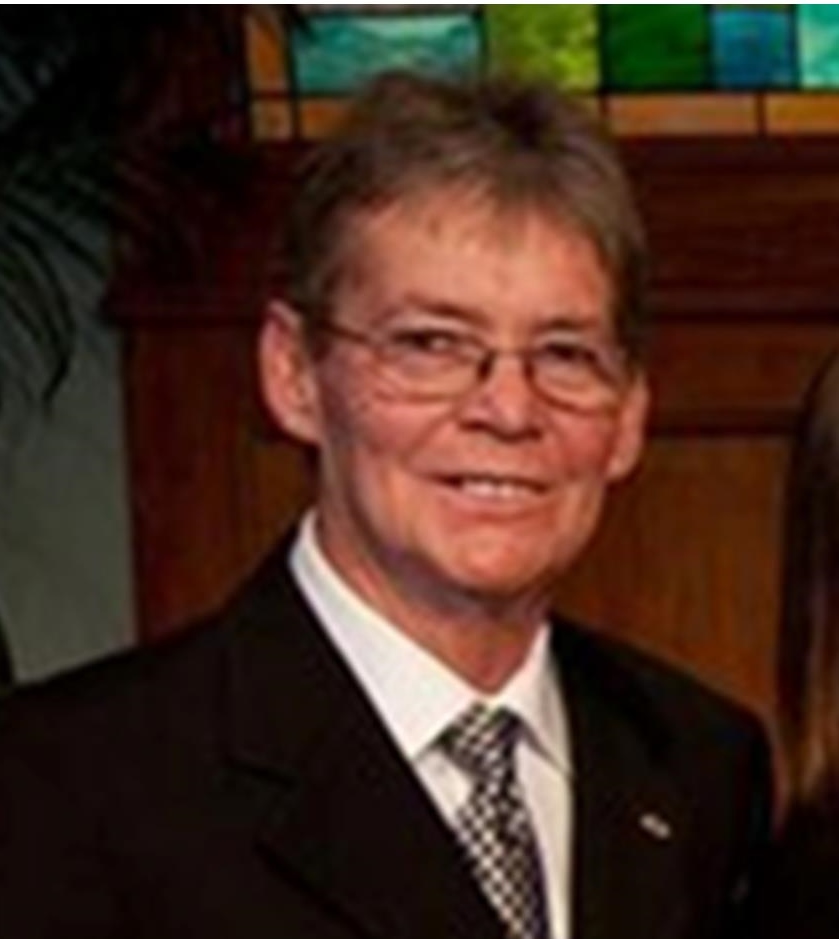 Christopher R. Petz of Sarasota, Fla., formerly of St. Thomas, died on Aug. 17. Services were held on Thursday, Aug. 22, with burial after in the Sarasota National Cemetery.
Chris was born in Chicago, Ill. on July 30, 1952. He then grew up on St. Thomas, V. I. He joined the U.S. Army at the age of 18, served in Germany and then moved to Sarasota, Fla., as a surveyor. He served as a construction project manager in various companies in Sarasota and Massachusetts. He was a hard worker and took pride in his work. Chris enjoyed playing pool, the card game Let It Ride, and cheering on his favorite sports teams: the Tampa Bay Buccaneers and the Boston Red Sox.
Chris is preceded in death by his parents: William and Cleone Petz; wife, Leslie Petz; sister, Anne Petz Tricarico; and nephew, Cliff Conrad. He is survived by his children: Heather, Christopher Jr. and wife Bethany, and Teylor Petz; stepdaughters: Jessica Cardinal and Raechel Flory; siblings: Brad and wife Joni, Bruce and wife Barbara, and Maria Petz Burke and husband L.B.; grandson, Mason Petz-Reid; former wife, Cathy Petz; and many cousins, nieces and nephews.
In lieu of flowers, memorial donations may be made to the Pancreatic Cancer Action Network, 1500 Rosecrans Avenue, Suite 200, Manhattan Beach, CA 90266. Chris was much loved by his family and friends. He made friends wherever he went. He was a good man, and his spirit will live on through his children and grandchildren.
Chris was the grandson of Grace Itah and Percival W. Sparks. His large extended family on the mainland includes his aunts: Ethel Lloyd and Grace I. Dutil and their children. On St. Thomas, he leaves to mourn his aunt, Corinne Lockhart; his cousins: Dale Garee, Catherine L. Mills, Ronald and Henrik Lockhart, their spouses and children; as well as members of the McAllister, Adams and Finch families.