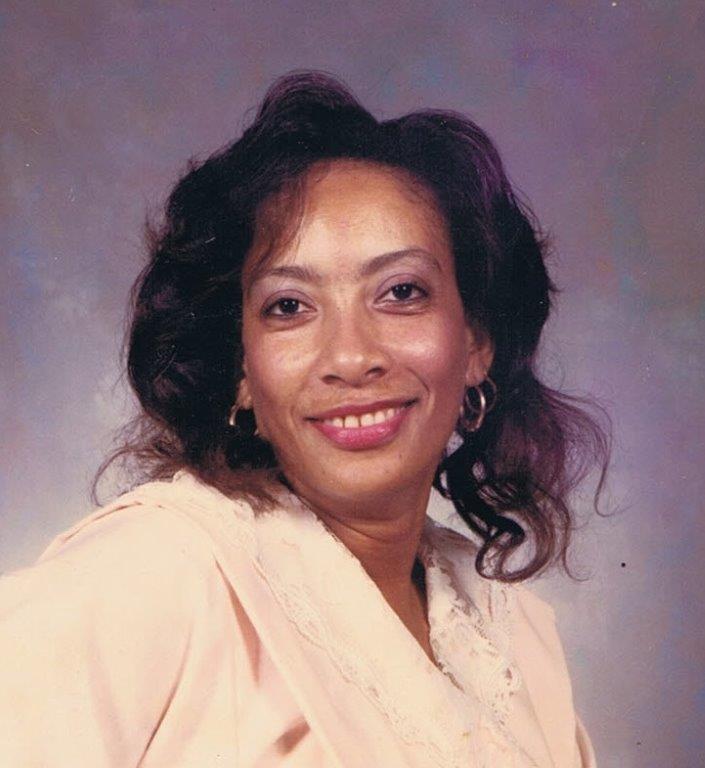 Janet Cecelia George-Carty died on Aug. 10 at her residence. She was 61 years old.
She is survived by her father, Richard George; mother, Floreca George; husband, Dalton Carty Sr.; daughter, Crystal George; stepchildren: Dalton Carty Jr., Derian Carty-Maynes, Tiffany Zarpentine and Darius Carty; aunt, Elsinore Brown; brother, Calvin George Sr.; sisters: Marcia and Myrna George; grandchildren: Justin and Jayson Richards; nieces: Shereada and Nya George, and Suzette Kelly; nephews: Calvin George Jr. and Keenan George; great nieces: Tinaya and Tiandra; great nephews: Trevor, Treyvon, Mekhi and Macaire; brothers-in-law: Dale and Daryl Carty; and sisters-in-law: Sheryl Brathwaite, Elita Carty and Brenda Mumaine.
She is also survived by cousins: Jacqueline Johnson, Patricia Lock, Karen Rich, Beverly Idris, Lenka Epinoza, Leonard, Rodney and Kevin Norman, Leonora Bell, Lorna Dorset, Laverne Joseph, Theodore, Lloyd and Alan Wells, Floyd George Jr., Glenys Dunlop, Denise Hall, B. Magnolia George, and Aldo and Chester George; godchildren: Dionne George, Khadijah McClean, Leondre Marshall and Okilani Frazer; best friend, Hulda McIntosh; special friends: Desiree Marshall, Jasmine Connor, Edreade Stapleton, Ivan Caesar, Jesse Richards Jr., Samuel "Dale" Peter, Steve Jolly, Eleanor Parilla, Florisa Henley, Irene Scattlife, her entire VIPD family; and many other loving relatives and friends.
A viewing will take place at 9 a.m. and a funeral service at 10 a.m. on Saturday, Aug. 17, at St. John's Methodist Church. Interment will follow at Cruz Bay Cemetery.
All arrangements are by Davis Funeral Home, 774-1464.