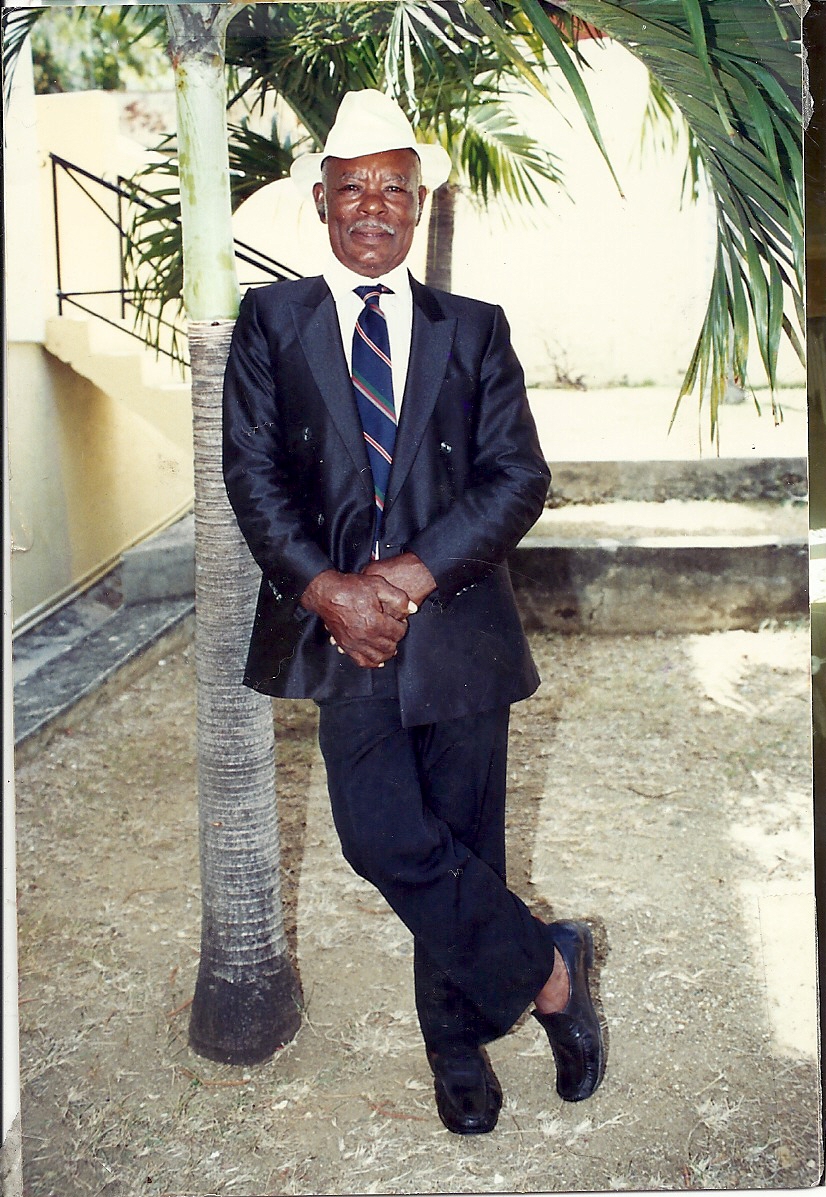 Cyril Belleau, better known as "Trini," died on July 23 at Brookdale Hospital, Brooklyn, New York. Belleau, a native of Dominica, lived his life on St. Thomas where he retired from the Government of the Virgin Islands.
He is survived by his wife, Sarah Belleau; daughters: Martina, Marvlyn, Sarahme, Catherina, Juliette and Marilyn; sons: Emmanuel, Ashworth, Glenworth, Elington and Melvin; 16 grandchildren; two great-grandchildren; one surviving sister, Leon Reilly, known as "CeCe," of Dominica; many nieces and nephews; and other relatives and friends too numerous to mention.
Cyril was loved by many friends and other relatives throughout the Caribbean and the United States.
There will be a viewing held at 9 a.m. and a funeral service at 10 a.m. on Wednesday, Aug. 14, at Davis Funeral Home Chapel. Interment will follow at Western Cemetery No. 3.
All funeral arrangements are by Davis Funeral Home, 774-1464.