It was a tough weekend all around for the Raphael Jackson AA Baseball League's cellar-dwelling Cobras as they were outscored 43-4 in two games. On Saturday the Cobras ran into a sharp pitcher in Timothy Sneed, who only threw the league's first no-hitter of the season in blanking the Cobras 20-0.
On Sunday it was almost more of the same as the Yankees exploded for 23 runs to beat the Cobras 23-4 to close the forgettable Cobras weekend.
In Saturday's late game the Vikings pounded out 13 hits and took full advantage of five Cobras errors to amass their 20 runs which were 19 more than Sneed needed in the 20-0 whitewash.
Jack Daniel got the loss for the Cobras. Top Batters for the Vikings were Arthur Canaii (2 for 3 with two RBIs), Mark Franklin (3 for 4 with one RBI) and Jahmoy Williams (2 for 3 with two RBIs).
On Sunday it was the Yankees with 23 runs on 18 hits in their 23-4 victory, while the Cobras finished with four runs on seven hits.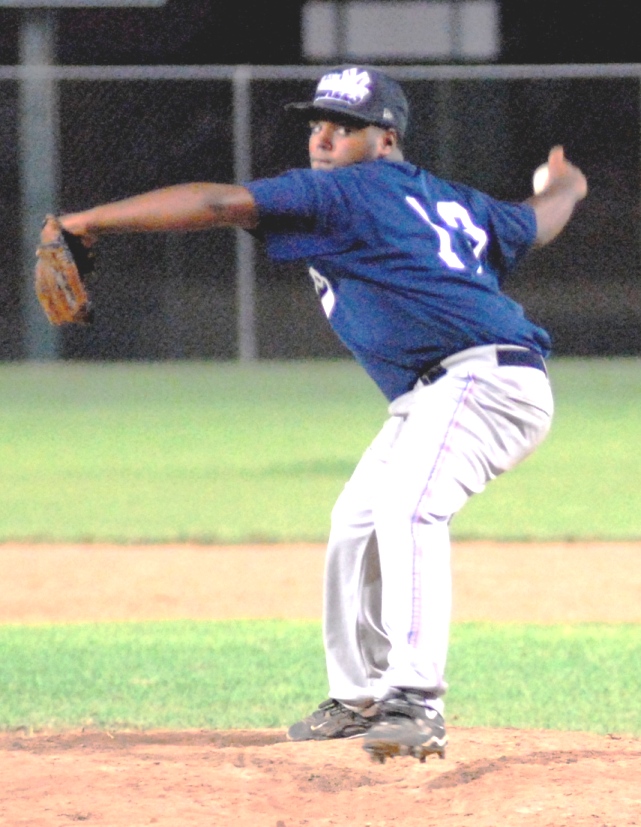 Daniel "Chatta" Franco scattered seven hits in picking up the easy victory for the Yankees and Roberto Camacho got the loss.
Top batters for the Yanks were Steve Simmonds (4 for 5 with three RBIs), Leroy Simmonds (4 for 6 with two RBIs) and Jonathan Gonzales (2 for 4 with two RBIS). For the Cobras, Otoniel Perriera was 2 for 2 and Grayson Pylant was 2 for 3.