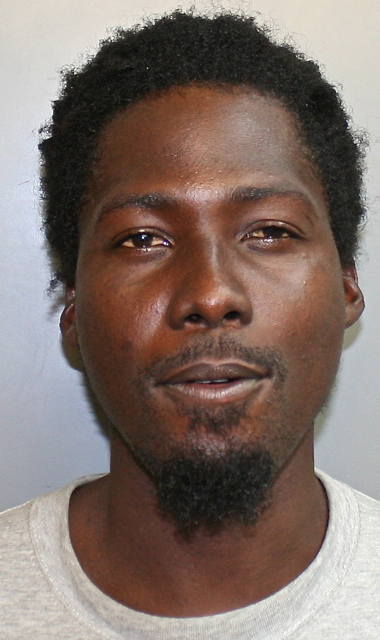 Michael Monsanto was arrested Sunday and charged with domestic violence after he was identified as the person who entered his former girlfriend's apartment and assaulted her.
The incident took place Feb. 13, and detectives had to obtain an arrest warrant and search for the suspect.
According to the affidavit filed by the arresting officer, Monsanto entered into his former girlfriend's residence in the Harbor View Apartments through a sliding glass window at about 5:33 a.m. Feb. 13 and dragged the victim out of bed into the living room and began to choke her.
The attack was interrupted by several neighbors. According to police Monsanto subsequently fled through the same sliding glass door.
Domestic Violence detectives conducted an investigation into the case and attempted to locate Monsanto. They eventually filed a warrant for his arrest in April.
Mosanto was arrested Sunday and charged with first-degree burglary/domestic violence, possession of a dangerous weapon during a crime of violence, and disturbance of the peace by threats.
Monsanto was held without bail pending his advice of rights hearing.